The beginning of October is seeing the launch of Apex Legends Season 3. The second season got off to a good start with promises to fix the mistakes of the first, but it was largely overshadowed by micro-transaction debates. Players of the game may be hoping for a bit of a better ride in Apex Legends Series 3. While the game seems to have settled into a pattern of adding only one new weapon and character per season, more new content is coming. This is considerably less than we typically see in Fortnite, with new weapons added and cycled around nearly weekly.  However, Apex Legend's slower pace has its charms.
As well as the new hero Crypto, Apex Legends Season 3 is bringing a major change. A new map is coming to the game! This sets the game aside from some of the other Battle Royales around, although it still doesn't have the versatility of maps of PUBG.  The new map is by far the biggest change in Apex Legends since its launch. Developers will likely be hoping that it is enough to bring back players that have drifted off from the game since launch.
Apex Legends typically brings all of its new content at the beginning of the Season. This means what is in this update is likely the full amount we're going to get during Apex Legends Season 3.
New Content in Apex Legends Season 3
Apex Legends Season 3 is bringing quite a bit of new content into the game. This is what you'll be able to get stuck into.
World's Edge
World's Edge is the brand new map for Apex Legends Season 3. There are various areas to the map that features ice and rising smoke. There are also some new movement options, like trains. It features fifteen different POIs. This is similar to the last map. The diversity in area son the map is definitely a lot better than last time around. As the season progresses, we'll know more about which of these locations are a good landing spot.
Apex Legends Season 3 New Legend – Crypto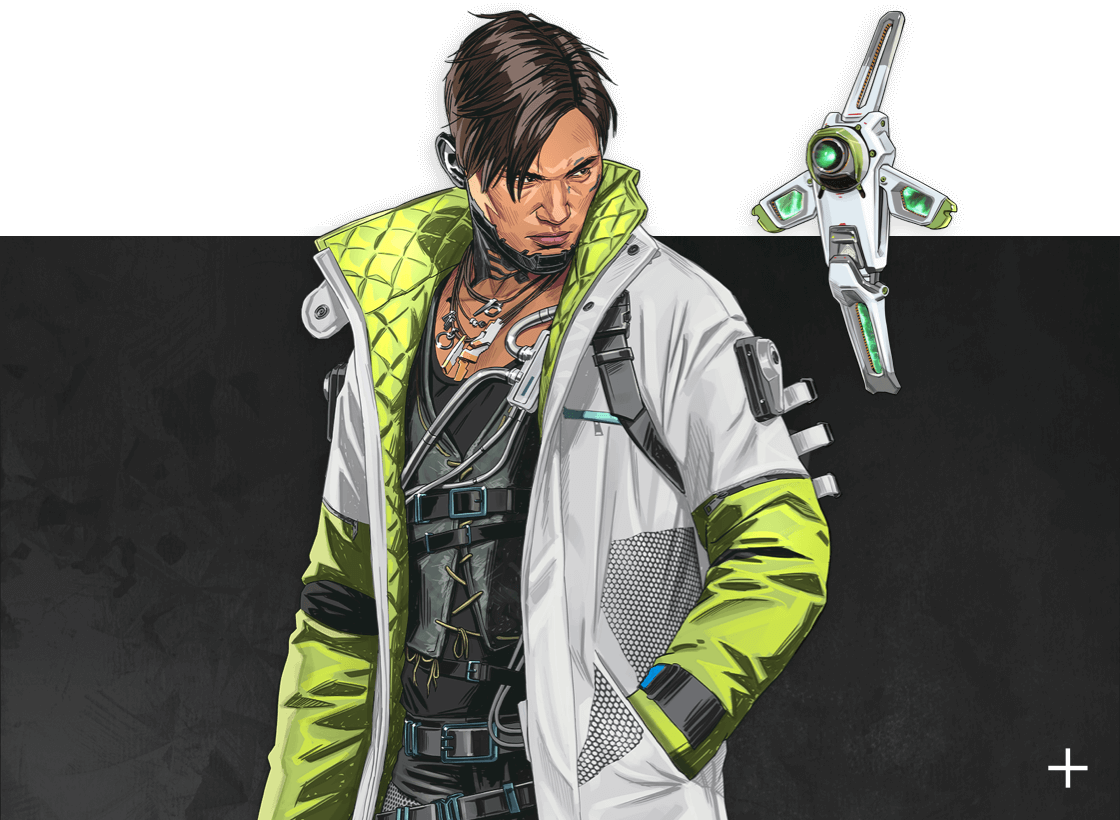 Crypto is the latest legend to be added to the game. The lore behind him is that he is a type of hacking vigilante. His abilities are centered around drones that he can send out. He will likely be a popular choice of hero in the first few weeks of the season.
Charge Rifle
The charge file is a weapon that has previously been leaked. It is an energy sniper rifle. It fires single-round bursts of electricity at enemies. This gun will be able to take the Extended Energy Mag, Scope, and Sniper Stock attachments. It consumes 1 ammo per shot. You can deal 75 damage per shot to a player's body.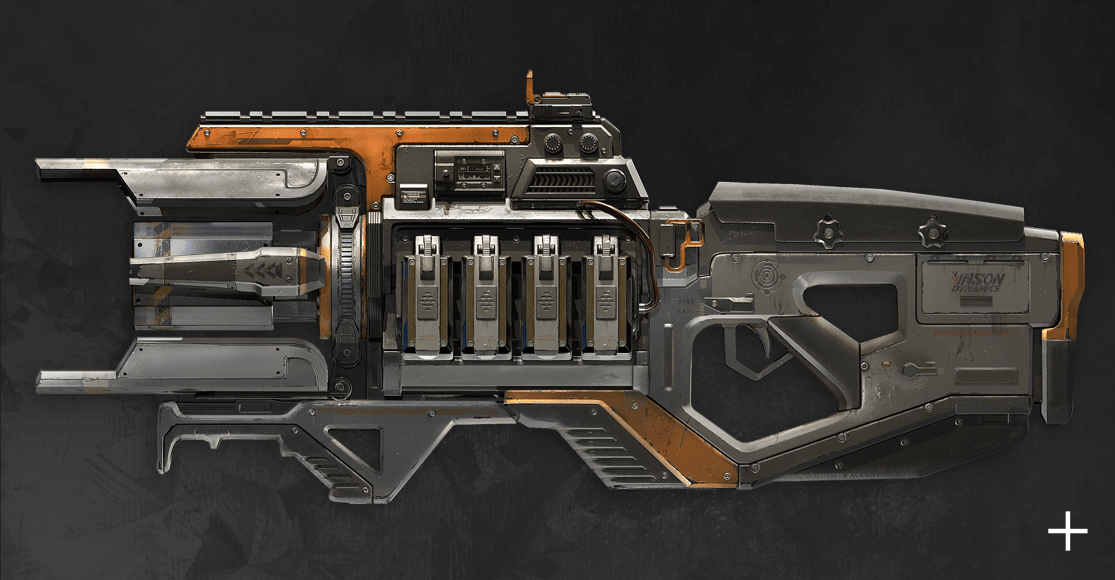 Patch Notes for Apex Legends Season 3
While that batch of brand new content is the main addition to Apex Legends, there have been some other more minor changes. These are the fuller patch notes for the update that came with the new season.
Pathfinder– The grapple move will now move slower and have a delay while Pathfinder uses it.
Gibraltar– Legends that are inside the Dome Shield will have their ability cooldown speeds reduced. His Ultimate Damage has also been increased.
Bangalore– Ultimate damage is now higher.
Bloodhound– The Ultimate attack will now last longer.
Longbow – Fire rate has been reverted to its original value. Headshot damage now matches the Skullpiercer Rifling.
R-99 – The Level 3 magazine size has reduced from 30 to 27.
L-Star – This weapon has a new optic. This should make aiming a bit easier. It also features an increased projectile size.
Shotguns – They all have a bigger projectile.
These are all of the changes that have come with Apex Legends Season 3. The new content is exciting, particularly the new map. Hopefully, this season can go a little smoother than the last. There is also a new Battle Pass and Ranked Mode to progress through. If you want to get grips with the latest map as quickly as possible, you need to be using the best Apex Legends settings and getting the best frames per second possible in the game.