The key to winning games in PUBG is proper strategy, and skill. Skill makes your ability very important, so a lot of playing want to improve their aim in PUBG. Memorizing the cliff notes of the art of war and mastering the strategy of firefights won't help you if you can't shoot straight. Improving your technical ability is going to rely on practice. However, there is a correct way to do it. Part of your problem when aiming is going to come down to poor technique or not properly taking advantage of the tools at your disposal.
Despite its appearance, gunplay in PUBG is very different from other battle royales. It relies on an important system of cover and peaking. Rather than rewarding aggression and random movements, your aim in PUBG is best served by exploiting these mechanics. Properly utilizing these mechanics can make all the difference for your aim in PUBG.
Proper knowledge of how aim works in PUBG will definitely help your performance. However, practice is also important. Once you know the strategies, you have to learn to execute them without thinking. Rather than taking steps to peak and take cover, you need to rewire your play style to do this automatically. This can only really be done by practice.
Peeking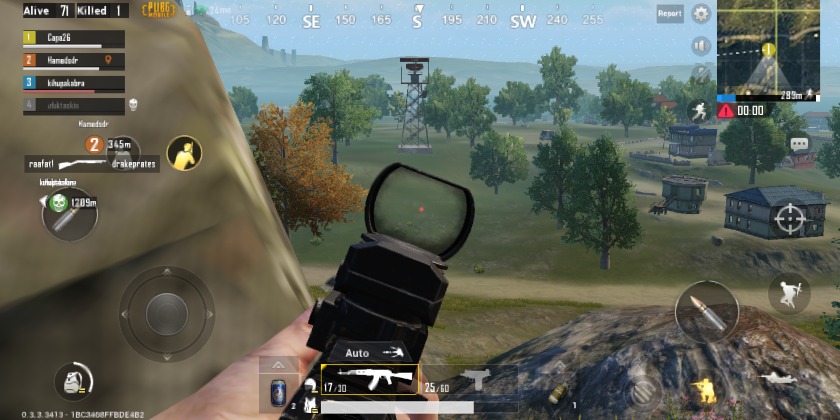 If you want to improve your aim in PUBG, you need to learn about peeking. This involves getting the most use out of your cover and your positioning. If you're taking shots at another player, you should be behind some cover. Even if you're in a perfect spot on the map, taking down another player won't work out in the open. You should only engage when you have proper cover, then you can make the most out of peeking.
Peeking is leaning around your cover to take a shot around it. PUBG allows you to lean your weapon and head outside of your cover to take your shot. If you're in a stand-off with another player or aiming to strike them without exposing yourself, peeking lets you do this without [putting yourself in danger. This is key to effective fighting and improving your aim. You can peak around to take your shot, this gives you time to peak from another angle and line up your shot without being seen by the other player. This will give you the time you need to adjust your aim, even if you often miss. This is the only way to buy yourself enough time to practice your aim in PUBG against actual targets.
Basic peaking is done just by moving left or right to lean outside of your cover. You can also peak when crouched, and when laid down. Utilizing all six different ways of peeking will give you a large number of options for where your head is going to appear. This will stop your opponent being able to line up their shot for next time you expose yourself. The key to peeking successfully is to perform any of these six movements in a randomized order. This way your opponent doesn't have time to adjust to your position. Doing so can help you get the most out of your weapons and win more games.
Varied Movements and Improving your aim in PUBG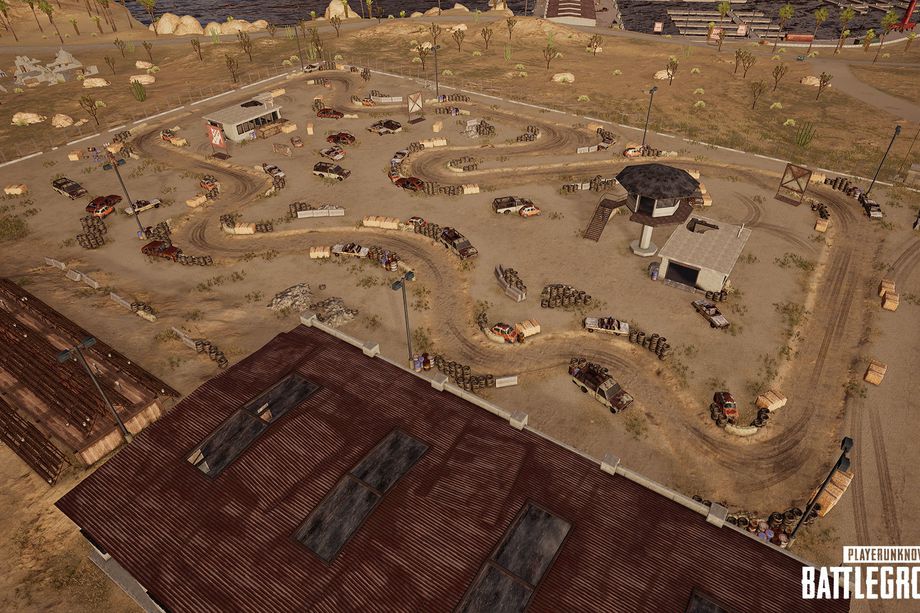 Improving your aim is mainly about buying yourself enough time to do some damage. You have to survive firefights in order to actually get the shots in. This is because PUBG is a bit of an all or nothing game. Rounds are long and players rarely run into each other. There are considerably fewer opportunities for practicing your shooting in actual play than in other shooters. By properly avoiding fire, you can string out encounters until you can compensate for your shot and actually hit the target.
While peeking you can alternate between the three positions and left or right to keep yourself safe. Other times when you're a sitting duck out in the open it can be just as helpful to vary your movement. Alternate between standing and crouching along with strafing slightly from side to side. This lets you safely loot or heal, doing so will keep you alive for much longer.
Improving your aim is difficult in PUBG because of the pace of the game. If you're finding that despite peeking and moving you still can't survive long enough to get more than a few shots at other players, the shooting range is your best friend. You should spend your time in this range until you've mastered your aim. Adjust your sensitivity, and then stick to those settings. Keep practicing until you can actually hit a target every time. Once you've done this, you're ready to drop back into actual play. There is no shortcut to better aim. Proper settings can help, but they won't do the work for you. Keep yourself alive and get plenty of practice and you will start to win more in PUBG.