PLAYERUNKNOWN Battlegrounds is the original Battle Royale. However, its gameplay can be a little difficult for players who have spent more time in the games that iterated on this winning formula. PUBG is a deep game with a lot of strategies to learn if you want to win. Some more advanced techniques can really set you aside from other players. This guide will go over some gameplay strategies that you need to know if you want to win at PUBG. These are tried and tested formulas for coming out on top.
PUBG features four different maps, for each you'll need to use different strategies to win. However, even if you're familiar with all of the tips and tricks and know which weapons to find you might still not be getting those meal tickets. These methods will help you elevate your play above your opponents, so you can start to win in PUBG.
Dealing with The Circle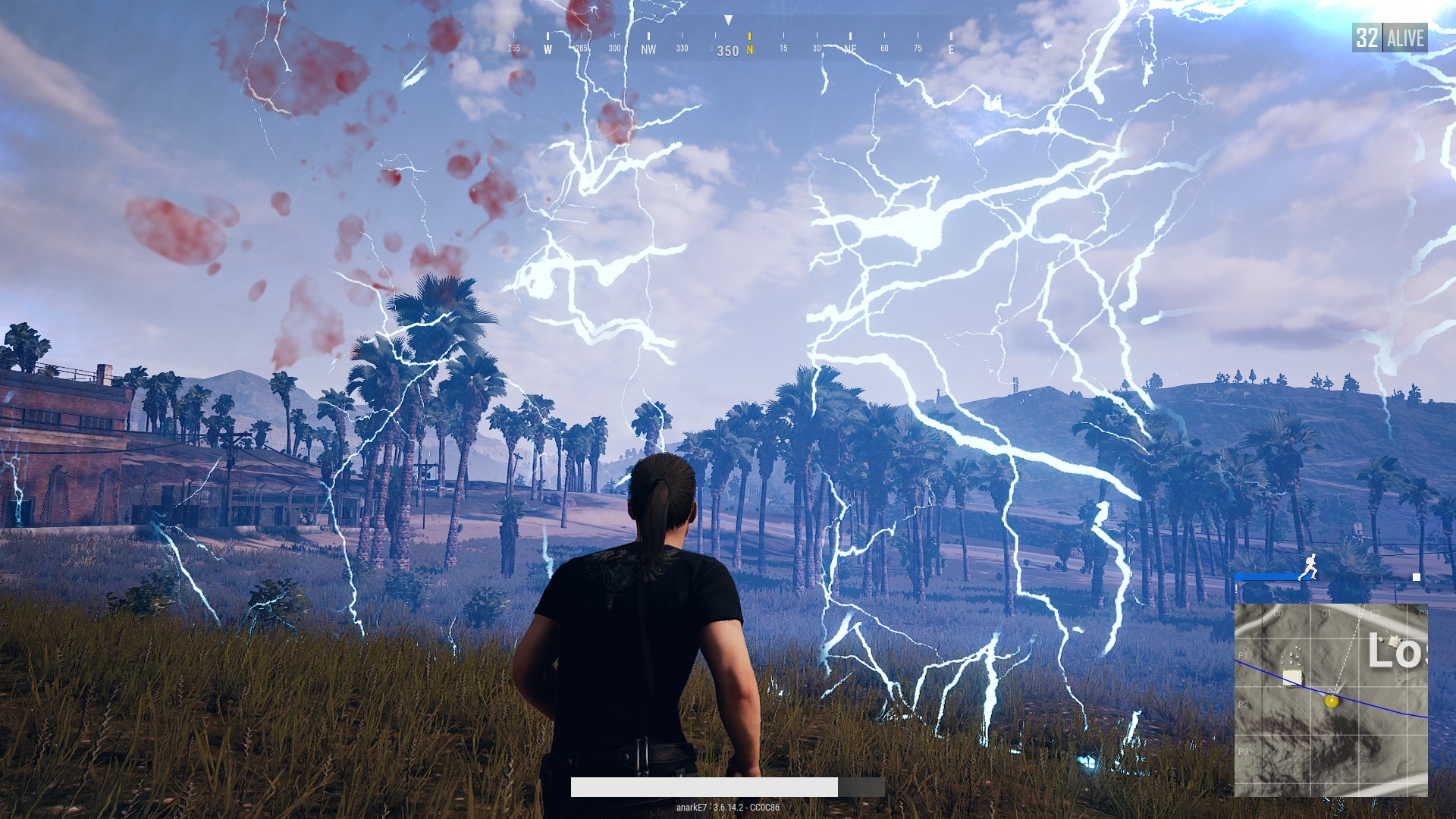 If you want to win in PUBG, you need to use the circle to your advantage. This blue curtain is just as much of an enemy as any other player. On the larger maps like Miramar and Erangel, the circle can become one of your deadliest foes. On others like Sanhok, the circle isn't much of a problem since play is relatively contained. However, on every map, you can use the circle to your advantage. The circle deals more damage every time it retracts. This means that by the end of the game, you definitely don't want to get caught in the blue.
The moving circle can catch any player by surprise. To take full advantage of the fear it strikes into players, you should stay close to the circle even when its not moving. Creeping around the circle is a strategy for isolating weakened players and staying out of the reach of opponents. Doing so will help you make sure you're never caught on the wrong side of it by keeping moving. It will also allow you to catch other players while they're disarmed. Players desperately fighting the raising tide won't be paying as much attention to their surroundings as they would elsewhere on the map.
By paying close to the circle, you can get the upper hand on most other players and sail into the top ten. Once the playable area is whittled down to a very small space, then you'll have to become involved in some real firefights. Although, for the opening few sections of the game though using the circle as an ally can really help you win in PUBG.
Win in PUBG with Stealth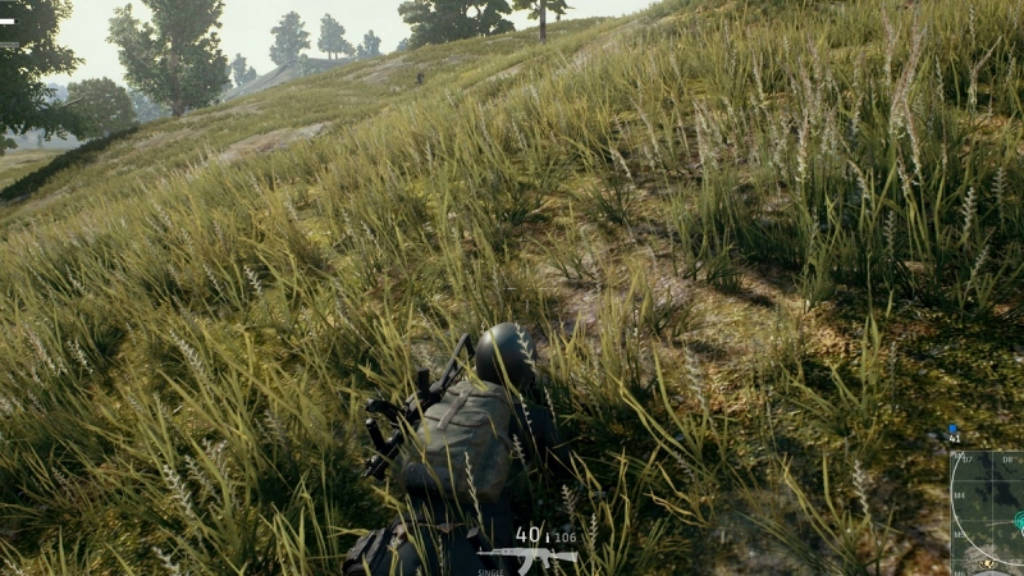 Stealth is the factor that the newest players most commonly underestimate in PUBG. If you want to consistently win in PUBG, you have to know how to move around without being detected. Good players don't run around all guns blazing. Instead, they do their best Solid Snake impression and only strike when absolutely necessary.
You should try and avoid putting yourself out in the open. Every map in PUBG is filled with players silently waiting for you to enter a spot where they can safely eliminate you. Don't give them the opportunity. If you stay close to the circle, you eliminate a lot of the potential for a clear shot on you. Most players aren't aiming towards the circle. Even when you have to trek into open space, you can minimize the risk. If you move stealthily around there too, no one should be able to spot you.
Crawl as much as possible and stay close to cover. It might not be the most exciting way to play, but it is a good way to win in PUBG. Encounters with other players should be treated delicately, like a well-played game of chess. If you keep interactions controlled, then you can think ahead. Knowing how you're going to take down a player before engaging will give you the advantage. You'll beat most players who have just panicked at the sight of another player.
Using Movement to Win in PUBG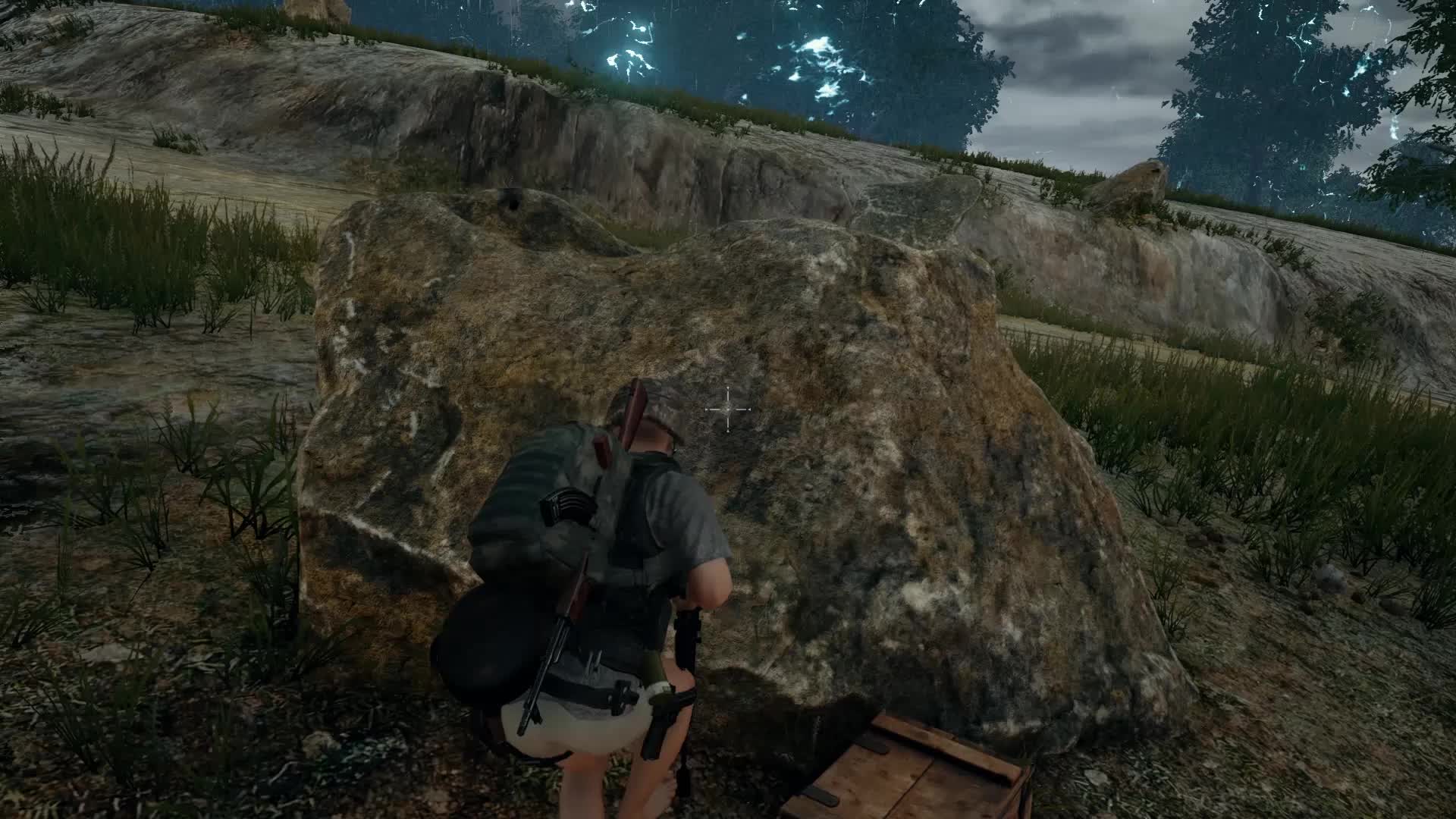 Each shooter has a different way for players to avoid getting hit by enemies. These are moves you can do in close combat; they help make your character the hardest target to hit no matter who is aiming. In Fortnite it's jumping, in Apex Legend's its sliding, and in PUBG, it's Wiggling. Moving around in this specific pattern can make you the hardest target to aim at accurately at any distance. It is particularly helpful in close combat, where it can buy you enough extra time to line up a shot and win the firefight. It also keeps you safe while you heal or loot. This is performed by crouching and moving around in your spot. Doing so back and forth, very quickly, will cause you to shift around whenever you have to be stationary.
The crouch jump is another mechanic that is often completely ignored by players. You perform this by walking, crouching, and then jumping straight from the crouch. This lets you jump higher than a normal jump and your unnatural movements make it harder for enemies to line up a good shot. You can pull it off easily by pressing crouch, jump, and forward at the same time. If you get into the habit of doing this instead of jumping, you can jump higher and be harder to hit every time.
If you use these tips, you should be able to play a game of PUBG where you are stealthier and difficult to pin done. Doing so can help you to get more eliminations and make it through to the final rounds in more games. Using unnatural movements like the wiggle and the crouch jump will make it difficult for enemies to kill you. With these tips, you should start winning even more games.