When you're looking for the right gaming mouse or configuring your settings in-game to get everything running smoothly, you've likely run into the phrase polling rate. Most people who play games on a PC know you need to optimize your settings to get the best possible performance. However, a lot of the time this depends on the quality of your equipment as much as how you play. If you're wondering what is polling rate, It is all to do with your mouse and how responsive your gaming mouse is.
What is Polling Rate?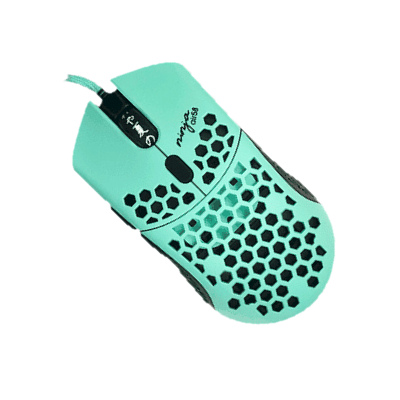 Polling rate is how often your mouse communicates to your PC, letting it know its position. By sending its position, your mouse translates this into movement in-game. A higher polling rate means your mouse is reporting its position a lot more than one with a lower polling rate. While there are things you can do to improve your performance, you're the polling rate of your mouse is a factor that ties your performance to hardware.
In the context of gaming, your rate can make a big difference. It makes your mouse appear to be more responsive. By sending more signals of its position, your PC catches up with your movements considerably quicker. This helps with input lag even on a mouse and keyboard. It is particularly important in First Person Shooters. In these games, you need to be able to move your crosshairs as quickly as physically possible. Even with lightning-fast reflexes, you're limited by how often your mouse tells the PC it has moved.
Do You Need a High Rate for Gaming?
A higher polling rate is of course always better. But is it completely essential for gaming?
It all depends on how much you're expecting from your equipment. A high-end mouse might have an insane polling rate, but the difference between this and a lower polling rate can be measured in milliseconds. These are very small differences, but they can significantly change the way you interact with the game.
A higher polling rate makes a mouse a lot more responsive. It reduces input lag and makes movement on the screen match up to your hand a lot easier. However, input lag can be tolerable depending on how you're running the game. If your game isn't running at a high and consistent frames per second rate, then a really responsive mouse is essentially going to be wasted.
It is nice to have a more responsive mouse, but it does depend on a responsive image. Your reaction times can't be improved without a higher frames per second to let you know what is happening in-game.
What Polling Rate Do I Need?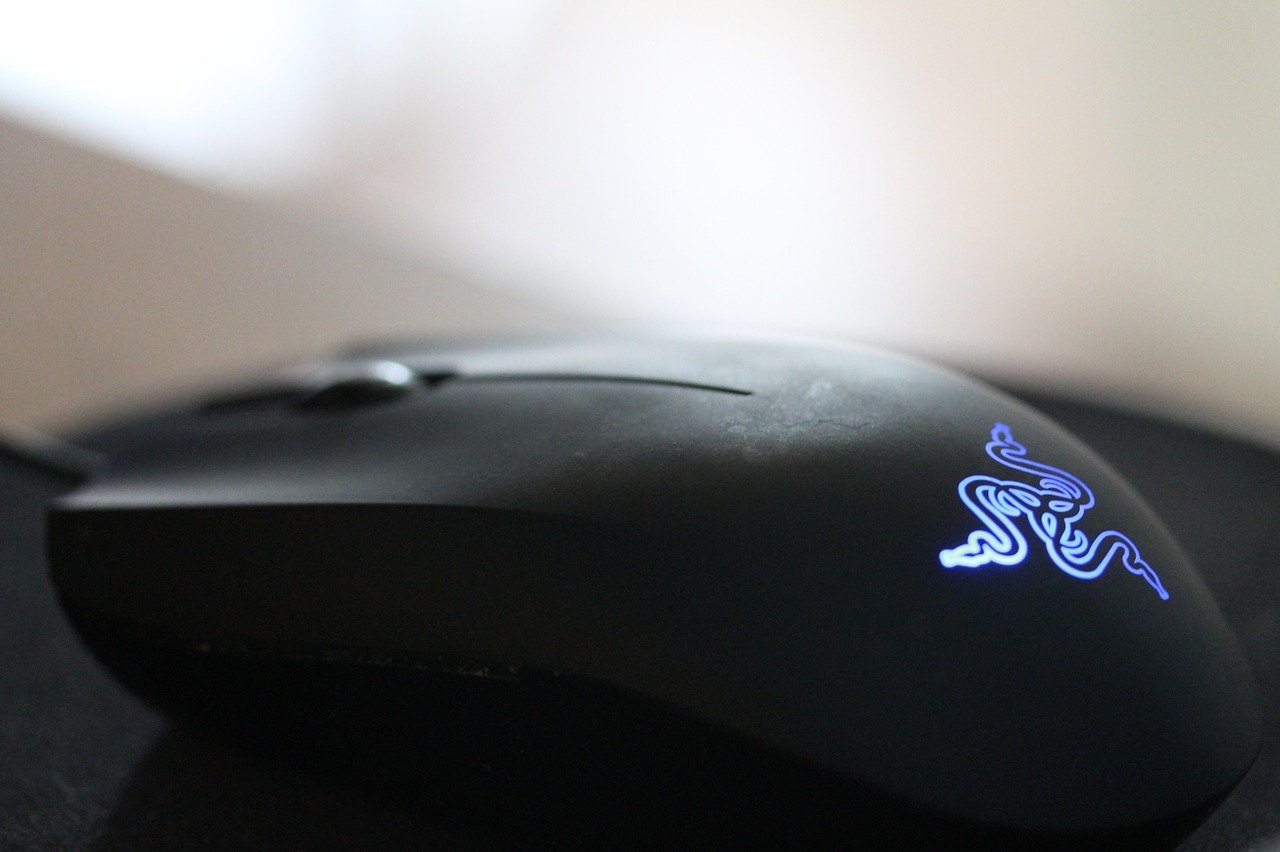 If you're looking to upgrade your mouse to decrease your input lag, you have a lot of options. The major polling rates you'll typically see out in the wild are 125, 250, 500, and 1000 Hz. Hz is the unit this is measured in, which just means the number of times it is reported per second. Out of these polling rates, 125 will give you a response time of around 8 MS. 4 MS for 250, 2 MS for 500, and 1 MS for 1000Hz. These will depend on performance.
As you can probably figure out from those rates, the improvements get lower with each incremental improvement in polling rate. This makes a 500 Hz mouse nearly as effective as a 1000Hz mouse. Although, it will likely have significant other improvements or a lower price to reflect this reduction. A 500Hz mouse is a great choice if you're looking to cut down on your input lag. However, going higher definitely has its advantages.
The polling rate you need will depend on how responsive you want your games to be. Obviously higher is better, but 500Hz is a great number to keep in mind when looking for a new gaming mouse. The rest of your set-up is equally important, so don't get too hung up on one element of a device like the polling rate.
Our guide to the best gaming mouse can help you find one that balances all of these factors for a high-performance.
Other Helpful Articles: