Who are the Apex Legends?
The Apex Legends are larger than life immortals that have made the 'Arena' their home and battleground. Each are equipped with unique skills that when utilized correctly and within your squad gives you a distinct advantage of surviving the fray.
There's a character for every playing style. A weapon specialists for those that enjoy the action. A medic for those that know that having a healthy squad may just be what's needed for survival. A tracker for players that like to sneak up on their enemies. A tank of a character that specializes is shield deployments and defense.
What type of player will you be? What type of Champion will you be?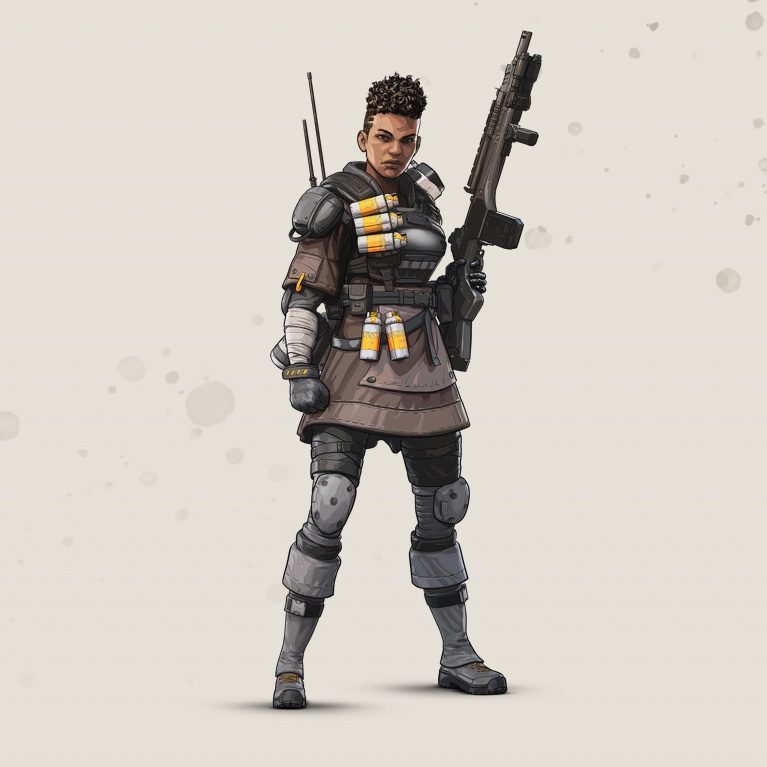 A professional soldier by trade, Bangalore was involved in the Frontier War. She's a weapon specialist and feels at home when bullets are buzzing by. Players that like action tend to gravitate towards this character. It's no suprise that Shroud uses this legend.
A man shrouded in mystery. Known as the best game tracker in all of the Outlands, not much else is known about Bloodhound. Rumors abound of his history but one things for certain, you do not want to be tracker by this character.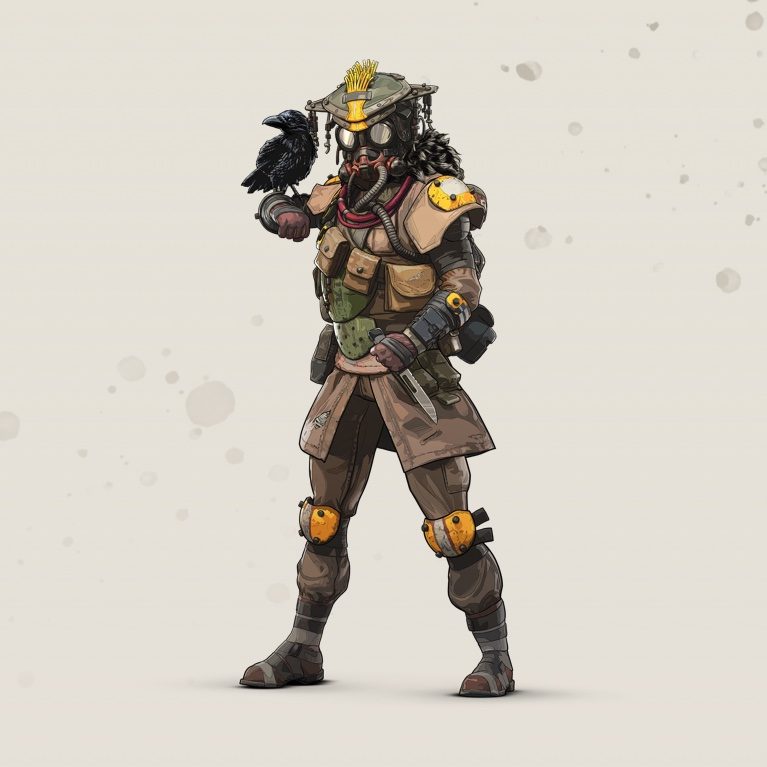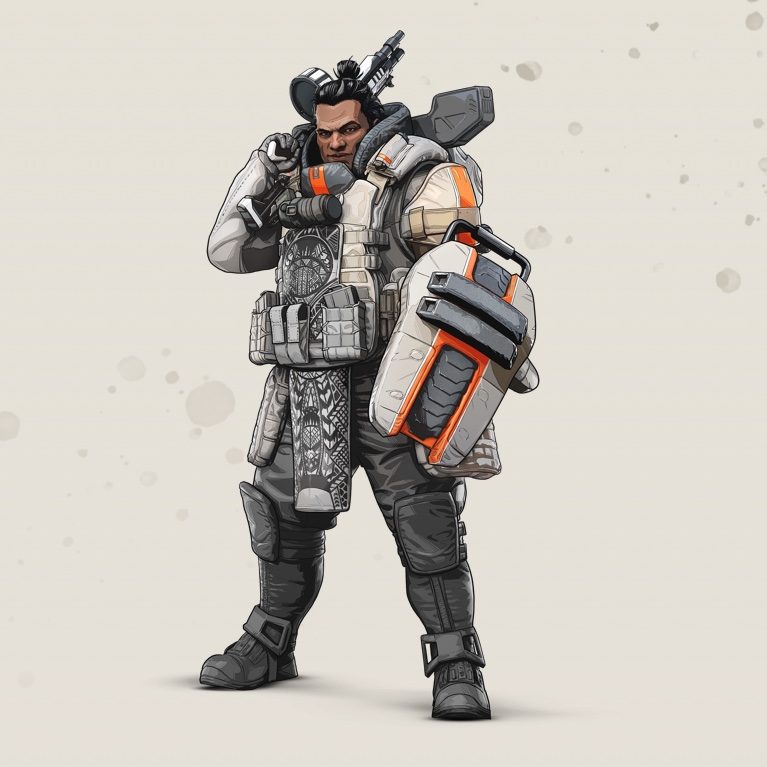 After a motorbike accident caused the loss of his father's arm (while saving Gibraltar), Gibraltar has devoted himself to helping others. He does this in the Arena by being the 'human-shield' and protecting others with his abilities. 
Originally a scientist, Alexander "Caustic" Nox has an expertise in pesticide gases. Though his testing, he realized the potential of these gases in weaponized form. Now, he's part of the Apex Games and the other combatants are his test subjects.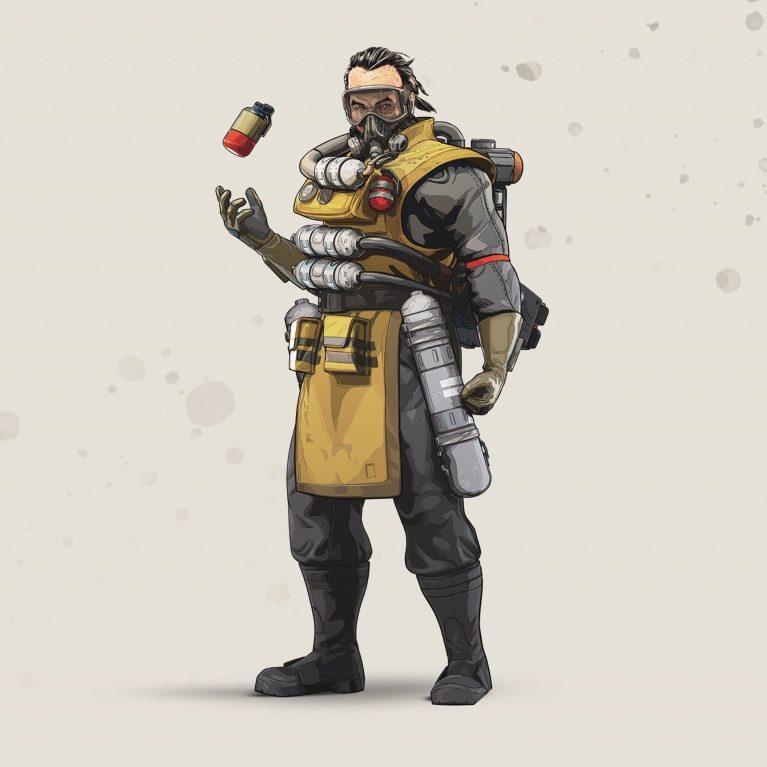 Who will you be in your quest for immortality and fame?