Apex Legends Season 9 has opened in the game, titled Legacy. This is one of the biggest Apex Legends updates to date. While there are already quite a few maps in the game, this isn't a Season to bring a whole new one. Instead, Olympus is the Apex Legends map that's getting some attention this Season. With the new Legend Valkyrie, you're going to get a lot of mobility out of the map. As with any new Season there are new POIs around, but also more of a general overhaul to how the map plays. This Apex legends Season 9 map guide covers what you need to know to about the changes to Olympus.
New POIs in Olympus – Apex Legends Season 9 Map Guide
The changes in the new Season have gone beyond just new Pois. The entire map has had a bit of a full refresh-. Olympus has had less POIs than most of the other maps that are active in the game. This has been remedied in this Season. There are some major new POIs in the map, which are making the map look a lot more populated. These are the major new additions and changes:
Apex Legends Season 9 Map Guide – Icarus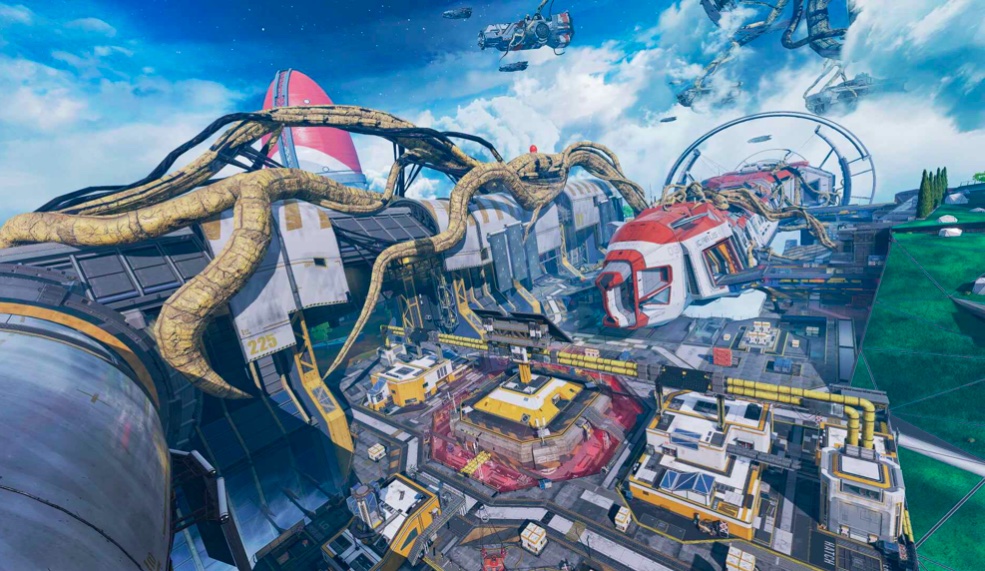 Icarus is the centre point of the Apex Legends Season 9 map. This is a fleet of ships that are spread around the map, with the largest ship actually docking in the map. There are now roots spreading all out from this ship in the dock.
This location is a fun new POI. The ship has about four big rooms. These are great for internal close up fire fights. There's also plenty of loot spread in this area. The roots all over here give a unique environment to play in too. This is a pretty thematic landing spot, but in terms of loot and playability, it is a fun space to drop in at too.
The Icarus already has a few already dead characters spread around at the beginning of a game. These bodies contain keycards that go into the bridge of the ship. This spot has some of the best loot, but it'll probably be raided fairly quickly in a match. It's worth looking out for them to make this spot a bit valuable.
Roots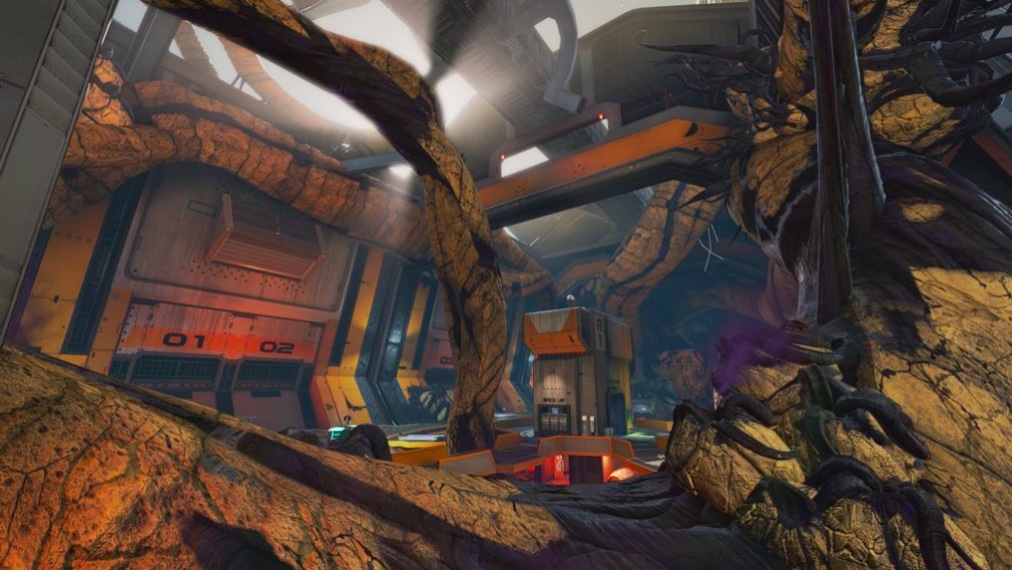 The other major change of the game is the roots that are spread around the map. These completely change the layout of the rest of the map. They add mobility, some things to cut into the line of sight, and an obstacle during fire fights. These things are odd, but players can probably figure out some fun strategies around them. They are going to interfere with snipers, but that was unbalanced on this map previously.
Apex Legends Season 9 Map Guide – Mobility
Redeploy balloons has been partially cut out in the Apex Legends Season 9 map. There are some still around, but quite a few have been removed. This map has a lot of rotation methods already around, so they're unlikely to be missed!
Apex Legends Season 9 Map – Best Landing Spots: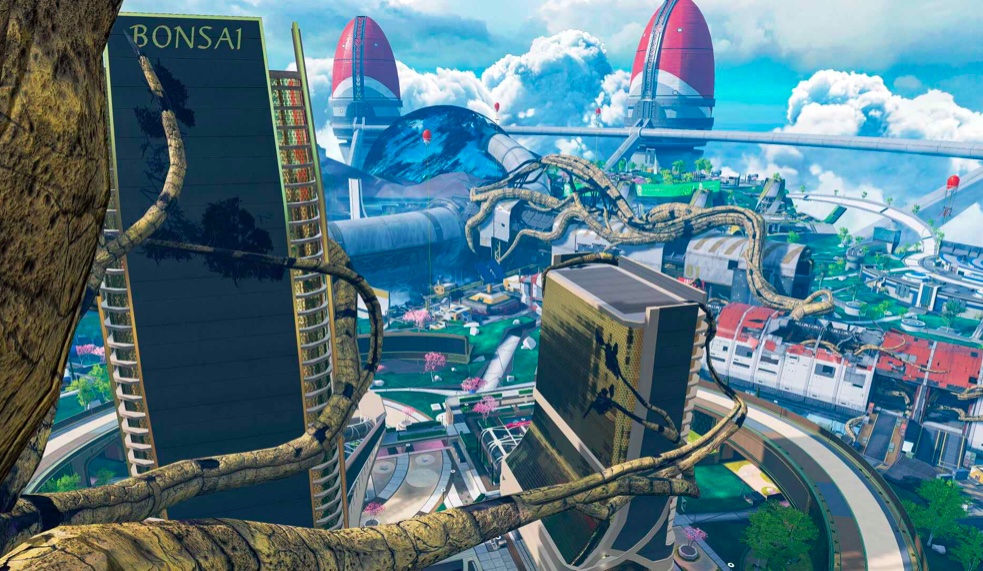 These are the top landing spots on the Apex Legends Season 9 map, old and new:
The Icarus – The Icarus is the big new landing spot in Apex Legends Season 9. This spot is somewhere to drop into if you can manage to grab access to the Bridge you get a decent amount of loot too.
Estates – Estates is a great A spot if you're looking for a lot of players early on. This is the place to hit if you want firefights. The loot here isn't fantastic, but you're guaranteed a bit of fun with early run-ins. Great for getting some practice in with combat.
Bonsai – The Bonsai is another location that is pretty much as good as it gets for loot. It is another high-traffic area, but this one actually has the loot to back that up. This is a great high-risk, high-reward play.
Hydroponics – This is a spot that is great for players looking for a slower start. There aren't too many players who hang around here, but there is still some pretty decent loot.
Gardens – Gardens was always a bit of an underrated landing spot on this map. There aren't major changes. However, it remains a pretty good spot to land in Apex Legends Season 9. There are usually a few teams around, but with lots of loot to go around.
Fight Night – This ring is a weird spot where players can't use weapons, but around it is a decent landing area. You're going to find plenty of loot here, and they aren't too many players given the size.
Those are some of the best landing spots in Apex Legends Season 9. Our other guides to the game can help you improve on any other aspect of your game plan:
Apex Legends Guides