If you're new to Fortnite and struggling to get a win under your belt then you will need to buy skin with deceiving looks. One might think that premium skins are only for cosmetic purposes and bragging rights but they also hold the key behind your first win. There are gazillion different Fortnite skins out there but which one suits you the best? Read on because we've compiled a list of the best Fortnite skins for beginners that are available in the Epic store.
Toy Soldier Skin
If you're on a quest to find yourself a skin that will guarantee you kills and wins then you shouldn't look any further because Toy Soldier skin is the best that you're going to get. It is entirely green and would easily blend in with the environment which makes it very hard for the enemies to spot. Fortnite beginners often rely on camping to get a few kills under their name but they are easy to spot that way but when you're wearing Toy Soldier skin, you won't really have to worry about anything else.
Dark Voyager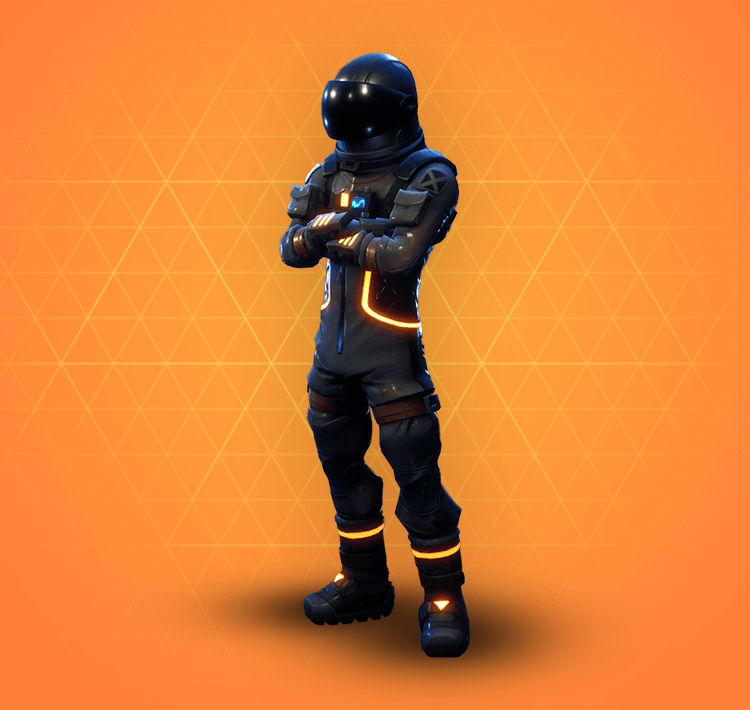 Next up, we have the legendary "Dark Voyager" which might give you some alien-y vibes but it might help you get a win or two. But, this skin is a bit hard to unlock and you'll have to spend a lot of hours to get your hands on this but, believe us, it's worth every penny. Dark Voyager is easy to spot but if you're hiding in dark spots then it would be impossible for the enemies to spot you. For beginners, Dark Voyager might just be perfect for you.
Lt. Evergreen
The Fortnite world is almost entirely green and if you're wearing green skin then you can easily blend in with the environment. Lt. Evergreen is probably one of the best Fortnite skins for beginners because this ever-green skin could deceive the enemies and give you a slight edge over them. Unless you're a horrible shot, the extra split-second should be enough for you to take the first shot.
Raven
Getting hold of legendary skin in Fornite is quite difficult but if you're willing to spare nearly 2000 V-bucks then you're in for a treat because Raven is in stock. We saw some mind-blowing Fortnite skins over the last couple of years but Raven seemed to be the one that astonished everyone. Its epic birdy costume skin is enough to terrorize the enemies and because it's black as the night itself, Raven would easily blend in dark places.
Love Ranger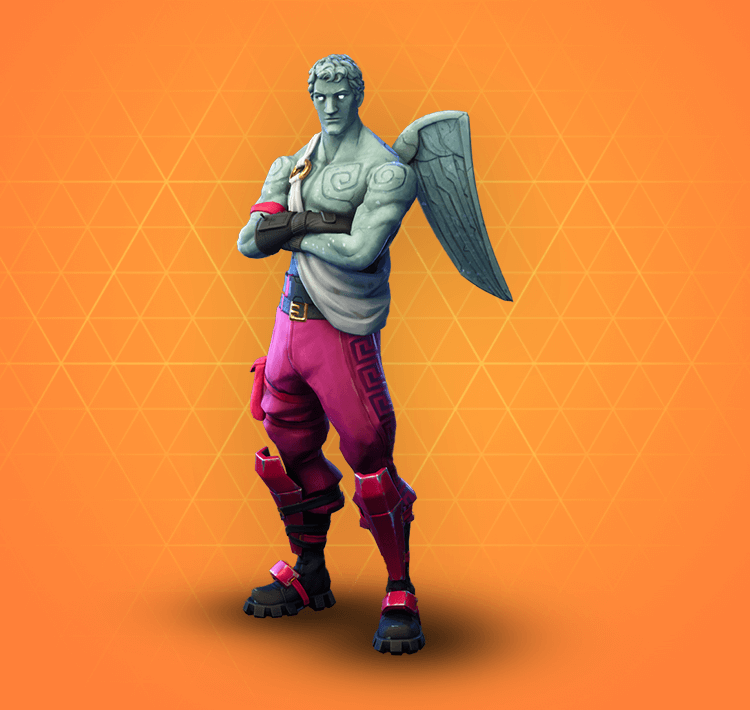 For campers, Love Ranger's skin would be perfect because this one blends right in with the hills and stones around the map. For just 2000 V-bucks, you could add this one to your arsenal but the problem is that you could also find this one around Valentine' day. Moreover, Love Ranger is another decent choice for beginners who are having a hard time in Fornite and one thing is for certain that one of these skins would surely guarantee you a win.
That's all folks!
Also Read: