Fortnite latest Season has brought some major changes, like weapon crafting and a reworked map. However, one thing has stayed pretty familiar for this season, the competitive tournaments for the game. When it comes to open accessible tournaments, Fortnite is way ahead of most of its competitors. The title offers tournaments that are open to all players. These are held frequently, and there are basically no requirements for entry. Anyone is free to take a crack at these tournaments, and there's some serious prize money on offer. If you think you have what it takes, then you can take an attempt to win some cash from Fortnite Season 6 tournaments.
This guide covers the tournaments that are going to be running this season, the prize pools, and how you can enter them.
Fortnite Season 6 Tournaments
Fortnite Season 6 esports events vary quite a bit. You have smaller tournaments where you mainly just win cosmetics, then a huge event like the fortnite champion Series with huge prize pool. These are the major events going on in this Season:
Dreamhack Open – Fortnite Season 6 Tournaments
The Fortnite Dreamhack Open is a lengthy and major tournament that will be running throughout season 6. The tournament kicks off with a preliminary round, which begins Friday 16th April and runs through the week. This tournament features a decently sized prize pool of $250,000. While a major tournament, this one is a dreamhack event rather than Epic's own tournaments. So requirements are basically open, you just need to be placing decently in qualifiers or cash cups for this Fortnite Season 6 tournaments.
Solo Cash Cups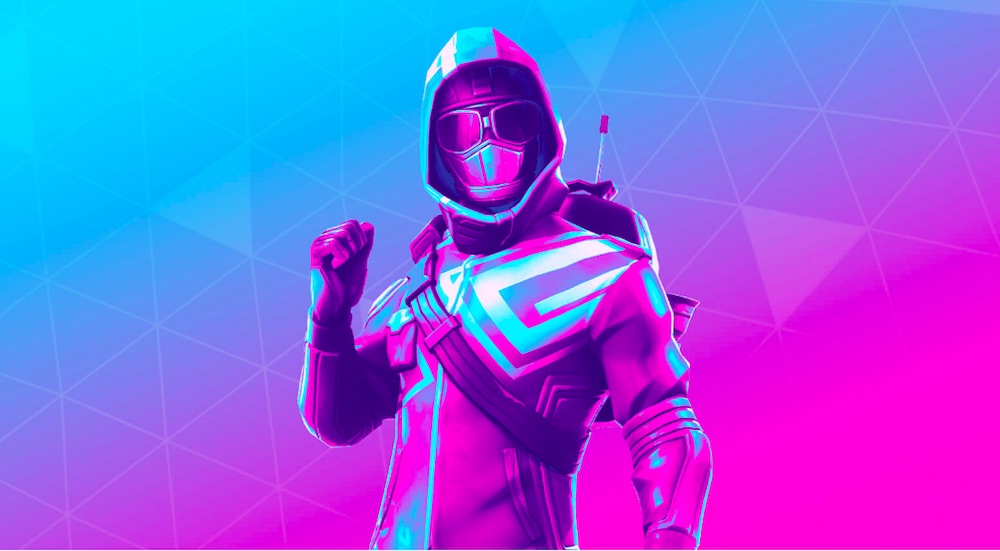 Most Forntite tournaments are limited to Trios right now, but there is still one major event that is for solo players. If you prefer to play alone, you can stick to these Cash Cups. This Season they're going to be held every Saturday. You have a few games to rack up points, with prizes going to the highest scoring in each region. These Fortnite Season 6 tournaments are quick, but a great way to compete as a Solo player. To take part, you have to be in the Champions League of the game.
Trios Cash Cups – Fortnite Season 6 Tournaments
These Fortnite Season 6 tournaments are for a full team of Trios. However, outside of that they work the same as the Solo cups. You rack up points on a leaderboard. They're held every Monday. Since Fortnite tournaments are mainly played in Trios now, this event is a great place to practise for the bigger ones. You will have to be up against some steep competition here though.
LTM Tournaments
LTM tournaments are more casual events that take place sporadically over the season. They're done in the limited time modes part of the game, so rules are often completely different to the Battle Royale. Sometimes you're competing for cosmetics here, but it varies event to event. Keep an eye out for these as they come up, but they're largely just a bit of fun.
Fortnite Champion Series

The Fortnite Champion Series is the main event of each Season. Season 6's looks set to be an exciting one too. This is the tournament where you'll see the top Fortnite players battling it out. While the big name pro Fortnite players usually take up the top spots in these tournaments, there are often plenty of new competitors. The event is going to start in April, with rounds played every weekend. It will continue through three qualifiers, three heats, and a reboot round. Eventually the top teams make it to the finals. Those that win there can pretty fairly say they've won the season, taking home a share of a huge prize pool along with a title.
The FNCS is probably the most contested esports event for the Season, and it is always a good game to watch. So most normal players don't stand a big chance here! However, these rounds are usually some of the most competitive action you'll see in Fortnite. They're always fun to compete in, and racking up even a decent amount of points in a qualifier is a fun accomplishment.
How Do You Compete in Fortnite Season 6 Tournaments?
Competing in tournaments in Fortnite is really simple. All you need to do is head into the game mode section and select the tournament that's currently running. However, most of them have some minor rules on who can take part.
Typically, you're going to need to be in the Champions League of Fortnite Arena mode to take part in tournaments. While this can be a bit of a grind, it isn't all that difficult. Even if you're not the best player, getting to champions is more about grinding than strict performance. It is difficult to lose enough hype to put a dent in your progress, even as you get higher in the ranks. You also can't go down in tiers, even as you lose hype. So once you've qualified for events you don't need to keep playing in Arena mode to play in the Fortnite Season 6 tournaments.
If you're looking to try your hand at the Fortnite season 6 tournaments, then you need to be playing your best. Our guides to improving at Fortnite Season 6 can help you work on any game area where you need it: