The latest Fortnite Patch is live in every version of the game, with quite a few changes and some exciting new items. Epic has been shying away from providing proper patch notes recently. They pretty much just mention that they've fixed a bug or two. This is kind of a hassle if you're a serious player, since knowing everything that is going on in the game is vital to doing better at Fortnite. These Fortnite V12.30 Patch notes cover all of the unofficial changes found in the game. These are the alterations that haven't been announced but are present in the game.
The new items that have come with Fortnite V12.30 are more exciting than they might initially seem. In the details of how they work, they provide a get out of jail free card for messing up while building. This is an item that can really change the balance of the late game. On top of this change, some important items have been vaulted and removed from the game.
These patch notes are based on what has been officially said, but also what has been found by players digging around the game. With Epic making so many unannounced changes at the moment, it can be difficult to keep track of what has changed and when. However, these are all of the changes in Fortnite V12.30.
Fortnite V12.30 Patch Notes
Crash Pad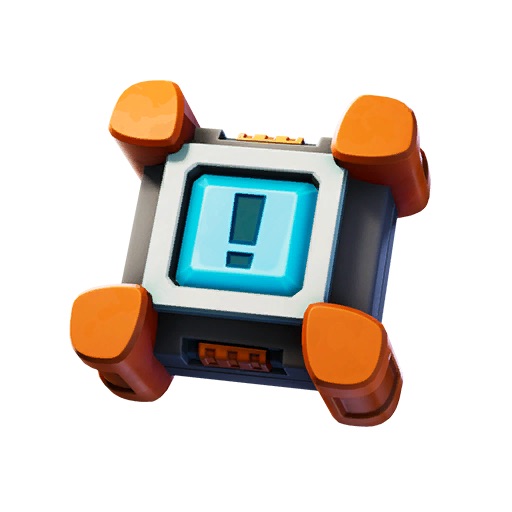 The crash pad is definitely the most exciting new item in Fortnite V12.30. This is how it works
This is a brand new item. It is a 'Rare' item, so Blue rarity. This is going to make it a lot more common than similar items that have been used in the past.
They drop in stacks of three and seem to be able to go up to six when you hold them.
You can jump on it to trampoline into the air. The more you jump on it, the higher you go.
When you use this item there is no fall damage! Even if you crash into the ground from high up.
They can be deployed while you're falling. This means if you're falling from a height you can deploy one quickly and cancel out any fall damage.
You can utilize this in the late game for building skyboxes. This makes them considerably more useful and could really change up the way you build in the late game.
These Crash Pads are going to be really useful to have if you're a strong builder. You don't have to worry about your fort being shot out anymore, and can scale your build upwards and out with a bit more confidence in V12.30.
Kingsman Umbrella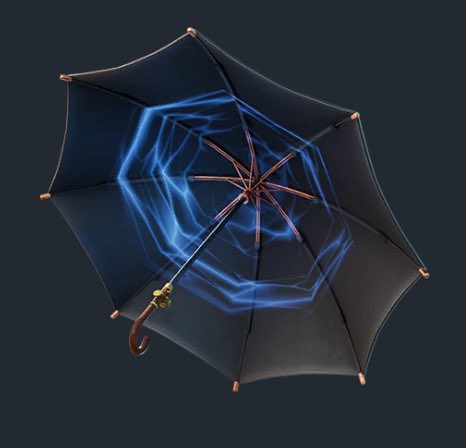 This is a new umbrella added into Fortnite, but it isn't a glider this time around. It is an actual weapon. This is what we know about it:
This is currently only a Legendary item. However, we could see purple and blue variants in the future.
It is a weapon hidden in an umbrella, fitting with the season's spy theme.
The Umbrella can deal 50 damage with a close-up shot.
It can also block some bullets similar to the lightsabers that were in Season 1 of Chapter 2.
Other Changes in V12.30
Those are the major additions to the game with V12.30. However, there are some other changes that are going to affect how you play.
Data has been found for a Deadpool map change. This will be taking place at the Yacht, but it isn't active yet.
New Structures have been found at the Agency.
Various Bug Fixes have been made, but importantly you'll be able to see your tournaments score properly now.
These have been temporarily disabled. This isn't a full vaulting though and we can expect them to return to the game soon.
Those are all of the changes introduced in Fortnite V12.30. While this is a smaller patch, the new items added in are pretty huge. Both have abilities that are going to give some players a real advantage. However, you'll have to use them smartly if you want to make the most of them. Our other guides to Fortnite Season 2 will help you with if you're brushing up for all of Season 2 competitive events: