The Call of Duty Black Ops Cold War early access gave players a sneak peek at the weapons, loadouts, maps, and modes of the game. However, it was also long enough for players to start to look for exploits and advanced mechanics. When it comes to slightly broken movements and exploits in Call of Duty, the slide cancel is perhaps the most infamous of recent years. This is a technical but simple move that you master. Once you get the hang of things you'll be able to move around the map at a considerably higher speed. This guide covers how to slide cancel in Call of Duty Cold War, and what it actually does.
What is Slide Canceling?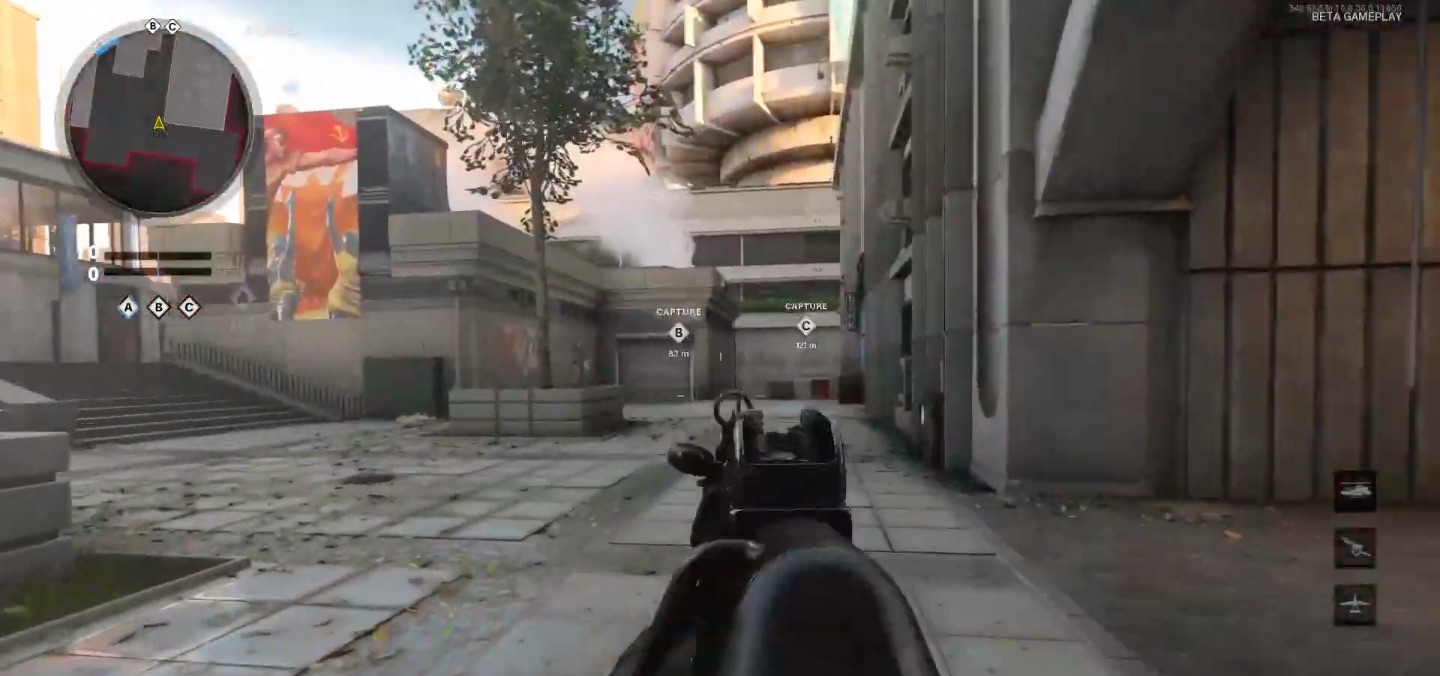 Slide canceling in Call of Duty is a pretty popular mechanic and one that's frequently seen in the competitive sides of every game in the series. It is an exploit in the movement of the game. It allows you to traverse the world at a high speed, but also get into a fight considerably quicker. If you're looking at how to slide cancel in Call of Duty Cold War, it works on pretty much the same principle as in other games. In this game though, it is particularly broken. We'll likely see slide canceling be nerfed in the final release. However, given how prominent the exploit is in other Call of Duty games, it probably won't be removed altogether. In Modern Warfare, you had to run, then slide, then cancel to get the speed boost. In Cold War, it isn't as overpowered but also a bit more versatile.
How to Slide Cancel in Cold War
In Cold War, to slide cancel, you need to essentially just double-tap to slide and quickly cancel. You can follow this by standing back up from the crouch. So how exactly does this give you any sort of advantage?
The first thing it works with is increasing your speed. Moving into a slide and quickly out, while coming back up from a crouch can have you moving at a much higher speed due to how sliding works. Your character model is also affected by the mechanic. You will be backing up and down at a decent speed in-game. This makes your character model harder to predict and target, especially when combined with the increased speed.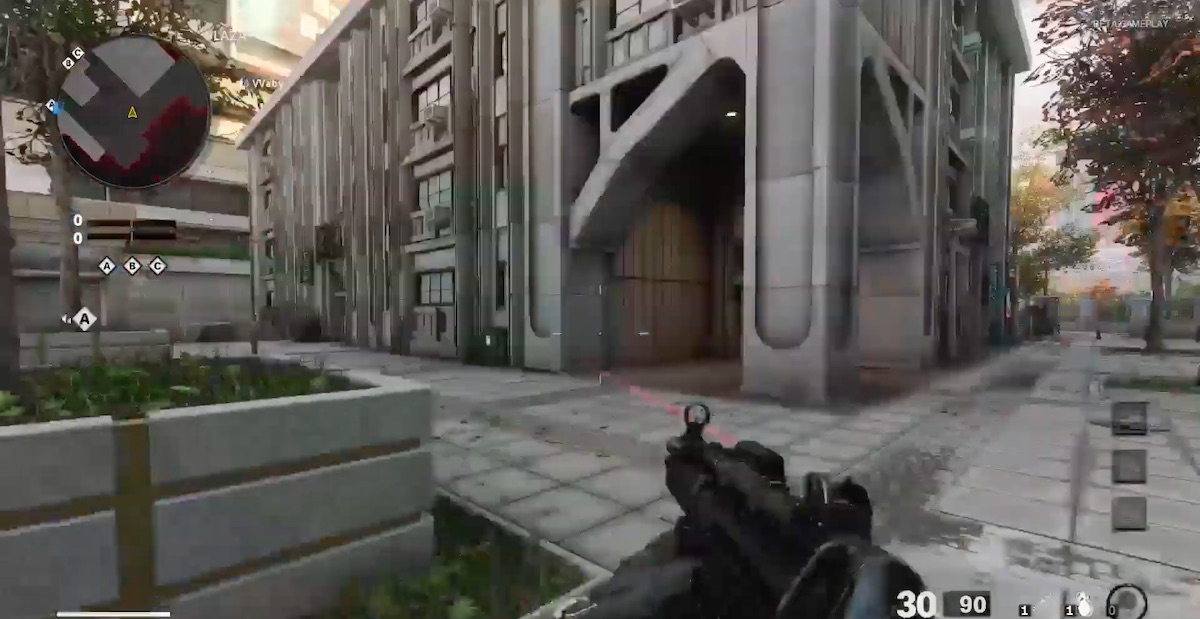 There's a second method of performing slide canceling which should be the one you use if you're heading into a firefight. In the second method, you need to slide, then move into ADS and jump at the time you're coming out. This lets you move from sliding at a good speed to aiming in a single fast motion.
Both of these methods can be a little tricky at first. It isn't uncommon to see layers popping these moves often pretty often across the map in the game though. While it can annoy some players, this is a legitimate way to get a bit more out of movement in Call of Duty Cold War and it shows off your technical skill if you can pull it out at just the right moments.
Movement and Exploits in Call of Duty Cold War
Slide canceling might well be altered by the time that Cold War makes it to full release. This is because it is definitely overdone in Cold War, the speed boost it gives is far too strong. However, it probably won't be patched out entirely. The move has been a quirk of Call of Duty for some time. It has become a fairly popular little trick to bust out over the years.
Where slide canceling goes too far is when it hits into an actual glitch in the game. With Warzone, slide canceling would allow you to bypass cooldowns on Tactical Sprint, which caused some real problems in a game where rotation is a concern. As with Warzone, some of the more broken parts of slide canceling in Cold War are likely to get changed, the core mechanic is probably staying though.
If you're looking to improve any other areas of your skill in Call of Duty Cold War, then our other guides can help you there: