PUBG's latest Season is due to launch in December. PUBG Season 9 brought one of the most dynamic maps to the game, and things aren't slowing down in Season 10. The development team is consistently outdoing themselves, adding dynamic new maps with each season. PUBG's offering is just as interesting as the volcanic terrain of Season 9. This one is exclusive to the Season, so there are plenty of reasons to jump straight into PUBG Season 10. This is what you need to know about everything that's happening:
PUBG Season 10
Haven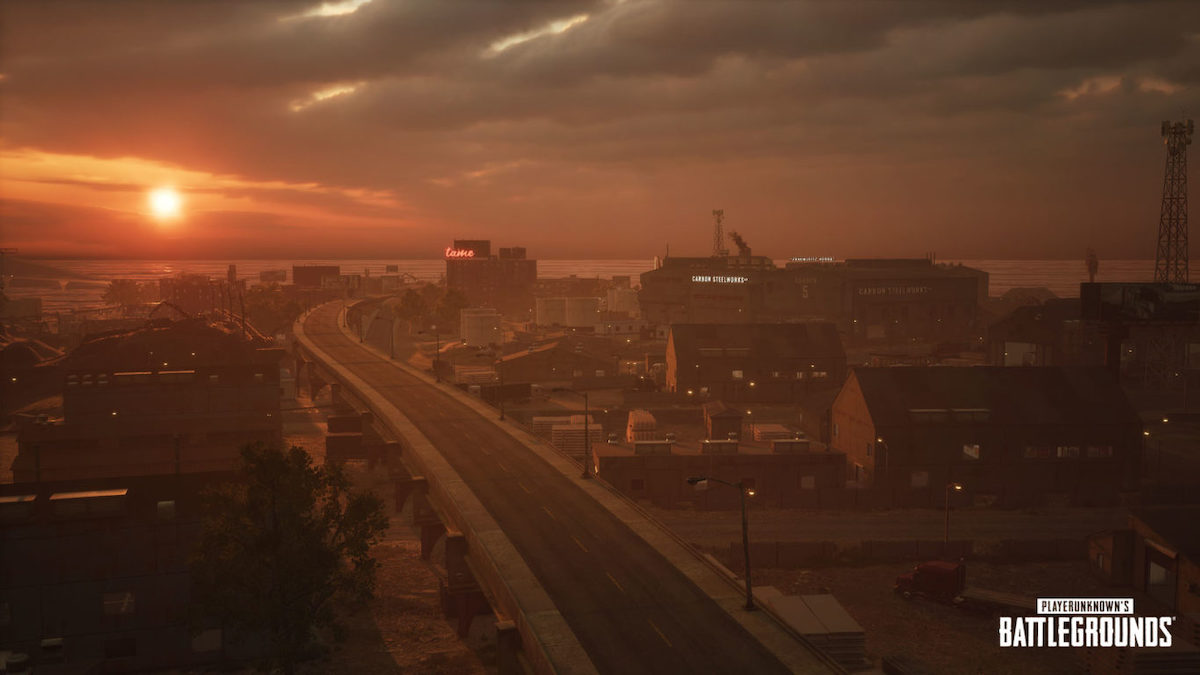 Haven is a new map for PUBG Season 10. It takes place in a former industrial town in the US Rust Belt. The combination of left behind former industrial towns and video games isn't new, but using it as a backdrop for a Battle Royale is. This is a tight urban map, with cramped buildings and spaces. You'll have to compete against enemy players as usual, but also a new feature. There are new AI enemies called the Pillar. They roam in helicopters and give players an extra challenge. These enemies may end up being more formidable than bots in other games adding a new layer of difficulty to the new PUBG map.
The map has multiple areas and types of terrain to traverse. There are the steelworks themselves, coal yards surrounding it, along with houses and overpasses necessary for the population of the area. This kind of urban space is pretty unique for a Battle Royale, at least one not in a sci-fi setting.
Completely urban gameplay on Haven is different to even population-dense centers on other Royale maps. This is going to involve long lines of sight, a lot of cover, and tense movement around dense buildings. Haven is actually going to work slightly differently to previous maps in the game. This is what you need to know:
Seasonal Map – The map is only available as a 'seasonal' one. This means that it is only going to be online during Season 10.
It's Available in Third and First Person.
Player Counts – There are 32 live players, so that doesn't include bots. AI enemies aren't going to be included in the player count during the game, so you always know how many actual humans are there with you.
Length – The map is going to have shorter games to accommodate fewer people.
AI Enemies in PUBG Season 10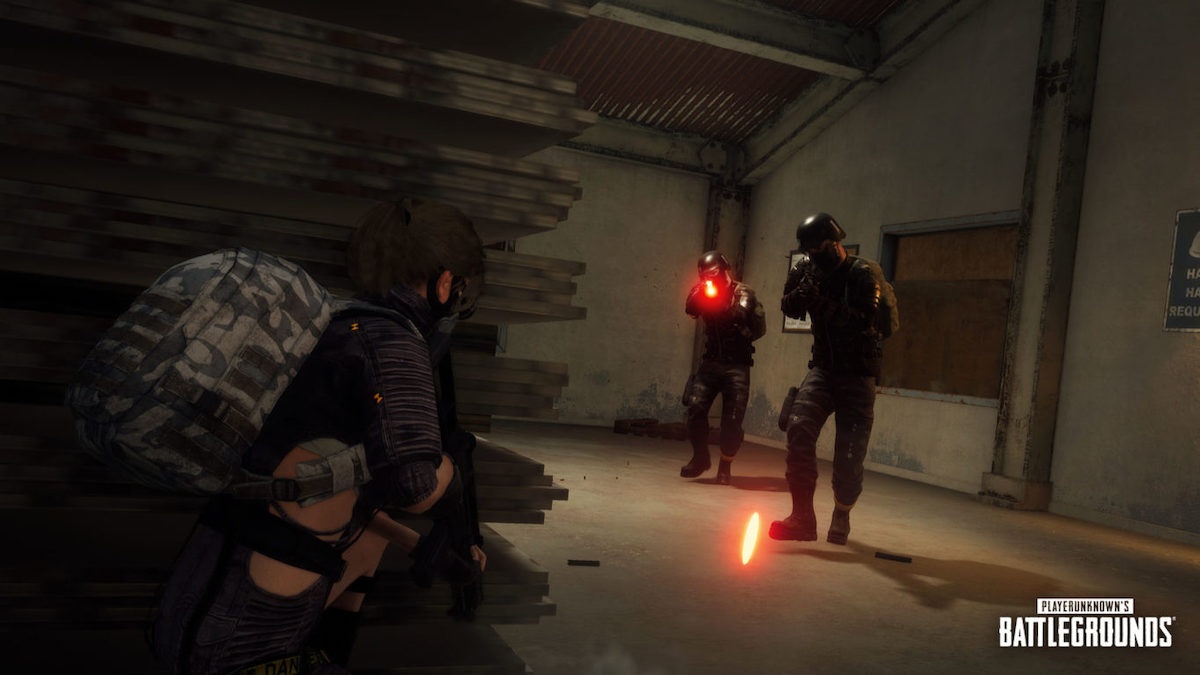 AI enemies in PUBG Season 10 are a brand new feature. These bots are going to be an extra hurdle for players. This is how they're going to work:
Two Types of AI – Guards and Commanders are separate types of AI enemies, commanders are going to have a bit more firepower for them. They look different so you should be able to tell the difference.
Gear – Guards hold some basic loot but Commanders drop high-level gear.
Behaviour – All bots will attack players on sight. So they're going to be something you need to deal with as soon as you see them.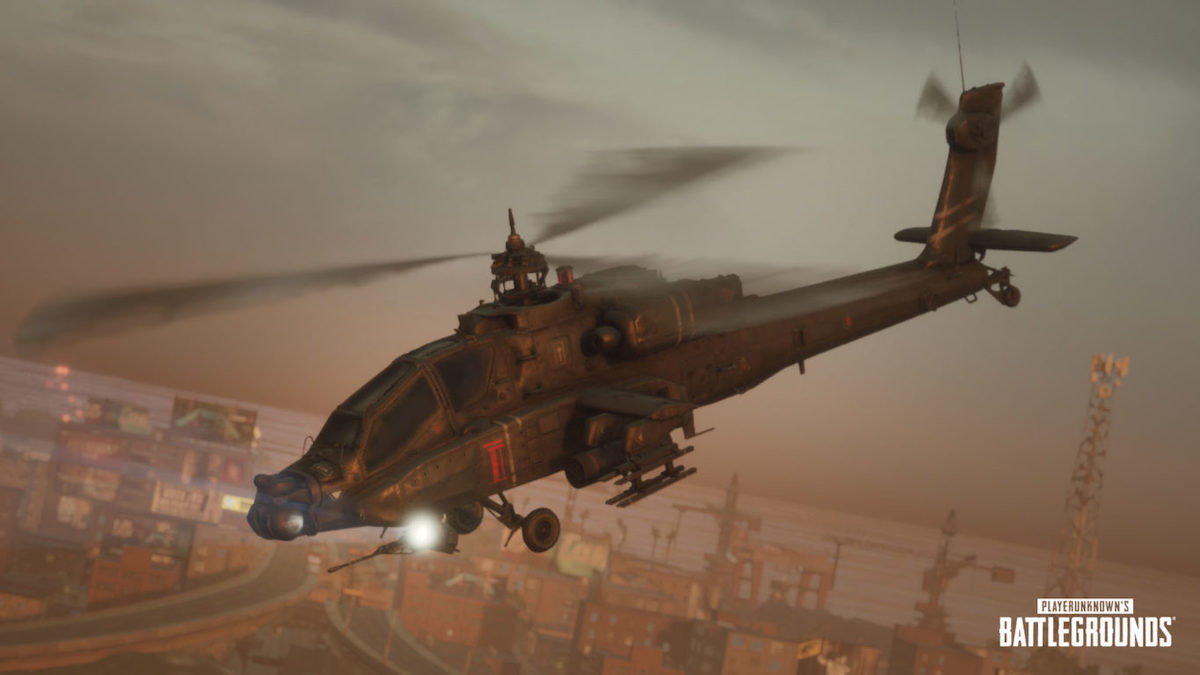 Helicopters – Pillar Scout Helicopters patrol the map. If they spot a player with their searchlights, local guards and commanders will descend on the player.
Tactical – The tactical is a Pillar van that drives around the map looking for players. You can't destroy it, and it shoots a lot of fire. Essien tally this is something you need to run and hide from in PUBG Season 10. Engaging it actually just pulls in more AI firepower.
The AI is only active on the Haven map, so if you just want to play Classic PUBG the option is still there.
Supply Caches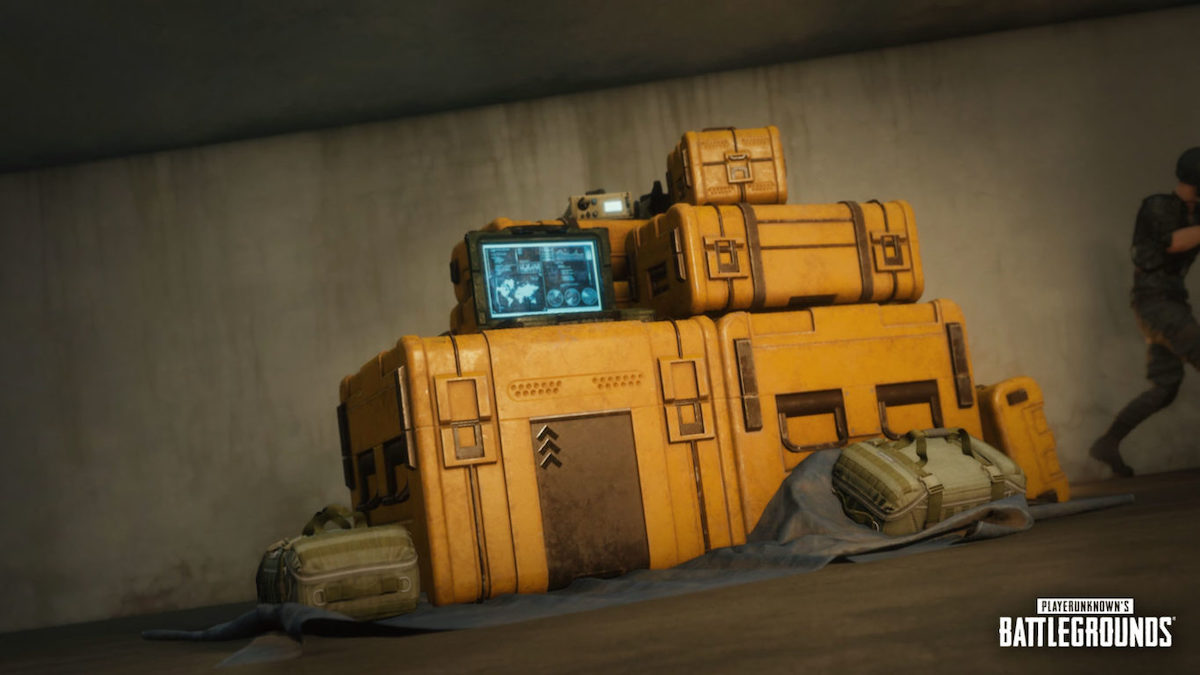 New Supply Caches have been added into the game, only on Haven. The Pillar Supply Cache is replacing care packages on this map. They do come with an extra challenge this time around though. You have to get a key for access to them. These are dropped from Pillar Commanders.
You need to take down AI enemies and grab a key to open up a Pillar Supply Cache. This is a great way to get some high-level loot, provided you've taken down some AI.
Other Additions in PUBG Season 10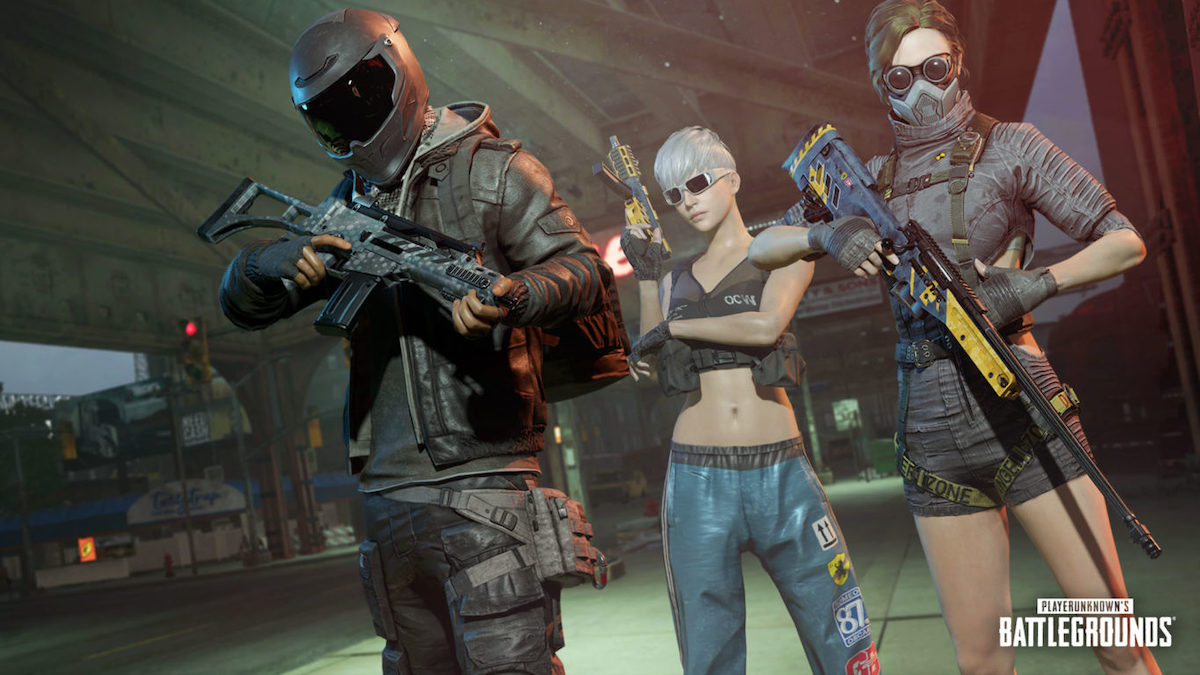 PUBG Season 10's biggest feature is the new map, but there is more coming in this update. These are the other major changes:
Emergency Parachute
The Emergency Parachute is being added in as a new item. This is basically a glider redeploy, you can pull out a parachute again to descend from a high space. This item is only available on Haven at the moment. It does add a new level to mobility and should be helpful in the dense layout of Haven.
Survivor Pass
To go with a new season of the game, there is a brand new Survivor's Pass. This one is called Breakthrough. It has cosmetic rewards including ones that tie into the AI enemy faction on the new map. You get points to progress through from missions, ills, or other actions in game. Like with the Season 9 pass, the pass for PUBG Season 10 will be slightly shorter than older seasons.
There have also been some changes to emotes, skins, and a few other quality of life improvements. However, that's all of the major new content in PUBG Season 10. The season is quite a substantial amount of content considering how short they now run. If you're looking to jump back into PUBG and try out some of the new content, then our guides can help you get refreshed on the game: