PUBG Season 11 has just launched in-game and brought some new changes to the older Battle Royale title. The headline difference is Paramo, the map has come back to the game. As with other older maps in PUBG though, it is having a good amount of changes take place too. Paramo in PUBG Season 11 is going to be slightly less random and a bit more competitive in its layout. Although, it hasn't done away with the randomness at the center of the map.
This PUBG Season 11 guide covers everything you need to know about the new season. While it is more of a revamp season, there is plenty new. A lot of the changes point towards a bit more competitive environment for the game however. There are balancing changes to better reward players in Ranked, and that's alongside some decent rewards for rising up in the ranks.
What's New in PUBG Season 11?
Paramo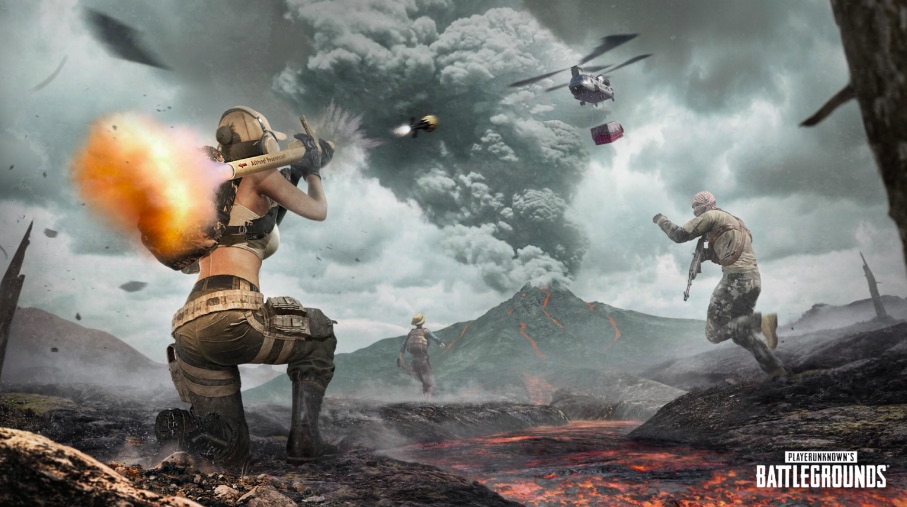 Paramo the map is coming back to the game with the new Season. It has seen some major changes, even though it is on the newer side of maps in the game in the first place. These are the main differences:
One random spot is going to be generated now, instead of four. This makes the map a bit more reliable, which is a bit more competitive-minded. However, with one still in play you've got that sense of the unexpected.
Spawn rates in secret rooms have been ramped up, along with the care package helicopters. These were two of the most reliable looting locations on the map, so this is another change that cuts down on randomness.
64 players will now be included in normal matches. While that's an improvement, it is also with both third and first-person perspectives.
Custom Matches – Paramo will be available in custom matches going forward too.
Other Map Changes in PUBG Season 11
As with any Season, some things are being taken out of the rotation for PUBG Season 11. While there's a map returning, we're loosing two from rotation. Karakin and Haven are being removed, although it's just for this season. This keeps the map base manageable and helps matchmaking stay quick enough.
Emergency Pickup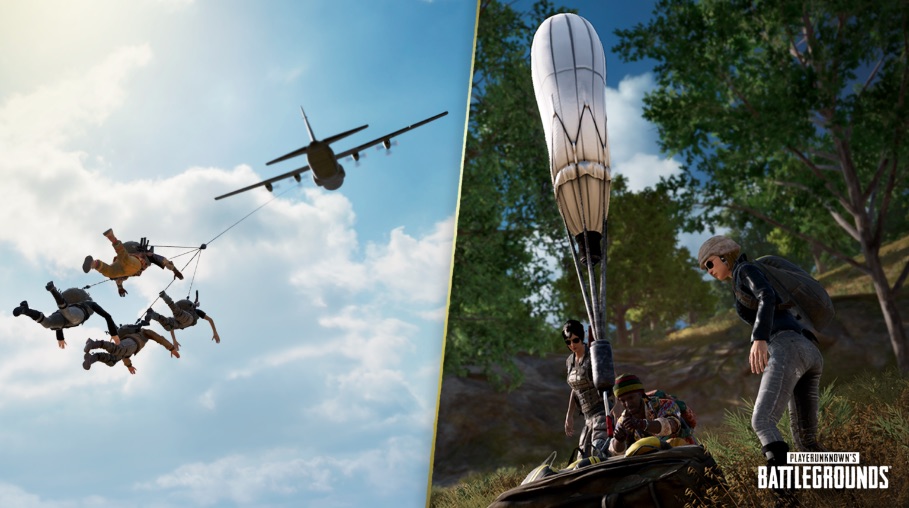 This is a new feature and mechanic coming into the game with PUBG Season 11. A Fulton Balloon can be released from a bag. Once fully inflated, it can pick up four players and they rise upwards alongside the balloon. It pulls players towards the white zone and allows you to drop back in. However, it only runs for a limited time. This pickup works only outdoors, and it can't be used in the first or fourth circle. This is a fun rotation tool. Its immediate use is for getting away from the blue zone, but it is going to have bigger applications to skilled players.
The emergency pickup has some limitations. You can't shoot when on it, and you take damage if shot at. While there are some limits, the emergency pickup is a fun new tool.
PUBG Season 11 Ranked Mode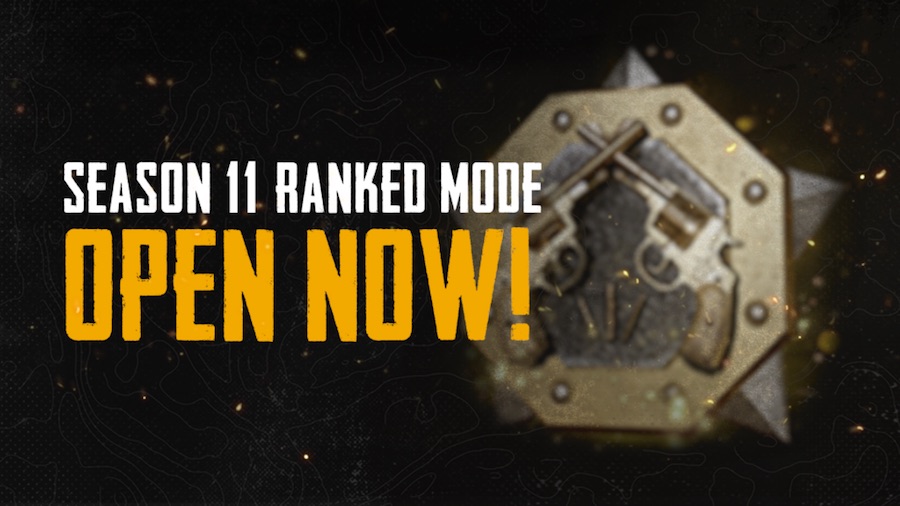 Ranked Mode is a constant part of PUBG, but this Season there are some slightly different things going on. In PUBG Season 11, you're going to be able to unlock new and unique rewards for leveling up. However, some have been removed too. This gives you a cosmetic bonus for getting your way up the ranks. If you're particularly skilled at PUBG, then this new system is going to let you show it off. These are the items that are coming:
Ranked Parachute Skins – You'll unlock these from Gold rank and above.
Vehicle Skins – While there's new rewards, these aren't going to be in Ranked anymore.
Animated Emblems – These are unlocked from Platinum and above.
Nameplate and Emblems – This is unlocked from Masters and Top 500.
There is one other major change in Ranked mode too. The spawn rates have been changed in Ranked Mode for weapons, increased 30-40%. This makes looting significantly quicker. It is going to really change the pace and feel of Ranked Mode.
Other Changes in PUBG Season 11
PUBG Season 11 has some fun new additions and changes. However, there are some smaller elements that have been tinkered with too. These are the headlines for those changes:
Mastery Medals – There are ten new metals added in with this Season. Although, most cover similar ground.
PUBG ID – There have been some changes to a PUBG ID, you can now customize it with two metals along with changing the cosmetics.
Killfeed – The killfeed text-only option is being removed. If you want it, you now have to use the graphical weapon. However, you have options to look at it after games now.
New Cosmetics – New items and skins are being added into the game.
Weapon Changes
There are some decent changes coming to the game's weapon pool. While the general spawn rate has increased in competitive, some weapons are different. This is what's being changed around:
Mini-14 – Damage increased by 1. Although, this probably won't matter too much.
VSS – Damage gone from 41 – 43
SCAR-L – Increased the damage from 41 to 42.
SLR – Recoil recovery is reducing from 2.1 to 1.9. Horizontal recoil rate has been increased by 15%.
Beryl – Horizontal recoil has increased by 5%. However, horizontal recoil speed has gone from 10 to 11, and vertical recoil speed has increased by 1.5.
Those are the major changes in PUBG Season 11. However, there are also quite a few balance changes if you're interested in the very exact details of the game's alterations! Players looking to get better this season should check out these PUBG guides that cover how to improve in the game: