PUBG has launched a major new update, bringing changes to existing content and some new additions. The game is progressing closer to the road map laid out earlier this year. Alongside the usual balancing changes, PUBG Season 4 has also mixed things up with the maps already available in-game. If you want to continue playing as well as you can at PUBG, you need to know how the changes have affected your usual strategies. Although a lot has changed under the hood there is also some visual improvements.
This update is currently only in the PC version of the game. Those using the console edition won't have access to it until late Summer. This disparity in updates is a little weird to those used to the simultaneous rollouts for Apex Legends and Fortnite. However, you should find a more polished PUBG Season 4 on consoles by the time it arrives.
The big feature of Season 4 is the changes to Erangel. This map is from the beginning of PUBG and many players have become attached to it because of this. However, along with that nostalgia comes issues of it being such an early map. It doesn't quite hold up to the standards set in more recent additions. To give their old map the love it deserves, the developers have given Erangel a complete overhaul.
Season 4's Changes to Erangel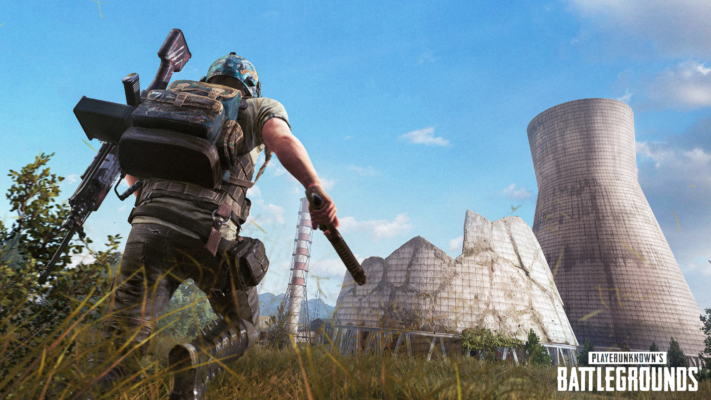 The Erangel map has had a major revamp in Season 4. These are the main changes:
Graphics –The graphical fidelity of the entire map has been improved. It will really stand out more than it used to. This much more polished map is going to be a lot of fun to get around in. However, increased fidelity typically means it gets more taxing on your computer. You need to make sure your settings are optimized to get the best frames per second possible.
Location Changes –Along with the reworked visuals, some existing locations have also had their shapes and workings changed. These include the Military Base, Mylta Power Plant, Quarry, Mansion, and Prison. These alterations are bigger in some areas than others.
Smaller Buildings –A number of additional smaller buildings have been added to the map in Season 4. Although this isn't a major change, it is perfect for those who hold buildings in quieter areas.
Sea Barriers – These have been added along the shore.
Other Changes in Season 4
Survivors Pass –The system for you to progress through the Survivors Pass has been reworked a little. There are also a new set of rewards to collect. This begins on July 2rd and is due to end on October 15th.
Weapon Changes in Season 4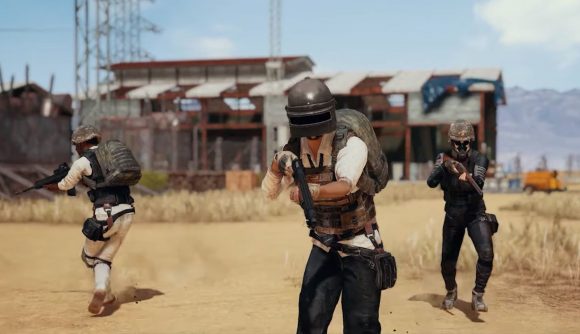 Kar98k base damage increased from 75 to 79.
Per pellet base damage of s12K increased from 22 to 24.
The per pellet base damage of Sawed-Off increased from 20 to 22.
S688 and S1897's per pellet base damage increased from 24 to 26.
Damage over distance for all SMGs has been increased.
Crossbow damage multipliers have been increased.
ADS zoom for the default crossbow sight has been increased by 3%
The M24's base damage has been reduced from 79 to 75.
Beryl M762's base damage has bee reduced from 47 to 46.
The AKM and Groza have had their base damage reduced from 49 to 47.
The base damage of M416, G36, SCAR-L, and AUG has been decreased from 43 to 41.
Maximum bullet travel time for all shotguns has gone from 1000m to only 150m. A pretty major change.
Duckbill attachment now distributes bullets vertically.
The Crossbow now has a visible trace following the trajectory of the bolt. This will make aiming easier.
A top rail is now on the Uzi. This makes it compatible with Red Dot and Holographic Sight attachments.
Vehicle Changes in Season 4
All RWD vehicle now have improved handling.
Motorbikes have improved stabilization.
The Scooter's maximum speed has increased from 90 to 105 kph.
Buggy handling increased and wheel durability up by 50%
The Max Speed of the Buggy has gone from 92 to 100.
UAZ's HP increased from 900 to 1200.
Tukshai's HP increased from 500 to 1000, max speed up from 70 to 85.
Mirado's HP has been reduced from 1000 to 900.
Motorbikes now go through 50% more fuel.
The Acceleration and Multiplier rate for the Dacia has been decreased.
Speed of the Dacia and Mirado has been reduced by 15%. However, only when driving on sand, mud, grass, or dirt.
Any vehicle on a rocky surface will now have 10% less friction to make them harder to control.
Auto Acceleration has been added.
Other Season 4 Gameplay changes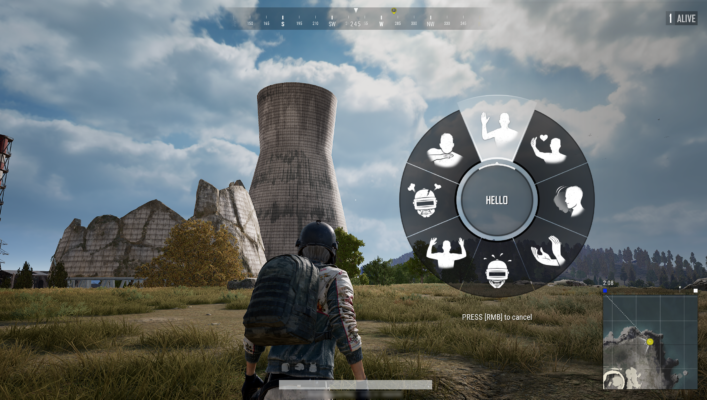 You can now use healing items while you're moving! You can't run but you can walk. Once you've started applying a bandage you can continue to walk and you ill automatically apply healing items until you hit 75% of your health or run out of bandages.
First Aid Kits will no longer heal the damage you take between beginning healing and finishing. While this is irritating, it shouldn't come up too often.
Med Kits and Adrenaline Syringes will now stack in your inventory.
The fire rate of weapons is now not as dependent on your frames per second. The problem hasn't been fixed entirely. If you're still struggling, you can try to improve your frames per second.
In addition to these changes, there have been the usual rounds of UI tweaks and bug fixes. If you want to make the most out of your time in the new Erangel map, then you should brush up on strategies for the map and ensure you're using the best settings for PUBG.