The PKM is the top of its class for LMGs in Call of Duty: Modern Warfare. It gives you more control over your shot and high stopping power compared with other weapons of its class. The LMG is a valuable part of the weapon diversity in any shooter, and it is particularly helpful in Call of Duty: Modern Warfare. To use it effectively, you've got to be using the right build for your gun. You need the best PKM loadout for Call of Duty: Modern Warfare to use the weapon to its full potential and get more kills.
Between Gunsmith, perks, and equipment choices you have a lot to consider when building a loadout. If you really want to be effective with this LMG, you need to be using the best PKM loadout. Every aspect of your loadout needs to be centered around your primary weapon.
Gunsmith can get confusing. Between all of the options you have can do a lot of things and reinvent pretty much any weapon. Although, you can also weigh it down with mismatched attachments that ruin a good gun. With this choice, it is hard to build an effective loadout. These are the best PKM loadouts, including the right choice of Gunsmith attachments. It might take you a while to unlock everything that you need for these loadouts, but it will be worthwhile to use these.
The Best PKM Loadout for Call of Duty: Modern Warfare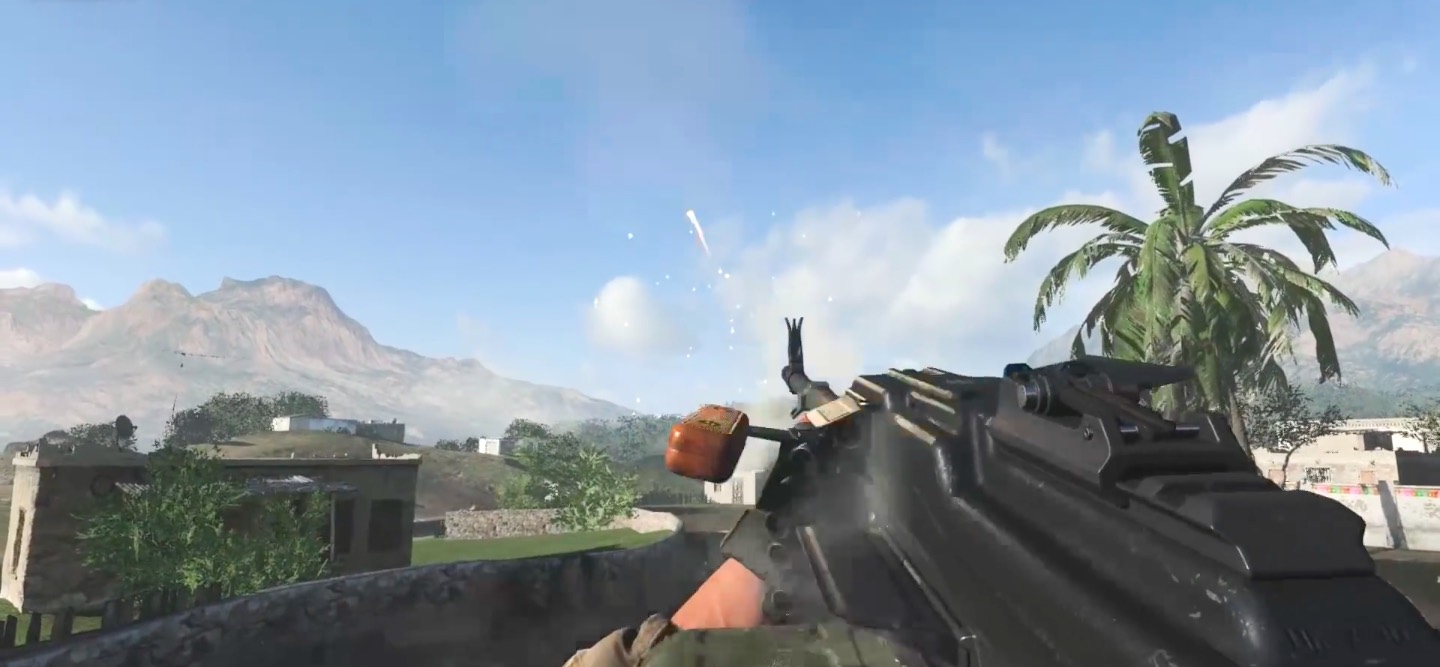 LMGs have great stopping power and a really fast fire rate. What lets them down is recoil. Gunsmith is a perfect opportunity to fix this. The best PKM loadout takes the downsides of using an LMG such as a bad recoil and lessens it. With these attachments, your PKM should be able to rapidly target players. With greater accuracy, you're going to be doing a lot more damage and getting more kills.
Gunsmith
Sight – Reflex Sight
Foregrip – Vertical Foregrip
Grip – Pistol Grip
Stock – Heavy Stock
These work to keep your speed up and your recoil under control. This is important with an LMG which has quite a bit of drift. This gives you such better control. Your accuracy is going to be seriously improved compared with a standard LMG without sacrificing too much. This is the best PKM loadout in Gunsmith.
The Best PKM Loadout – Perks, Equipment, and Killstreaks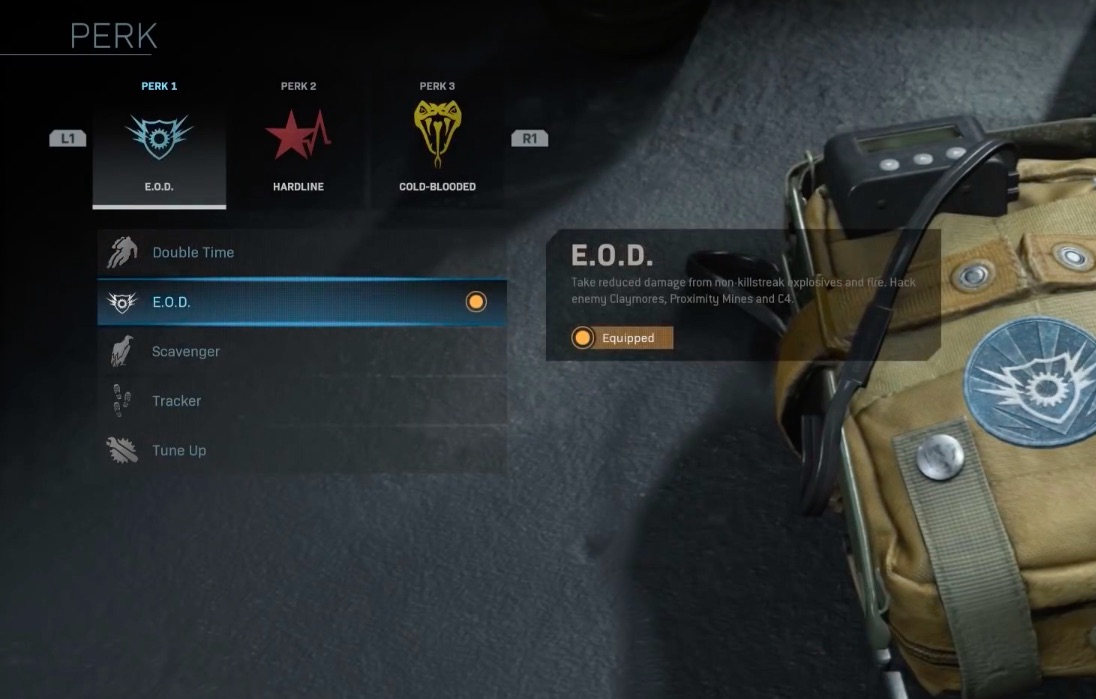 Perks – E.O.D, Restock, and Shrapnel.
These perks should maximize your use of equipment in each game. While equipment isn't vital., it can be really effective for an LMG player. With the right aim on such a hard-hitting gun, you should be able to use your equipment to disorientate and break enemy players apart before taking them out relatively easily. The best PKM loadout lets you play to an LMG's offensive strengths.
Equipment – This is a personal choice but stick to grenades. These allow you to take advantage of players with the LMG much more than other choices like Claymores.
Killstreaks – Focus on offensive killstreaks. You're not playing a support role with an LMG, so you should be able to rely on support players for things like enemy positioning and radar.
In Conclusion
This is the best PKM build or any other LMG since it plays to that weapon's strengths. This should give you much greater control over the gun. This enables a style of play that is lethal. With a steady hand, you can quickly assault whole groups of enemies in a way that wouldn't be possible with a standard recoil heavy LMG.  The best PKM loadout plays to the weapon's strengths and fixes its negatives, this gives you a balanced build without weighing you too far down with attachments.
Using the best Call of Duty: Modern Warfare settings to get the best frames per second possible is going to help you get the best performance out of any loadout. With all of this, you should stand the best chance in Call of Duty: Modern Warfare.