At the core of Apex Legends' gameplay is its diverse cast of Legends. The different player characters bring unique abilities and play styles to the Battle Royale, setting it apart from shooters like Fortnite or Warzone. Apex Legend's newest hero is Horizon. This Legend has been added with Season 7 of the game. Her abilities are particularly unique and it makes this addition one of the most exciting so far. Horizon can even defy gravity in games, bringing some interesting new mechanics into the game.
This Apex Legends Horizon guide covers what you need to know to excel as this new Legend. Horizon's powers can be a bit odd to use at first. It is fun to be able to control the flow of gravity, but the exact uses of these abilities are more complex. They're great for repositioning your team in firefights or getting around the map quicker. They also have some interesting interactions in internal spaces. This is what you need to know.
Apex Legends Horizon Guide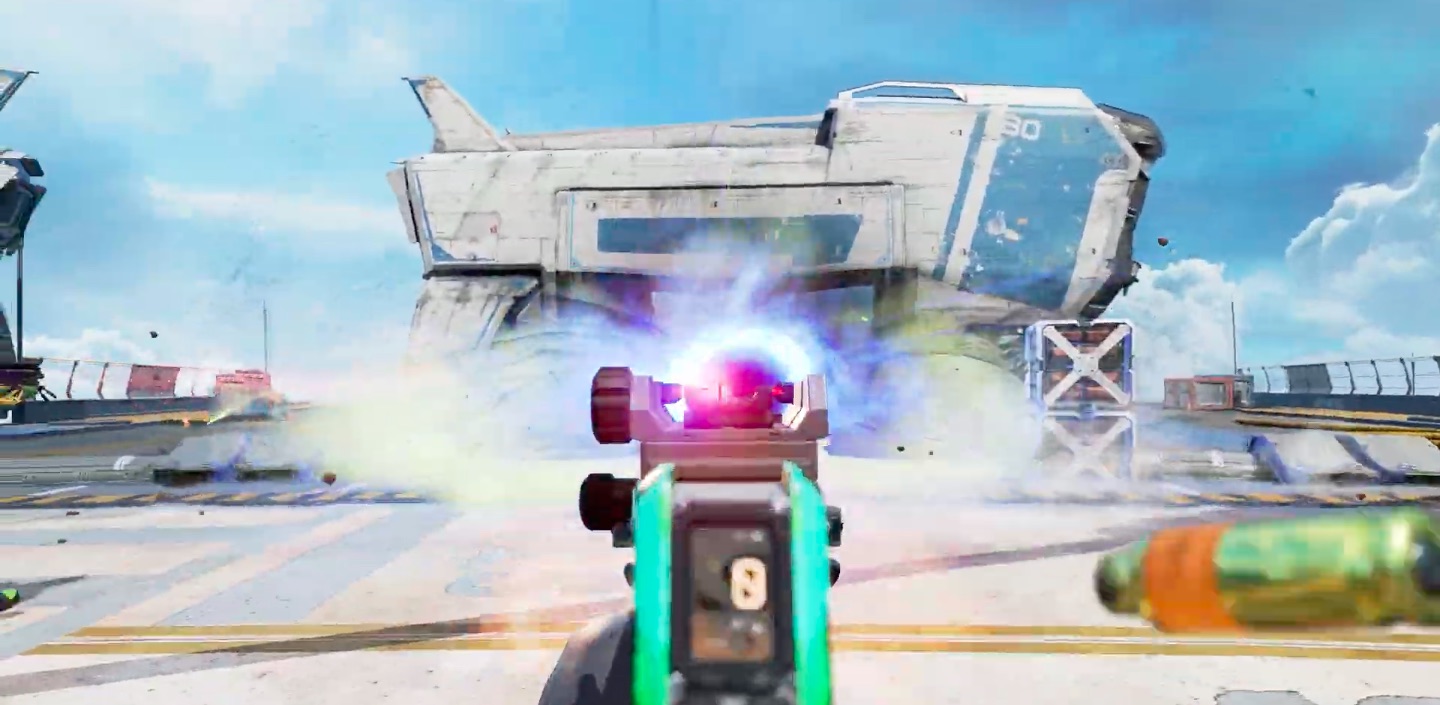 Horizon is the newest Legend to join the game, and her abilities are some of the most unique in the game. There are some great tactical moves available to you. They aren't too overpowered though, which was a worry before Horizon was released. This is what you need to know about Horizon's abilities and how to use them to win more games: 
Horizon Passive Ability – Spacewalk 
Spacewalk is the passive ability on offer, so this is the one that you have access to at all times. You have increased control in the air and a reduced fall impact. As with any other passive ability, there isn't too much strategy here. You won't be stunned when falling from a higher distance. Instead, you get pushed slightly. The real benefit here is being able to move a bit freely when landing and in the air.
With the air control, you can change the trajectory quite a bit in mid-air. This is particularly helpful if you're using the Gravity Lift ability with Horizon. 
Tactical – Gravity Lift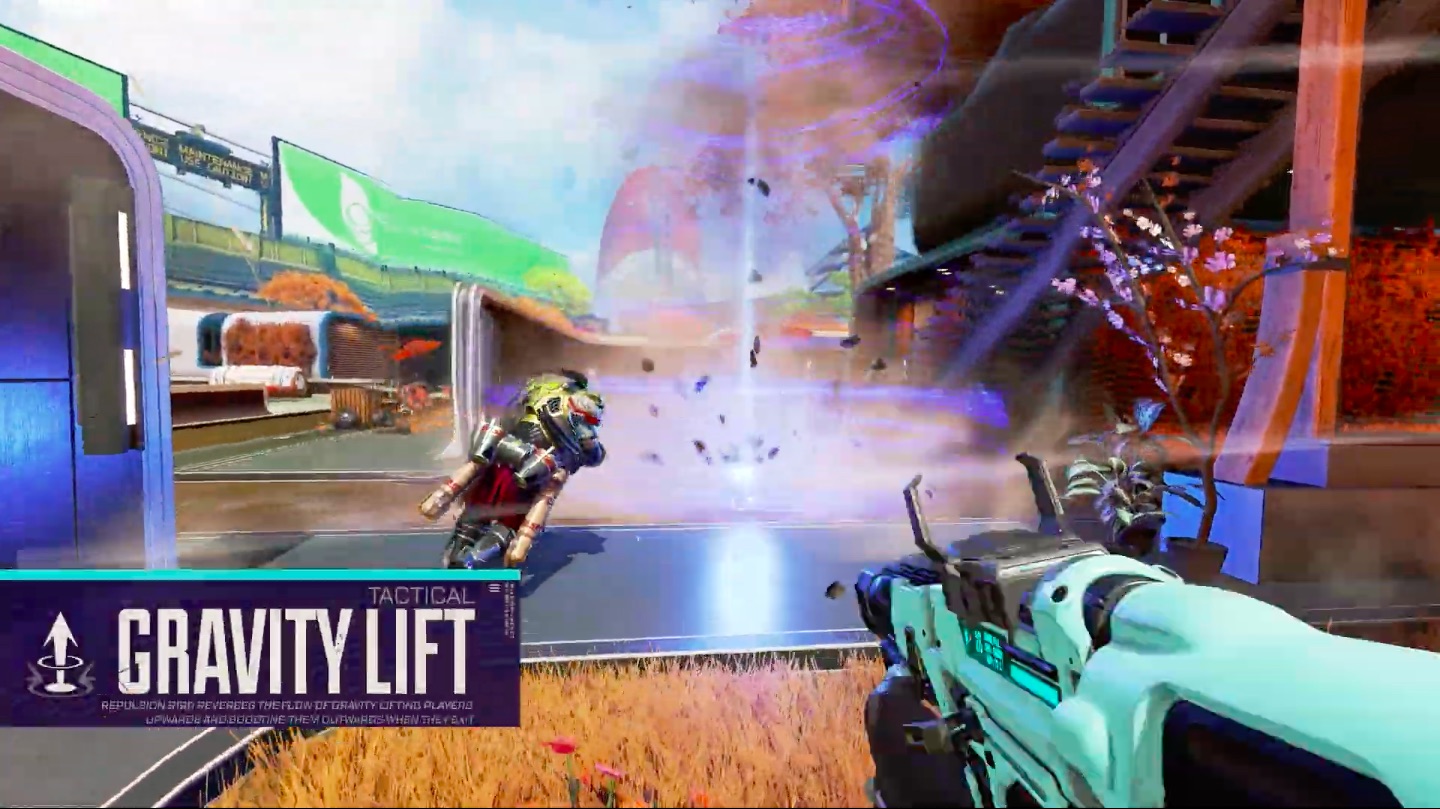 This ability reverses the flow of gravity. It lifts players in the area upwards and outwards once they exit the flow. One of the most important things to know here is that it has a short cooldown. You move around when in the bubble, but get boosted away on the edge of the bubble. Inside of the bubble, you're pretty difficult to hit. This makes it great to throw down in a panic situation.
You might be in range still, but you're hard to hit when you're moving around inside of the area. You're also going to have a hard time hitting other players when you're in the bubble. This makes it great to have a heal session mid-fight, or just for repositioning.
There are a few more interesting uses. Like using it in doorways and indoors to obstruct the route of enemies. This is a great counter play to teams attempting to turtle up. It even throws off any projectiles that are fired into it. This makes it a pretty effective irritating tactic to disrupt things.
The cooldown here is only 15 seconds, so you have to wait just 5 seconds after one ends. This is really quite short, so make sure you're throwing it out as often as you can.
Ultimate Ability – Black Hole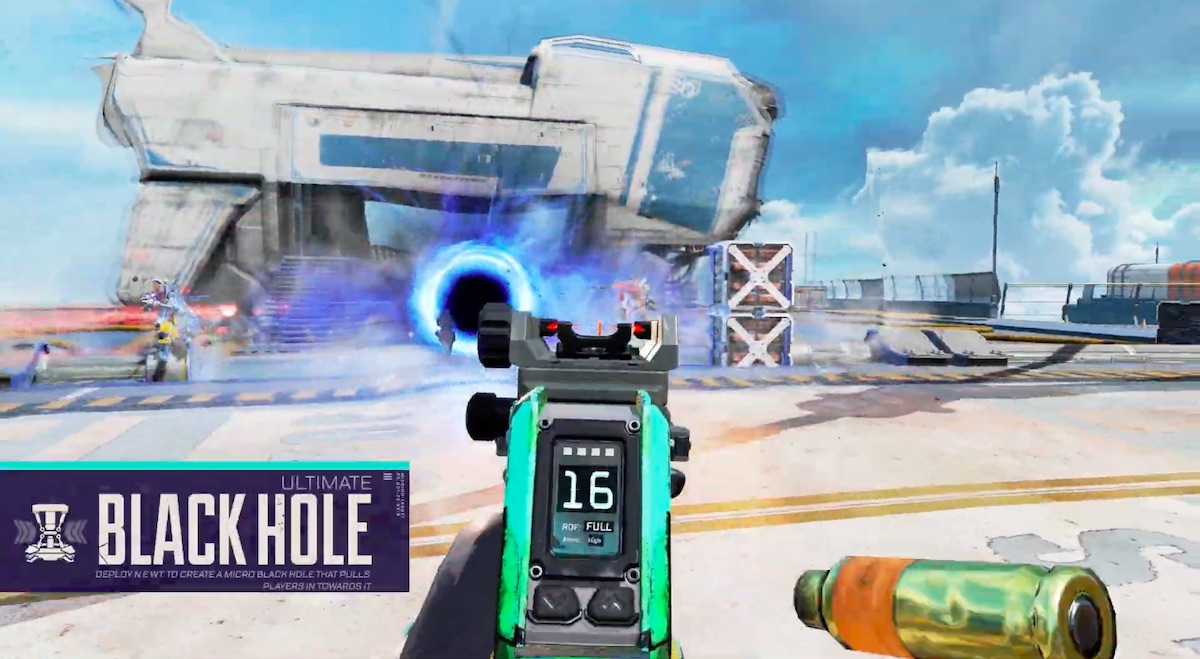 The Black Hole ability is the Ultimate ability for Horizon. It deploys a micro black hole. This pulls in nearby players. The black hole only lasts ten seconds, but it only takes two minutes to charge up.  In terms of its strengths, it has some major drawbacks. For the first, it isn't as  strong as it could be. Players like Wraith can easily pull out of it with a mobility. It often feels more irritating than actually damaging.
The black hole can ruin an attempt at strafing or disrupt a firefight. You can use it to push enemies out of cover. That's the main use for it really, it is another tactic of irritation in a firefight. You might manage to pull a player in with some good timing too.
Black Hole is kind of easy to waste given how tricky it can be to get right. Look for the right opening before you throw it out.
Who Should Play as Horizon in Apex Legends?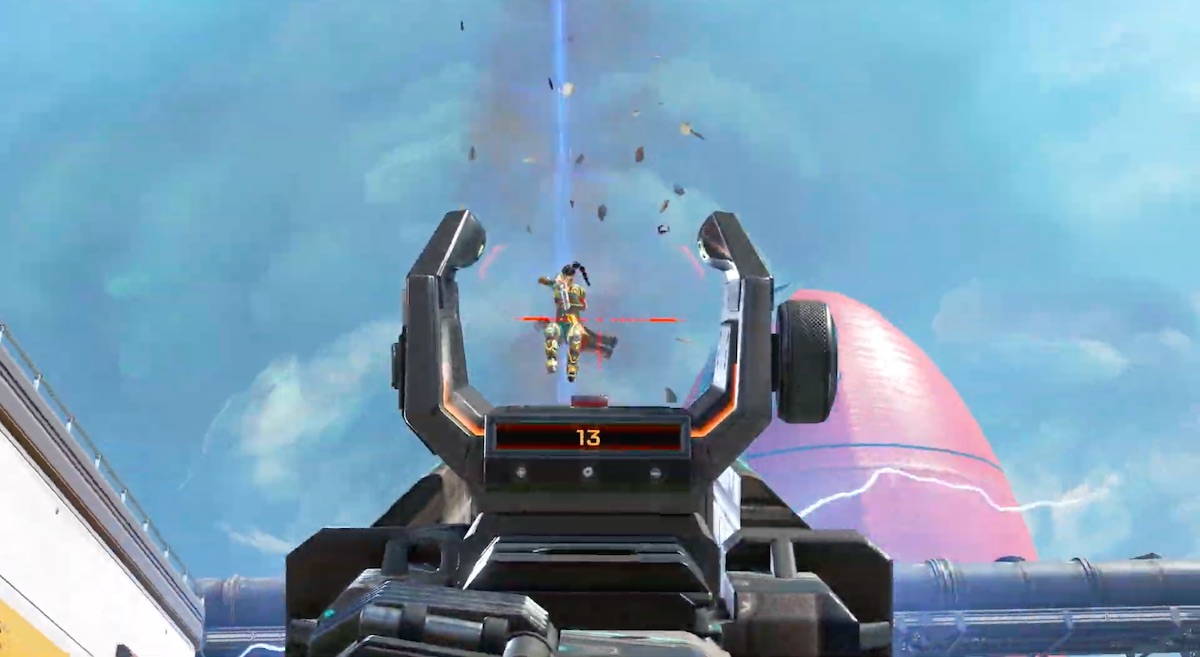 Horizon isn't as technical as some other characters in Apex. However, her skills still take quite a bit of skill and thought to use as fully as you can. It is more of a tactical requirement than physical dexterity though. Horizon is great for players who can understand when a fight needs to be stopped and redirected. That isn't an easy call, since players can get a bit heated. Horizon's abilities are great for repositioning, irritating opponents and generally re-shaping a firefight that isn't going your way. If you're more out and out aggressive, then you might have to try and find more offensive uses for Horizon's kit.
That's what you need to know from this Horizon Apex Legends guides. Our other guides to the game can help you get ahead with everything else for the season.