Step Aside World, there is a New Sport in Town
Did you know that Kyle Giersdorf (aka Sen Bugha), the winner of the very first Fortnite World Cup won over $3 million? To put that into perspective, seasoned athletes like Tiger Woods and Novak Djokovic made less money in their most recent tournaments. Fortnite has become nothing short of a cultural phenomenon, propelling those that excel at the game into celebrity status. Kyle Giersdorf not only won $3 million, but has subsequently received hundreds of thousands of views on twitch, sponsorships, and has become nothing short of an idol to players.
The gaming industry has always been competitive, but with winnings like the Fortnite Cup, it is starting to usher in a new era of entertainment. Traditional sports outlets like ESPN have even taken notice. ESPN announced professional athletes are idolizing these gamers and want in on some of the action, making coaches come out and call the game a "locker room distraction." The industry is growing exponentially and games like Fortnite are showing no sign of slowing down. Fortnite has a player base of 250 million. 40 million of these players tried to qualify for the world cup. With the prize pools sure to increase, there will be an even larger pool of players vying for that top spot, to be the next Fortnite celebrity.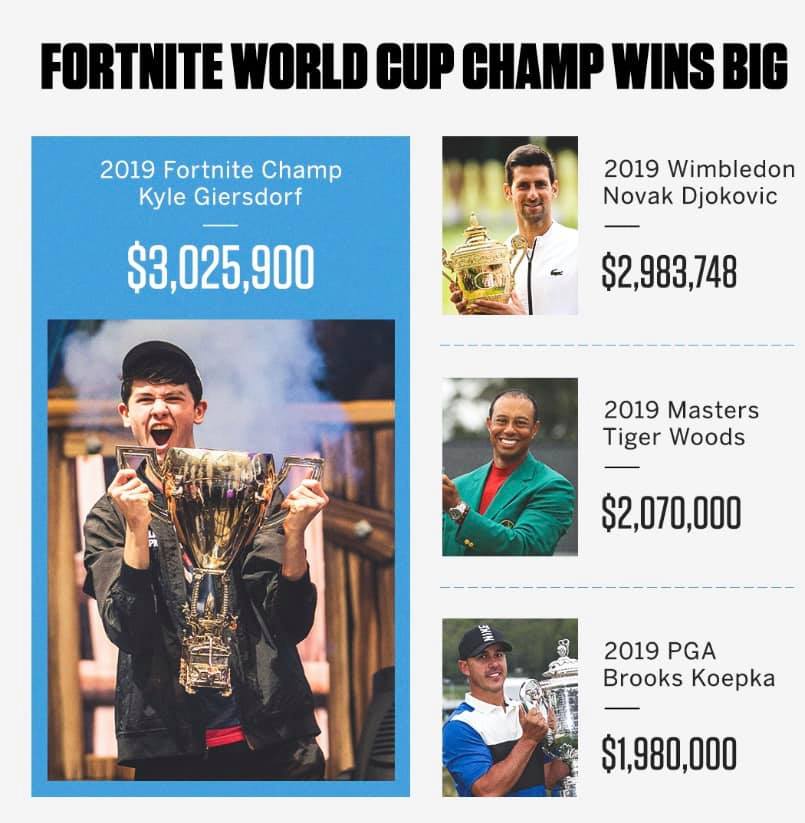 Gaming is no longer a recreational past-time, whether it be via streaming or becoming an eSport champion, it is now a full-fledged career. However, streaming is becoming more saturated each day and is only reserved for those with top skill, charisma, and luck. If streaming isn't an option, how can you become an overnight celebrity like Kyle did? How can you possibly compete with the 40 million players that take part in these tournaments?
Hone Your Skills by Becoming a Student
Welcome to G-pprentice. G-pprentice is a mobile application that connects gamers with skilled coaches for any video game they may want to advance in. This app offers a vast array of games for multiple platforms. If you are just getting into a game and want to learn the fundamentals, check out the Casual tier.
Looking to be the best in an online match and win a couple of local tournaments? The Intermediate tier is what you're looking for.
Already winning those tournaments and ready to shine on the global stage? They have an eSports tier waiting for you, so you can start the road to a championship. Gamers are shown a full coach profile that includes strengths, games and reviews. This helps you find the coach that fits the experience you're looking for.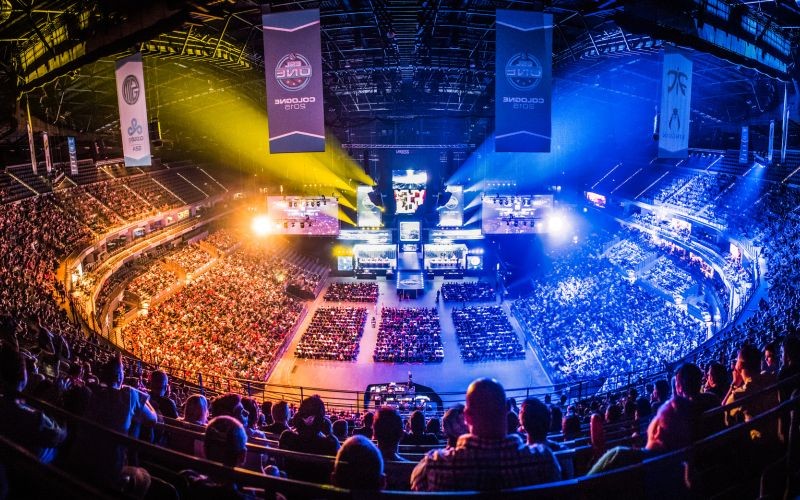 G-pprentice wants students to feel comfortable and know that they are getting a coach whose main focus is their learning experience. You will notice the coaches' profiles reflect that they have had a background check performed. That way you can rest assured, that coaching is their number one priority.
Need help building in Fortnite? Want to understand the new meta and give yourself the upper hand? Having trouble getting high-ground and maintaining positioning on the enemy? Getting into the top 5 and can't seem to seal a Victory Royale? These are just a few ways G-pprentice can improve your gameplay, depending on what tier you choose. Once you find the proper fit then you can book your coach on an hour to hour basis. Easy as 1-2-3, after a few sessions and some dedication, you will have more confidence as a gamer. 
Being skilled in something you are passionate about can be one of the most rewarding experiences and G-pprentice would love to help make that happen. Download G-pprentice and see what our coaches have to offer you.