Fortnite is one of the most popular Battle Royale games and it has managed to stay on top of other games by constantly changing, evolving and receiving new features and content through regular patches and updates. While the public can never surely know when these updates are going to come to the live server, more often than not, the fans would figure it out through a leak or thanks to a developer or a game designer. This is the case with the latest upcoming Fortnite update that is supposedly making its way to the servers on the 8th of January. What makes this update special is the fact that it will be introducing new weapons into the game, removing some of them and also returning some of the weapons that have been previously removed.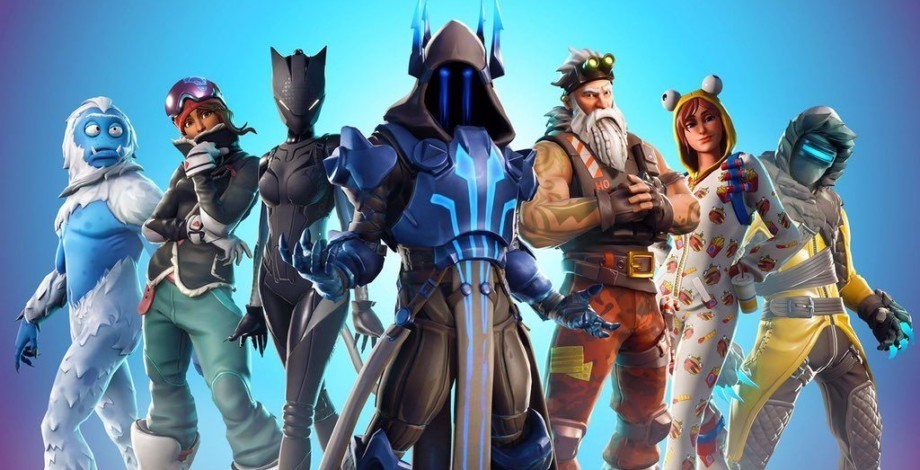 The first large feature that will be introduced with what is the third update for the current 7.10 patch is the new weapon which is a suppressed bolt action sniper rifle. This weapon was data-mined by fans and has been recently confirmed by a message within the game itself.
The official description of the weapon reads as follows: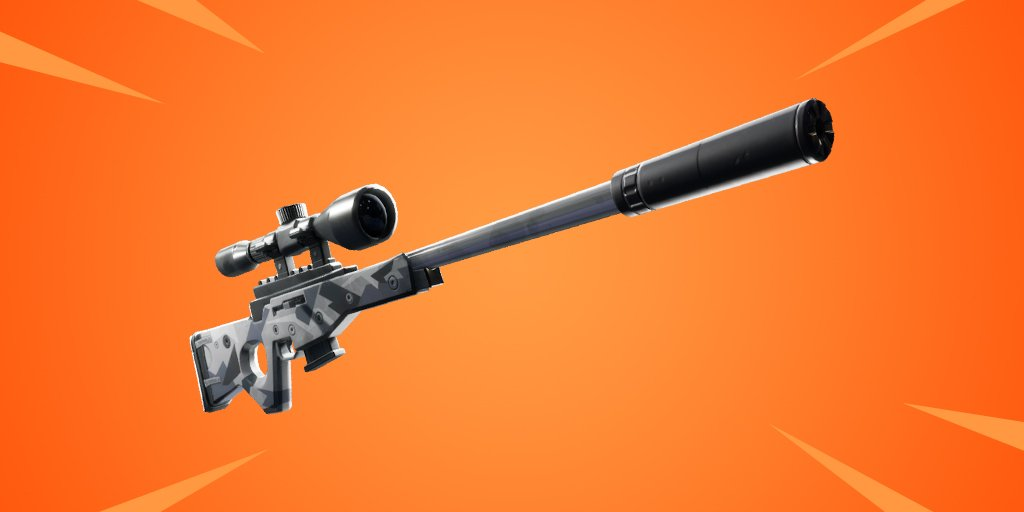 "Strike at your opponents quietly with this suppressed bolt-action Sniper!"
Another important feature of the upcoming update will be the reintroduction of the Dual Pistols which have been previously removed during a 6.21 patch for being too overpowering. This was confirmed in a tweet by the Lead Designer at Epic Games Eric Williamson along with a few more tweaks that are planned for this update.
Balance adjustments coming with 7.10 content update: tweaks to Boom Box, X-4 Stormwing, and Dynamite. And… Dual Pistols make their return!

— Eric Williamson (@erwil9) January 7, 2019
Eric Willamson also confirmed in a Reddit post that the Six Shooter will be removed from the game or "vaulted" when the next update goes live along with the already mentioned other tweaks which include balancing weapons such as Boom Boxes, Planes, and Dynamite.