Fortnite's roster of weapons changes with every new season, typically quite a few times per season. With the B.R.U.T.E mech now reduced to a manageable strength, now is the time to look at the balance of things for Season 10 weapons. With cash cups and a new competitive tournament starting, you need to be progressing through the Arena Mode to compete. If you want to do that, you've got make sure you're going for the best equipment every time.
The best Season 10 weapons in Fortnite are going to vary depending on how you like to play. If you're a sniper, prioritize that. Obviously, you won't always find a perfect loadout, but with a couple of eliminations, you should be able to get a great kit for the late. Remember to balance any choice of weapon with a counter. If you stick to long-range, ensure you do have a shotgun handy in case of an unavoidable close-range firefight. If you're using the best Season 10 weapons, you stand the best chance of getting that Victory Royale.
The Best Ranged Season 10 Weapons
The top spot for a long-range Season 10 weapon has to go to the Heavy Sniper. It has a decent scope and it still able to take down an enemy with one shot if your tracking and aim is just right. As with any other Sniper Rifle, it is only as good as the marksman using it.
If you're a skilled Fortnite sniper, then this long-range weapon should be all that you need. Long-range weapons aren't as prone to tinkering between patches as others in the game are, so you should be safe to search this out every game.
The Best Throwable Season 10 Weapons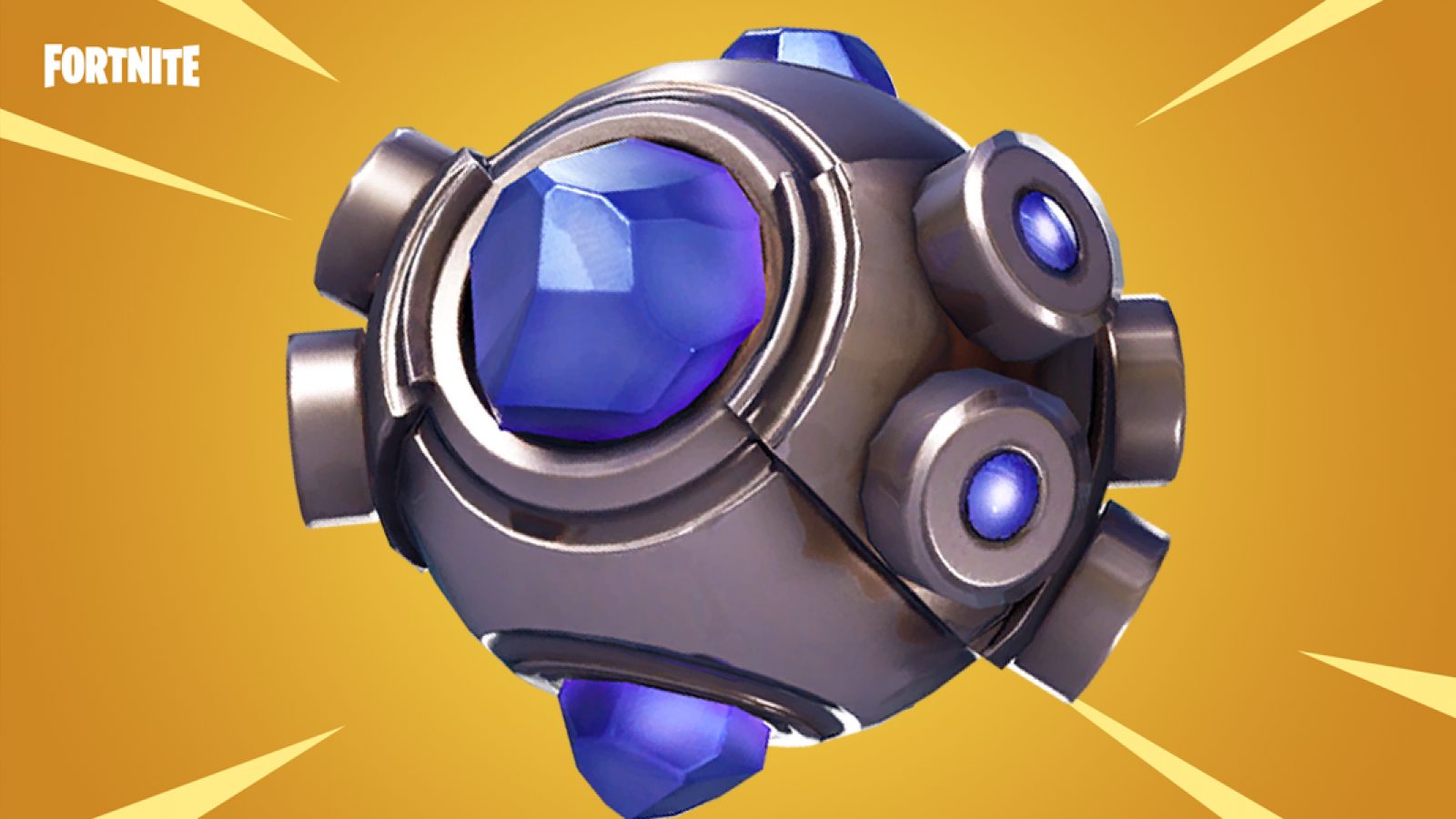 Throwables aren't what they were. The Storm Flip has now been taken out of the game, as has the Shadow Bomb. These were two great throwable items. With them gone, you're back to relying on the Shockwave grenade if you want to make a dent in enemies with a throwable. Stink Bombs can also be useful if you know how to use them.
The Best Season 10 Explosives
If you're aiming to take down the buildings and forts of your enemies, then you still can't beat a good explosive. The best explosive weapons in Season 10 are really still the grenades launchers. These are fantastic at blowing up a fair amount of a building and should take care of anyone trying to turtle up in the late-game.
If you can manage to get your hands on one, the B.R.U.T.E mech is clearly still quite useful for this. Be aware though, the mech is unpopular. The most recent update has made it visible to all players on the map. Between being fairly hated among players and easy to find, a player in a mech has a target on their heads at the moment.
The Best Close Range Season 10 Weapons
The close range Season 10 weapon balance hasn't changed too much since Season 9. The Pump Shotgun might be back, but it can't beat out the Combat. The Combat Shotgun packs the biggest punch and gives you the best spread of damage and range. However, it is a little riskier. You take longer to reload, which means you're going to have to hit your target.
Close-range combat remains really important to Fortnite in Season 10. Getting a Shotgun still has to be absolutely prioritized when you're playing in Season 10.
The Best Mid-Range Season 10 Weapons
Mid-Range weapons are a little trickier in Season 10. There are still a lot of varieties in the game, so sometimes you have to go with what you can find. Where available though, you should go for the SCAR or the Suppressed SMG.
With the drum Gun gone from the game, the Suppressed SMG is your best bet for tearing through your enemies' buildings and firing off a lot of rounds quickly. Vitally, it is a lot more accurate than most other guns with the same fire rate.
The SCAR is unchallenged in its role as a great mid-range weapon. It allows you accuracy and power. This weapon is quite a bit rarer though. If you find one, be sure to pick it up as it will definitely come in handy.
This Season 10 Weapons guide should help you ensure you're doing your best when looting. However, if you really want to win matches in Fortnite season 10 then you also need to be using the best Fortnite settings and getting the best frames per second. If you're really struggling for inspiration on a loadout you could check out some streams to see what is big at the moment.