Fortnite updates don't always go entirely to plan. Hopefully, V9.21 will have a little more luck than V9.20. The previous update brought in the Storm Flip, a throwable of immense power. Which was then immediately banned from competitive play since it was broken. This latest update has restored the item, with a few changes. However, that is the risk that comes with constant updates and new content.
If you're still trying to get some practice in before the final round of World Cup Qualifiers begins, you need to know what the latest patch means for gameplay. Pro players need to have a good knowledge of the current metagame no matter what their opinion of it is. You need to know about these changes to make sure you know when to mix up your strategy. Each new update brings a new set of weapons to go for and map spots to land in if you want to win more games. The key to staying on top in Fortnite is to remain adaptive to changes in the game.
This isn't a major update but it has made plenty of adjustments. These are the major changes that have come in V9.21.
New Content in V9.21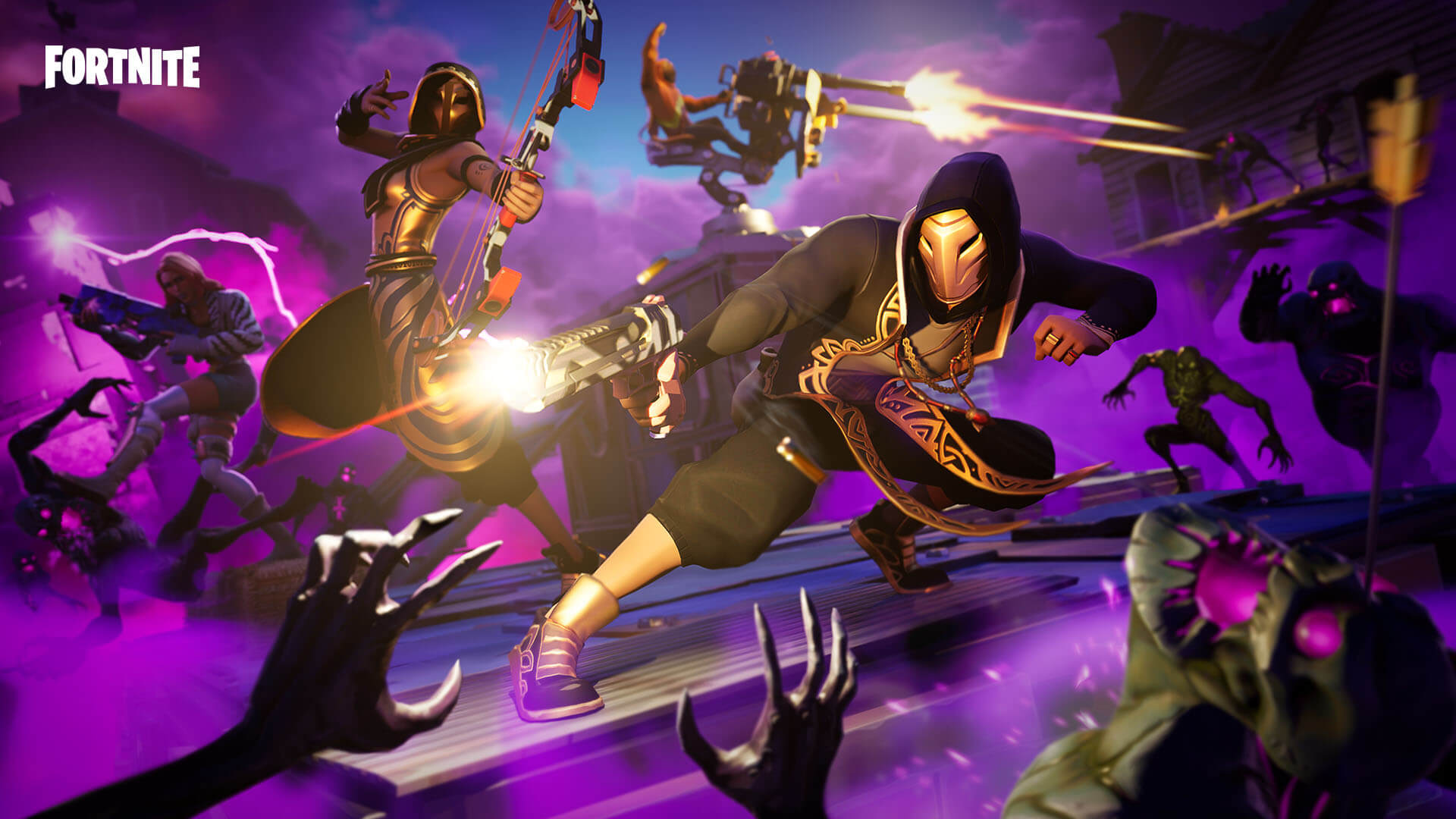 These are the major additions to V9.21. The new Limited time Mode might not attract the most competitive of players, but it is an effective place to practise with a squad on your teamwork and accuracy.
Horde Rush – This new Limited Time Mode drops you and a squad on a small area of the map. After looting up, waves of enemies are released against you. You must follow the storm and survive the onslaught. At the end of each round, you face a powerful boss and a group of minions. The weapons on offer to players are varied so you should have plenty of opportunities to tune up any weak spots in your strategy.
Proximity Grenade Launcher –This is a brand new weapon that fires an arcing bouncing projectile. It explodes on it is within the proximity of an opponent, so accuracy isn't the most important thing. This is available in Epic and Legendary rarities and can be found in chests, loot carriers, supply drops, and vending machines. It can only hold two rounds and fires at a rate of 0.65 shots per second. The proximity radiance to trigger the grenade is 250 units and the radius of its explosion is 300 units, ensuring a hit once it goes off. It will do 67-70 damage to a player and 131-138 damage to the environment. If the projectile doesn't meet a player it will explode after 10 seconds or once it comes to a stop.
Other Changes
V9.21 has also included a number of other balancing changes that you need to be aware of if you want to win matches in Fortnite.
Shield Potion –The availability of these in chest loot has increased from 11.3% to 12.09%, small shields in chests has gone from 16.95% to 18.12%. This is supposed to compensate for the increased pool of items in chests.
Shotguns –Their availability as floor loot has increased from 8.50% to 9.77%.
Infantry Rifle –The floor loot availability has increased from .067% to 0.105%, the chest loot availability has increased from .414% to .645%. The chest loot availability has been increased from .414% to .645%.
Heavy Assault Rifle –The common variant has had its availability decreased from 2.04% to 1.715% in floor loot and from 12.47% to 10.46% in chest loot.
Mounted Turret –Availability from floor loot has decreased from .59% to .46%.
Storm Flap –This will now cause flat damage instead of depending on which storm phase is currently active. The storm flip will now do 5 damage every second when you throw one. Availability from chests has reduced from 3.39% to 1.69% and as floor loot from 3.32% to 1.66%.
These changes are bound to shake up your competitive strategy. With the storm flip now returned to the game's Arena Mode, it is a great time to test out the competitive viability of this new weapon along with the proximity grenade launcher.