The grand finals of the Fortnite World Cup are just around the corner. Epic is taking the tournament as an opportunity to give out some rare free loot! Typically, you'd have pony up some V-Bucks if you wanted to stand out from the crowd. However, next month all you will need to do to earn these free World Cup cosmetics is to watch the action.
A lot of Fortnite fans enjoying watching the best pro players out there play the game. For some people, this is streamers, and others, competitive players. Fortnite is fairly unique in Esports since a lot of crossover between thee two groups of players. If you're interested in improving at Fortnite you can learn a lot from watching the action in major tournaments, the World Cups is the biggest yet.
The tournament features a prize pool of $30 million. Epic has already given away $1 million every week during the qualifiers, and will continue this with the upcoming Trios and Xbox tournaments. This is a great opportunity to see some of the best Fortnite players at the absolute peak of their abilities, you can catch all of these players in the tournament.
If this isn't quite enough to get you to clear your calendar for the event, you can also get some free cosmetics! Simply for watching you're going to be able to collect some unique loot, but there is a bit of a catch.
How Do I Get Free Fortnite World Cup Cosmetics?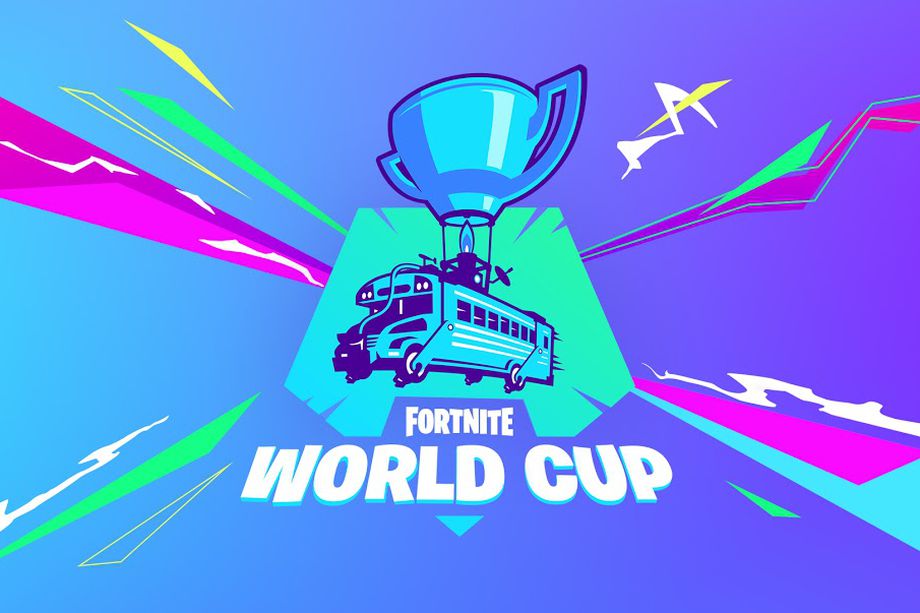 If you want to pick up free cosmetics in the Fortnite World Cup, it is relatively simple; all you need to do is watch the games. Specifically, you have to watch these Fortnite events on YouTube. While Twitch is often a platform of choice, Epic are partnering with the Google site this time around. Once you watch twenty minutes of each tournament broadcast, you'll receive a drop. This is a currency that lets you earn Fortnite World Cup cosmetics in the Fortnite game itself.
First, you need to get your Epic Account connected to YouTube. It easiest to do this in advance, to ensure you don't watch any of the tournament before connecting it. This is a simple process:
Sign into YouTube
Go to Accounts
Then Settings
Go to Connected Accounts
Select Epic Games Account and click Connect
Sign into Your Epic Games Account
With this sorted out your YouTube account will register your time watching these events.
When Can I Earn Free Cosmetics?
The free cosmetics being given away isn't just for the world cup. Another creative event in the week will also feature a Drop. It is important to know exactly when you need to be watching to get those cosmetics for free. The following broadcasts will net you Drops
Thursday July 25 –This is the Game Jam Hollywood premise, it airs at 12.30 EST, which is this time in time zones.
Friday July 26 –Fortnite World Cup Finals Day 1. This is a live broadcast across the day.
Saturday July 27 –Fortnite World Cup Finals Day 2. This is a live broadcast across the day
Sunday July 28 –Fortnite World Cup Finals Day 3. This is a live broadcast across the day.
By tuning in on each of these days, you should be able to collect all of the free cosmetics being given away by Fortnite and YouTube! If you're looking to compete in events in the future, we have a guide on how to progress through the Arena Mode the quickest. You can also check out the keybinds and setting used by players at the event for inspiration!