Fortnite features a wide variety of skin that can be bought with V-bucks. These skins are solely for cosmetic purposes and don't necessarily provide any additional benefits but everyone likes premium skins, right? Well, there are some hideous skins that could sabotage your stats and you shouldn't spend a penny on such skins. After extensive research, we've put together the most useless skins in Fortnite that are no good to anyone. Before spending your hard-earned V-bucks, make sure to read the whole thing to avoid wasting your money.
Useless Fortnite Skins
Agent Peely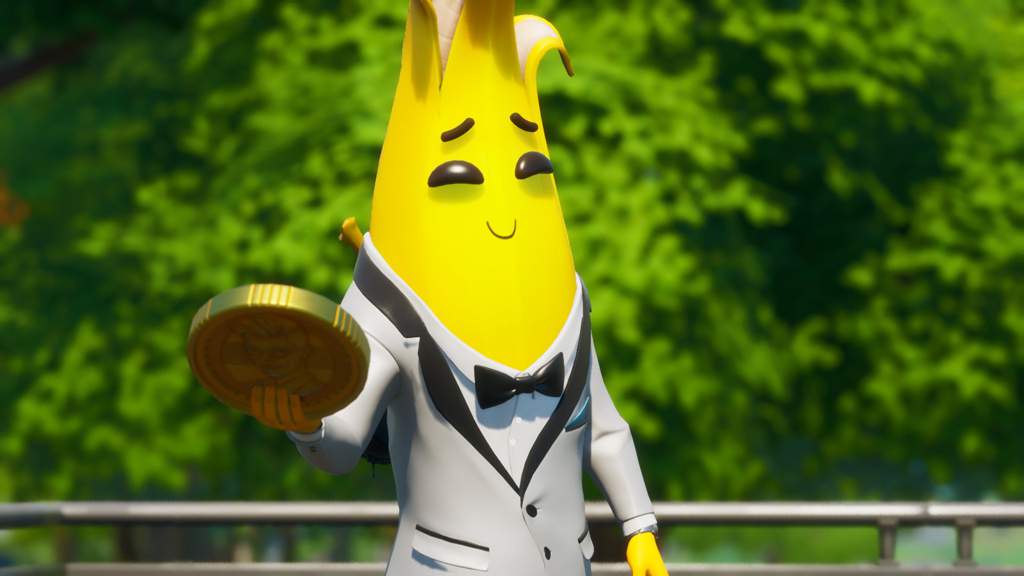 Taxis are colored yellow because they are easy to spot in a crowded place and this the same reason why Agent Peely is the worst skin in the game, it's yellows and incredibly easy to spot.  This banana agent could hardly blend in with the environment and even in the darkest of places, Agent Peely will be easy to spot by the enemies. If you're not the gun-blazing type of person then we wouldn't recommend Agent Peely.
The Brat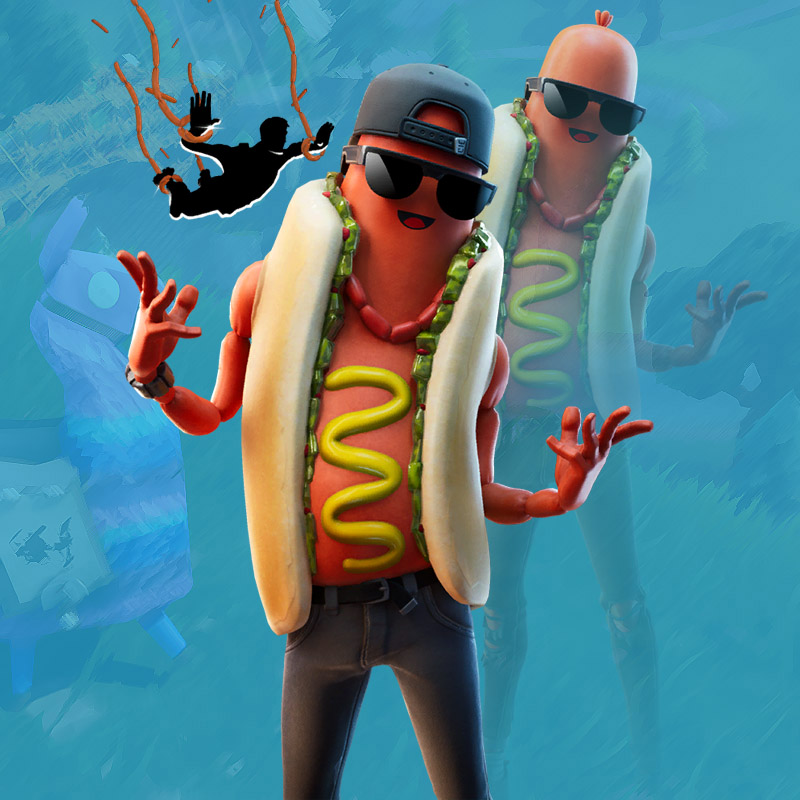 This one is just ugly!
Inspired by a hot dog, The Brat is one of the worst skin in Fortnite that you can get your hands on. It feels quite strange to control a hog dog in one of the most competitive games of our time. No offense to hot dog lovers but if you want to spend your V-bucks on a premium skin then we wouldn't recommend The Brat.  In a parallel universe, The Brat would be the winner of the Horrid pageant.
Bendie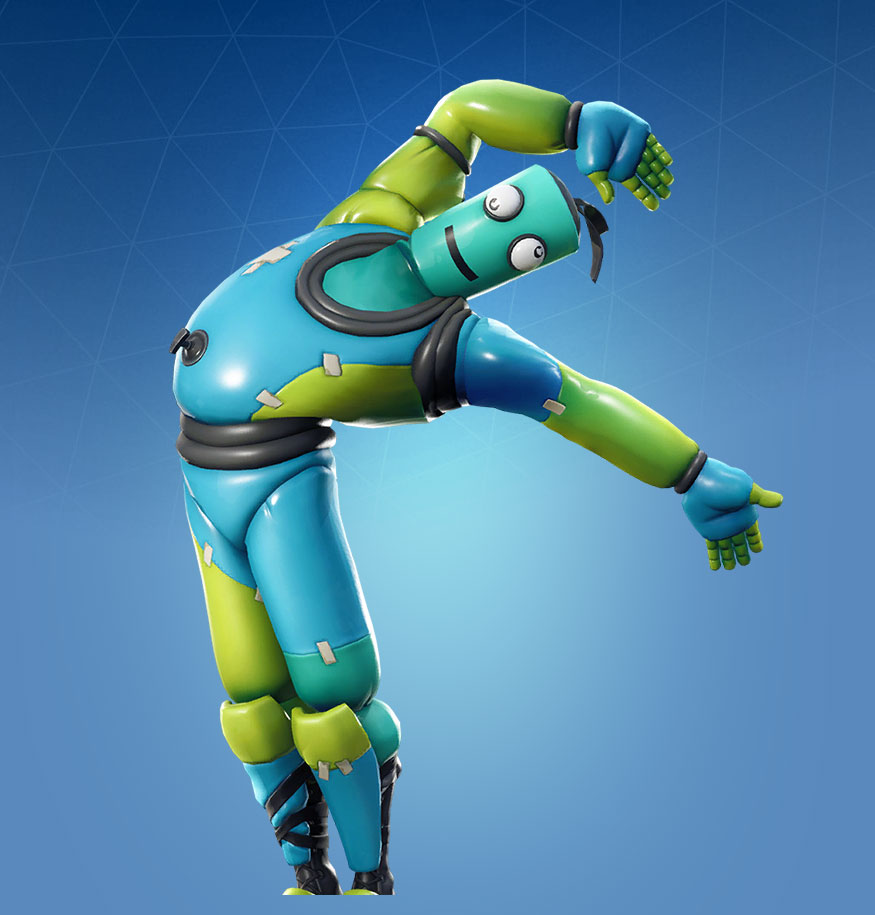 Bendie might be the most sophisticated skin in Fortnite and yet, it is also the most useless skin that you can find in Fortnite. Skins don't necessarily have many disadvantages but Bendie is an exception as it is easy to spot and can get you killed. Weird bending and ghastly color scheme make us puke but that's just our opinion.  If you feel like wasting 1200 V-bucks then Bendie would be an excellent choice, to say the least.
Atlantean Fishstick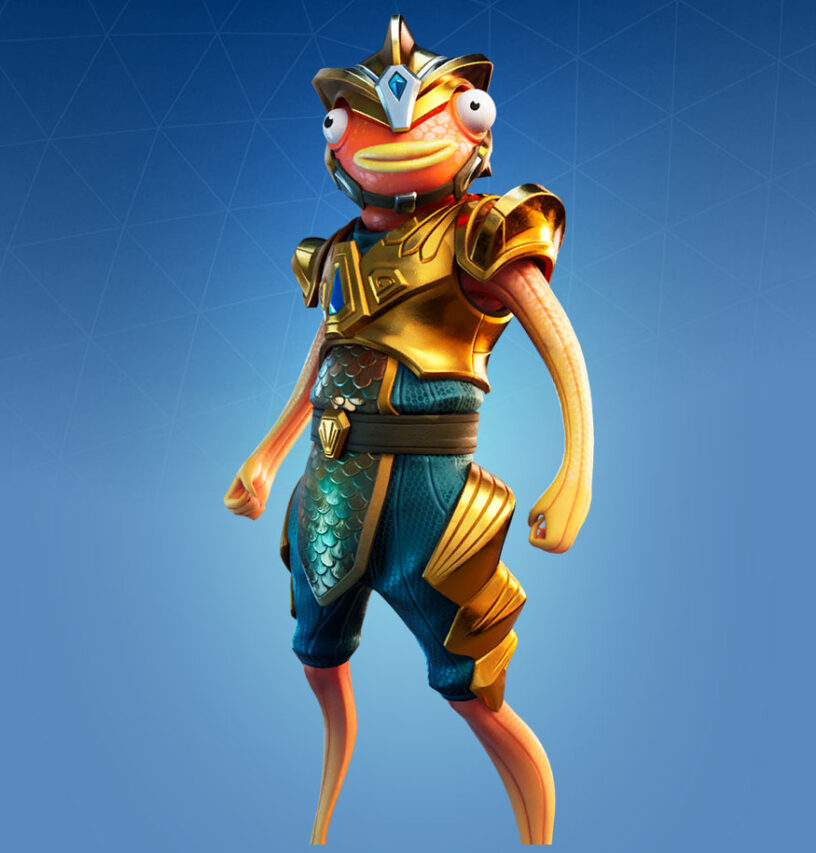 If you're looking for the ugliest skin in Fortnite then you would find Atlantean Fishstick on the top charts. Not only this is the ugliest, but it is also one of the useless skins in Fortnite because this hideous-looking skin is up to no good. While other skins can blend in with the environment and also offers the choice to hide in plain sight, Atlantean Fishstick would be easy to spot in the most hidden places. Nevertheless, Atlantean Fishstick is one of the rarest skins in Fortnite and would also cost you 1200 V-bucks.
CandyMan
One of the most disliked skins in Fortnite, CandyMan is another useless skin that you shouldn't touch with a 10-foot pole. It might look unique to you but if you think about it, CandyMan could be spotted from a mile away and would be an easy target for enemies. Additionally, CandyMan costs a whooping 1500 V-bucks and you're better off spending this type of V-bucks on skins like Carbide and Love Ranger.
Want to take a deep dive into all the Fortnite Skins. This Youtuber went through them all!
That's all folks!
Also Read: