Season 9 of Fortnite might be drawing to a close, but Epic is continuing to push new content into the game. V9.40 of Fortnite has just gone live. It includes quite a bit of new content. It even features the return of a much-missed item to the game! As with any other update, this latest balance is going to affect the validity of any strategy in the game. If you want to stay ahead of the curve with the game you need to know what differences the update has made. The update has even come with a small tease for Season 10, something we'll learn more about as that giant robot progresses.
Season 9 has particularly upset the balance of the shotguns in the game. Just as players have adjusted to Season 9's new shotgun metagame, things have been upset again with this latest update. The season has also seen an emphasis being put on throwable items. The Chug Splash, Storm flip, and Air Strikes have each brought something new and often overpowered to the game. This update doesn't add anything as clearly broken as some those items! However, it hasn't done anything to change the largely panned changes that have already been made.
If you're looking to enter the second attempt of the Trios tournament taking place soon, you need to read up on how all the patch changes will affect your gameplay.
Weapons and items in V9.40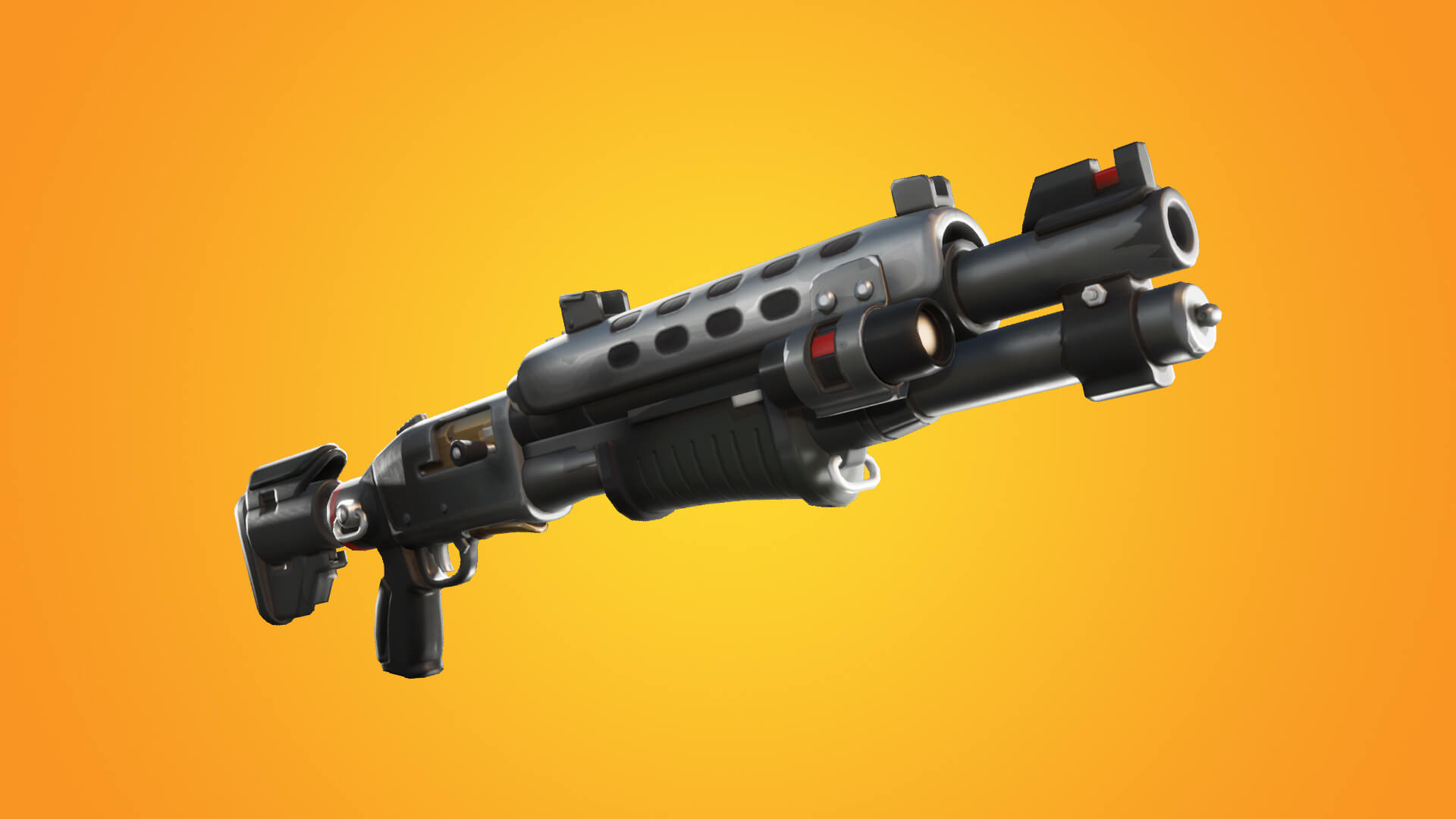 After 14 days of Summer had a good number of weapons unvaulted, the game proper has followed in the same way in this update:
Tactical Shotgun –This is available once again in V9.40! It comes in Epic and Legendary tiers. You can do 83/87 damage with it. It fires 1.5 rounds a second, holds 8 shells, and has a headshot multiplier of 2.25. It is available from Floor Loot, Chests, Supply Drops, Loot Carriers, and Vending Machines
Semi-Automatic Sniper Rifle –The zoom on this item has been reduced.
Combat Shotgun –The headshot multiplier has changed from 1.7 to 1.5 on this weapon and the long-range effectiveness has been reduced.
Suppressed Bolt-Action Sniper Rifle –Vaulted
Bolt-Action Sniper Rifle –Unvaulted
Drum Shotgun – Bug fixes.
Launch Pad – Bugs fixed.
Pick-Ups –Players will now automatically pick up items that can fit into a stack.
Chug Splash –Bugs fixed.
Shadow Bombs –Bugs fixed.
The Deep Dab– This emote proved controversial. Players were exploiting this so the emote has been patched.
Competitive Changes
Looking to get more serious playing Fortnite? V9.40 has included lots on the competitive side of the game.
Xbox Cup –if you're a console Fortnite player, you'll be able to compete in this tournament over July 20thand July 21st. This carries a $1,000,000 prize pool. To enter players don't need to have progressed through the arena mode.
Trios – Epic has announced a second Trios cup! This re-runs the last tournament, which didn't exactly go to plan. Players will need to be in the champions league to enter.
Flags –Players can no pick a flag to display on their profile and in arena mode! This will be visible on tournament leader boards.
If you're serious about entering these tournaments, then you need to make sure you're running the best Fortnite settings and key binds. If you're running the best frames per second possible in Fortnite, you should stand the best chance in these events.