Building a great gaming PC takes a bit of work. You have the big-ticket items like the CPU and GPU, but all of that is dependent on items like your monitor, mouse, and keyboard. These are the things that you actually use to interact with the game, so they're just as important as the elements running your game. With gaming monitors, the Hz rate is usually the metric thrown around to determine if they're good or not.
A high Hz rate is usually the most advertised feature of a gaming monitor alongside their resolution. A higher Hz rate is generally understood to be better for gaming. However, there is a difference between a good Hz rate for gaming and the highest Hz rate you can possibly get.
What is a Hz Rate?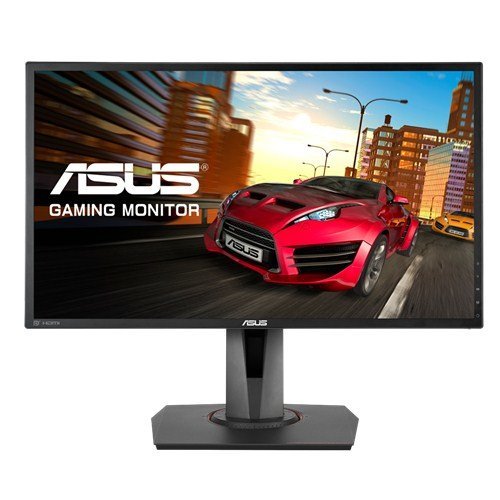 The Hz rate of your monitor is your refresh rate, it is the number of times within a second that your monitor refreshes your image. This is related to frame rate, but it isn't the same thing.
Your frame rate is how many frames are processed and rendered by your GPU. This is sent to your monitor for display, and it can vary widely depending on what is being rendered. However, the Hz rate of your monitor is how many times it can display a new image in a second. This is a physical attribute of your hardware. If you're watching a movie that runs in 24 FPS, your monitor will refresh at its normal rate but only show 24 frames. The same goes for games. Your monitor may refresh itself more often than your GPU produced new frames, or it may refresh itself less often and only display some of the frames.
Your Hz rate is the hardware cap on how many frames can be displayed.
Does a Higher Hz Help Gaming?
While Hz rate isn't the same as frame rate for gaming, the two are strongly related. Having a higher refresh rate for your monitor gives it the physical possibility of displaying a higher frames per second. If your monitor is physically incapable of running a game beyond 60 FPS, you will never get a higher frame rate than that physically viewable, your GPU may run the game at a higher rate, but your monitor will only refresh itself a set number of times.
This means you'll need a higher Hz if you want to take advantage of all the benefits that come with a higher frame rate.  You can get quicker reaction times and more responsive control with a higher frame rate, but you need a high Hz monitor to achieve that.
What is the Best Hz Rate for Gaming?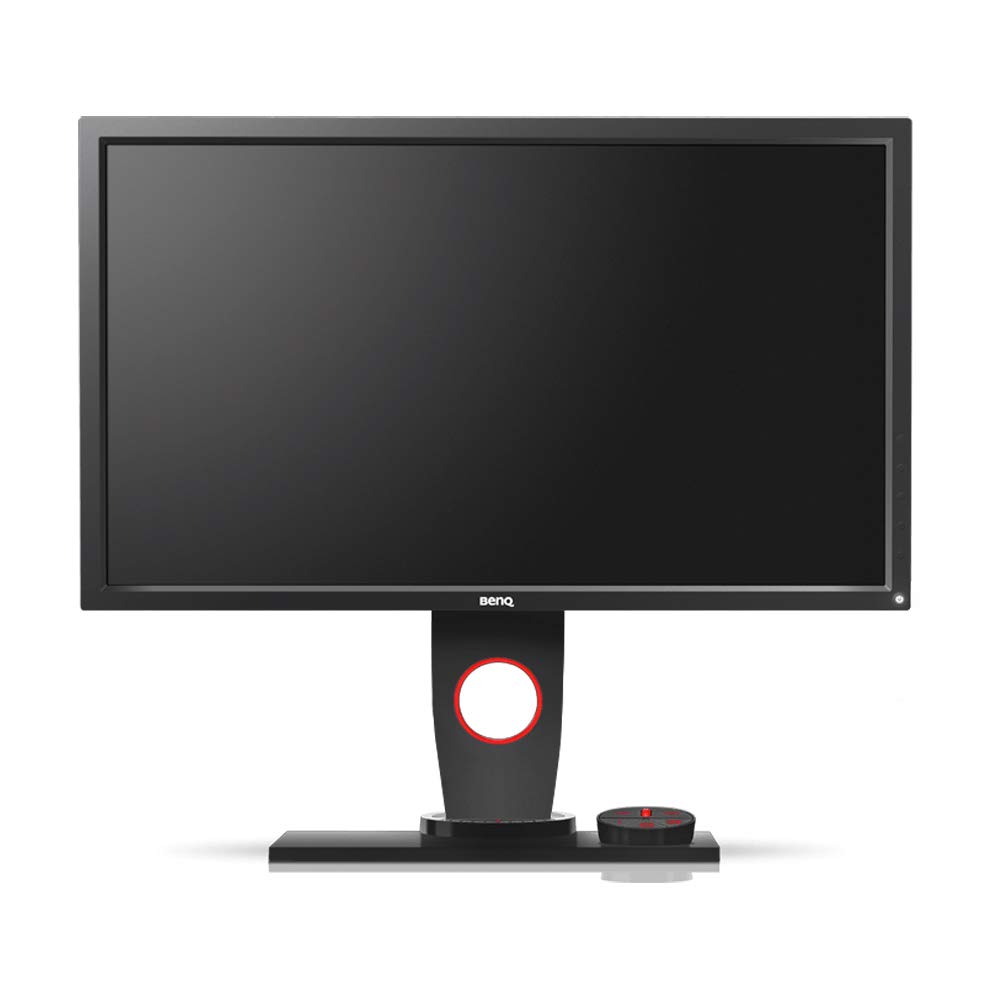 There are many choices for Hz Rates for gaming monitors. Which you get is really going to depend on your price range.
The higher Hz rate the better chance you have of getting consistently high frames per second. However, it is important to be realistic. Monitors with really high refresh rates have the potential to display games at an insane FPS. However, the rest of your PC might not manage this. Go for as high of a Hz as you can in a gaming monitor, but don't singularly focus on it. Your Hz rate has to be working in tandem with the rest of your PC to actually get results.
Is 60Hz or 120Hz better for gaming?
60Hz is a fairly common rate for gaming. This is a middle of the road refresh rate. It is more than good enough to handle the demands of pretty much all basic PC tasks. When it comes to gaming though, it is a bit different. You can achieve a solid 60 FPS with this refresh rate. If you're using the right settings and other hardware, a consistent and stable 60 FPS is definitely enough for playing games.
If you're focusing on really competitive gaming, you may want to aim for at least 120 FPS. This is the rate that a lot of pros achieve, and it gives them the best balance of reaction times and reflexes along with having a stable and achievable frame rate. Going significantly higher than that is difficult to accomplish in demanding games, at least at a consistent frame rate.
As advancements are made, we may see more games being pushed well beyond the 120 frames per second rate with better stability. A 120 Hz monitor can achieve 120 frames per second, but aiming a little higher future proofs your monitor.
While Hz is important for a monitor, it is completely dependent on running the game well. You need to actually hit that high frame rate with stability. Our guides to the best settings to use in the major competitive games can help with that.