Apex Legends has many aspects of its gameplay which differ from other Battle Royale games. One example is the ability to revive teammates, or even respawn them entirely after death. Your fellow players in Apex can be revived, respawned, and healed depending on how effectively you help them. This can really make the difference to how long you can survive in the game but you will be more vulnerable to attacks while doing so.
If you learn how to effectively revive and treat your teammates, then most firefights don't have to result in a permanent loss. Mastering this technique can really give you the edge over other teams who don't make the effort to do this. Be a team player and help out your fellow legends.
How to Revive Teammates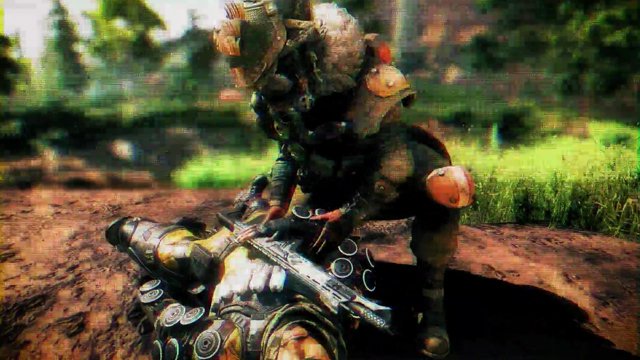 When your teammates are knocked down but not quite killed, you can revive them relatively easily. To do this you need to crouch near them, then hold E to revive on a PC, or X on a PlayStation, or Square on an Xbox. This takes around 6 seconds to work, so you're going to be vulnerable during this process. You should ideally try and neutralize whatever threat is around. The player who injured your teammate needs taking care of before you heal them. Otherwise, you're walking straight into a trap.
Some Legends have abilities that can make this process quicker or grant you extra protection. If you're finding yourself spending a lot of time healing your teammates, you should consider playing as a Legend who specializes in this role. Knockdown shields can also help you with this. These items can give you a shield while you are awaiting a teammate to revive you. They don't last long though, so these items are a get out of jail free card for knockdowns.
Once healed your teammate will retain all of their previous loot and be capable of instantly re-joining the fight.
How to Respawn Teammates
Respawning teammates is a key feature of Apex Legends, and if done correctly you can revive your teammates even after they have been entirely killed. Death doesn't have to be the end, as long as you or your teammate work fast enough.
When a player dies they will leave behind a crate. This crate contains all of their earthly possessions. Well, it contains their inventory and something very special. This crate will also contain a banner. This is the item that you need to actually respawn your teammates, and with this, you can bring them back.
This banner will only stay in the game for 90 seconds, so there is a ticking clock before your teammate is lost forever. To revive your teammate fully, you need to bring this banner to a Respawn Beacon. These are spread out across the map. They are units that emit a hologram. They stay in the same place on the map in each game, so you can learn their location. If you commit their location to memory you stand a better chance of reaching one before your time expires. Sometimes getting to one just isn't feasible, but more often than not its worth the journey.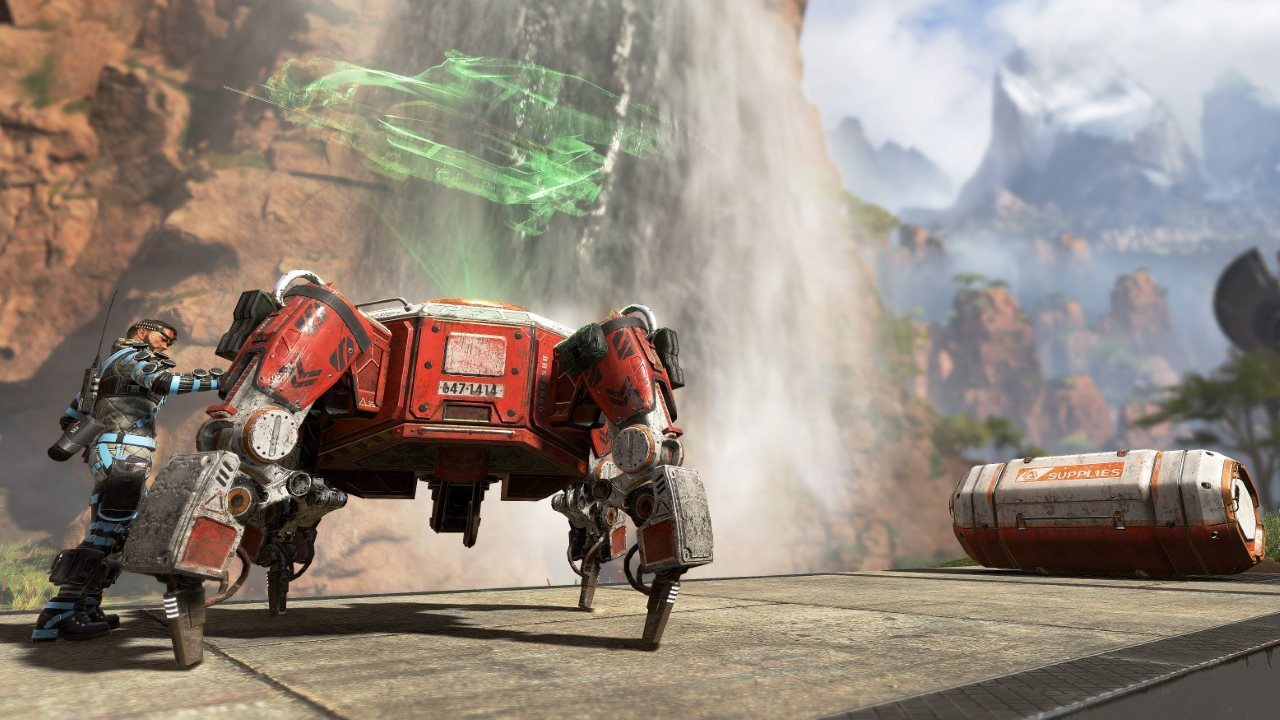 If you manage to make it to the Respawn Beacon, interact with it the same way that you would revive a player. This process takes a second or two longer than just reviving a player. Much like when reviving a player, you're vulnerable for this process. It pays to have another teammate accompany you to provide cover during this.
After Reviving Teammates
Your revived teammate will drop back in towards where you respawned them. This is a clear beacon to any nearby players of your location and your recently revived teammate's location. After revival, you should get away from that beacon and spot, because it's almost certain someone will now be aware of your location.
After you have revived a teammate, they will not have any of their previous equipment. Their inventory might still be left in their crate, but it has probably already been looted by other players. This does mean you're going to have to find gear again, putting you on the back foot. Reviving teammates can make a dent in your game plan and put you off course for a few minutes. However, if you plan effectively and manage to pull it off without incurring any further losses then it can give you an all-important second chance to the game.
Are you a team player and always go for the revive? Or is each situation unique and therefore your decision?