Playing better in PUBG depends on strategy, you need to be able to find the right weapons and control the map. However, you also need to be getting a decent rate of frames per second in PUBG. Even the most talented player will struggle if they're getting a low frames per second, using broken settings, or unhelpful key binds. Increasing your FPS in PUBG will help you stay in control of combat and be aware of all of the dangers around you. As PUBG grows more intricate, strategies like peaking become more important. This all depends on a good frame rate to stay on top of what is happening.
Most pro players in any game have one big advantage, they're using settings and equipment that allow them to get the highest frames per second possible. This is true for all online games. Using a higher quality PC will obviously boost your frames per second in PUBG, but there is more that you can do. Even a basic PC can be achieving a better frame rate than most players get from them.
With a better FPS in PUBG, you can have more control over what is happening in the game. This allows you to play more reactively. Reacting quickly to a change in circumstances is key to winning more in PUBG. If you follow these steps you should be able to get a better rate of frames per second in PUBG.
In-Game Setting for a Better Frames Per Second in PUBG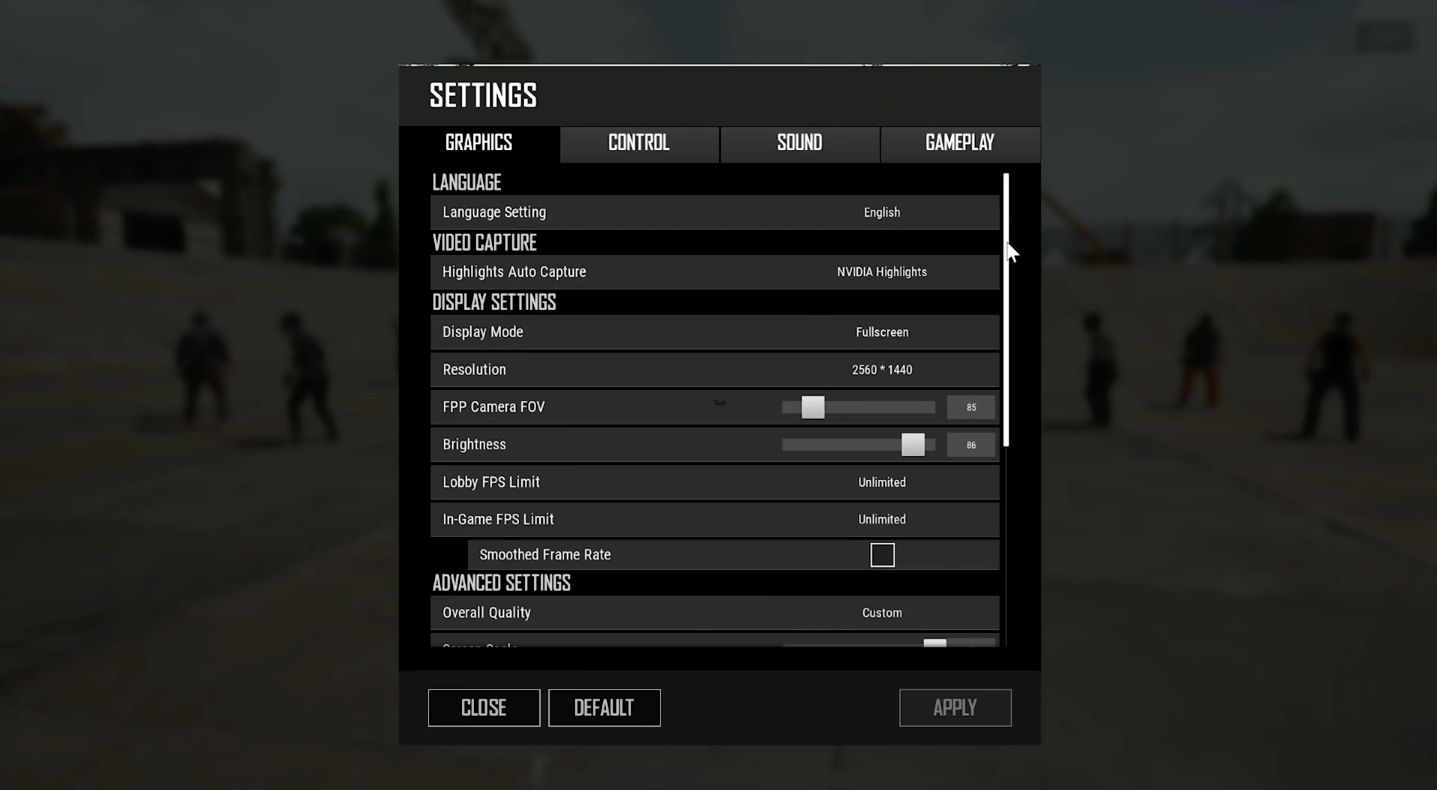 There are some basic in-game changes you can make to your settings to achieve the best possible FPS in PUBG. These are minor changes that you can make by entering the settings page within PUBG.
Screen Scale – 100-103
Anti-Aliasing – Medium. Textures won't appear as crisp but this will help out your Frames per second in PUBG.
Post-Processing – Very Low.
Shadows – Very Low. These two settings post add very little to the visual look of the game. However, they do drain the power behind your game. Keep these turned low if you want your FPS in PUBG as high as possible.
Textures – Medium. You can go lower on this if you really need a frames per second boost. However, it will affect the quality of your gameplay.
Effects – Very Low
Foliage – Very Low. This and effects are both unnecessary drains. They make things look prettier but they are unimportant.
View Distance – High. This one is taxing on your CPU. However, it is a necessary trade for keeping your ability to see at a further distance.
V-Sync – Off.
Motion Blur – Off.
Inventory Character Render – Off. This setting forces your game to load up a pretty 3D model of your character when you open the inventory. This doesn't do much for your frames per second in PUBG but it will help you out with load times. Those seconds you loose to opening an inventory can't be gotten back this way.
Outside Changes for a Better FPS in PUBG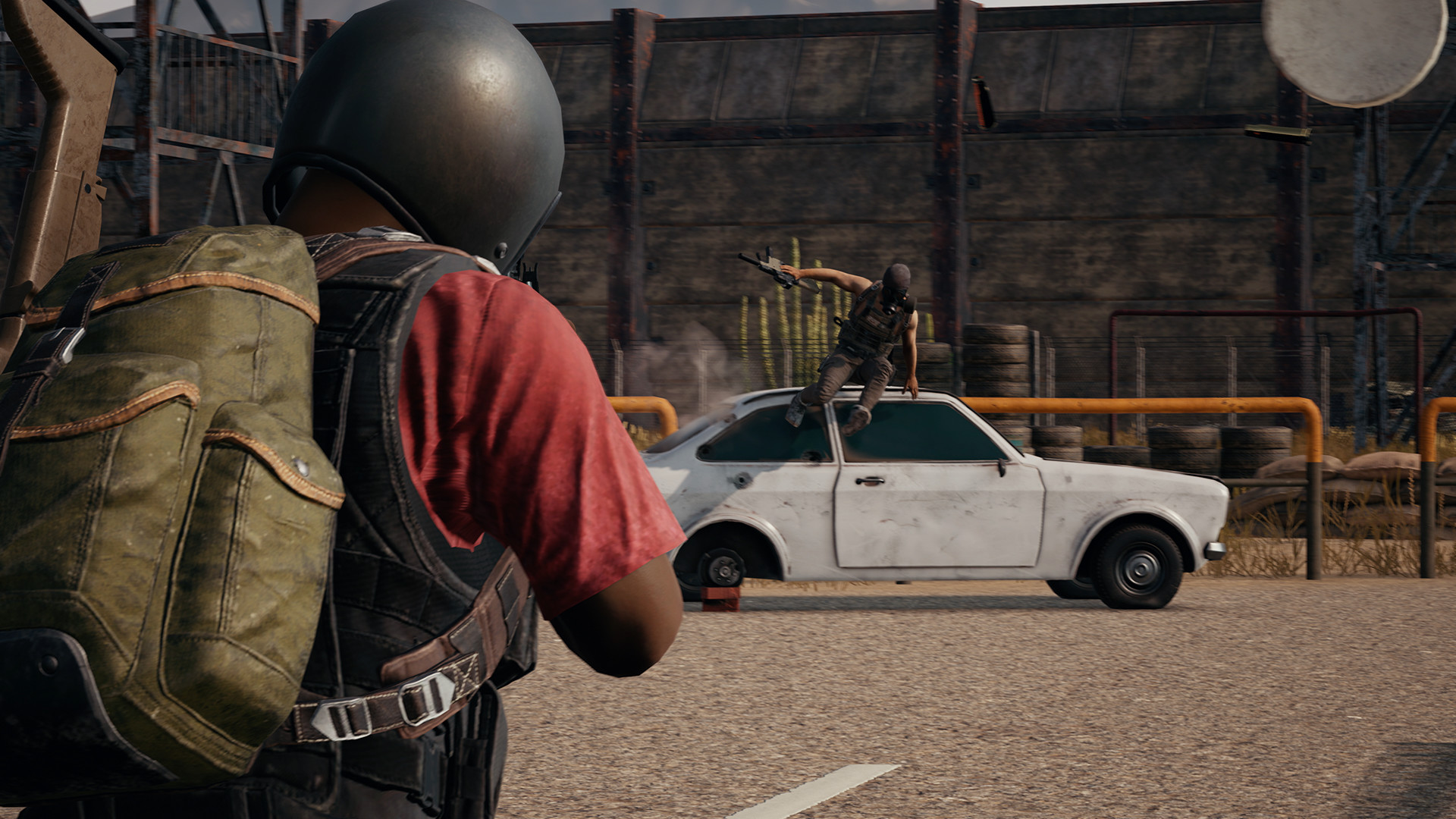 As well as these in-game measures for a better rate of frames per second in PUBG, there are some things you can do outside of the game.
NVidia Settings – If you have an NVidia graphics card, there's a good chance you're capping you're own frame rate accidentally. Go into your Nvidia Control Panel, then Manage 3D Settings. In the PUBG section change these settings: Change Maximum Pre-Rendered Frames to 1, Monitor Technology to G-Sync, Power Management Mode to Prefer maximum performance, Preferred Refresh Rate to Highest Available, Threaded Optimisation to On, and Vertical Sync to Use the 3D Application Settings. This should prevent the settings for your computer interfering with getting the best FPS in PUBG possible.
Close Down Unnecessary Programmes – Increasing your frames per second in PUBG largely depends on how much CPU you're making available to the game. To give it more space to achieve a better frame rate, you need to close down other drains. Any non-essential programs should be shut down while you're using PUBG.
Space – Clear as much space as possible out on your computer. Additional free space boosts your performance and gives you a better FPS in PUBG.
These changes should help you get the best possible Frames Per Second in PUBG, giving you an advantage no matter what PC you're using. Want to see what settings the pros are using? Check out Shroud, Dr Disrepect, ChocoTaco and all the other pro settings.