PUBG has a lot of features under the hood that aren't explained to players when you first launch up the game. Rather than holding your hand as you learn the basics, PUBG throws you onto an island and leaves you to fend for yourself. This means that a good amount of those 100 people dropped in don't really know what they're doing. These PUBG tips and tricks will help you stay ahead of the competition. By learning all of the details of PUBG, you can win more games.
Gear and Loot in PUBG Tips and Tricks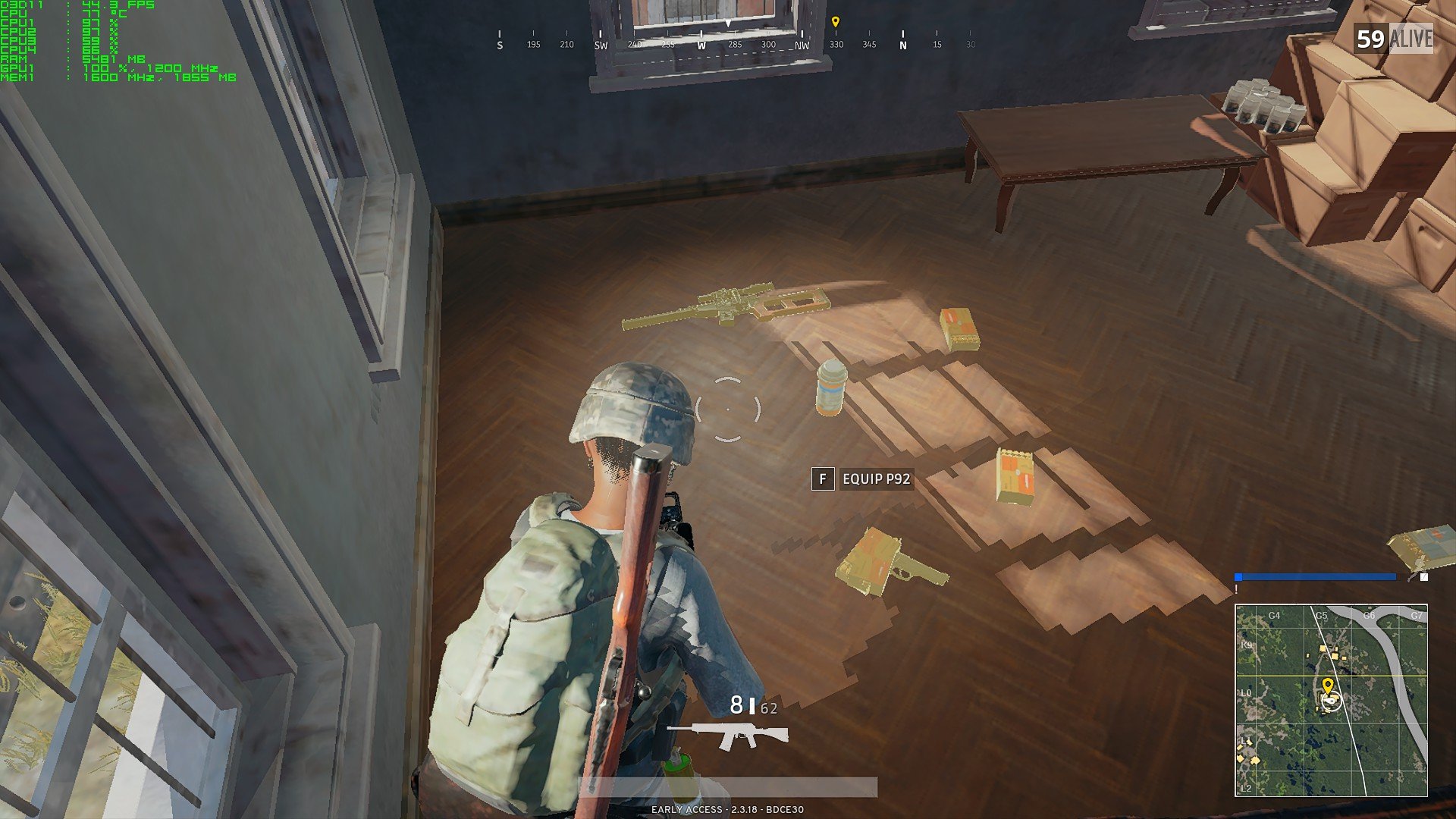 The first thing to do in any game of PUBG is to start stocking up on loot. These PUBG tips and tricks will help you get the most out of your protective gear.
Always look for a full set of armor. It is absolutely essential. Loading up higher quality weapons is all well and good but if you're not defending yourself then you won't stand a chance against other players.
Armour comes in three different ranks; Level 1 armor reduces your damage by 30% and breaks after 80 points of damage, level 2 armor reduces your damage by 40% and breaks after 150 points of damage, and Level 3 armor reduces your damage by 55% and breaks after 130 points of damage.
Remember to keep these damage numbers in mind. If one piece of your armor is close to breaking, then you might be better off switching it out for a less effective piece. It will provide more of a boost overall.
There are also three different categories for backpacks. Each can give you more capacity for carrying things. This is really important as more space will allow you stock up on almost everything that you will need over the course of a game. A level 1 backpack gives 150 extra slots, a level 2 backpack gives 200 extra slots, and a Level 3 backpack will give you 250 extra slots.
Make sure you stock up on enough healing items to last the entire game. You don't want to have to start looting again halfway through the game.
Weapons in PUBG Tips and Tricks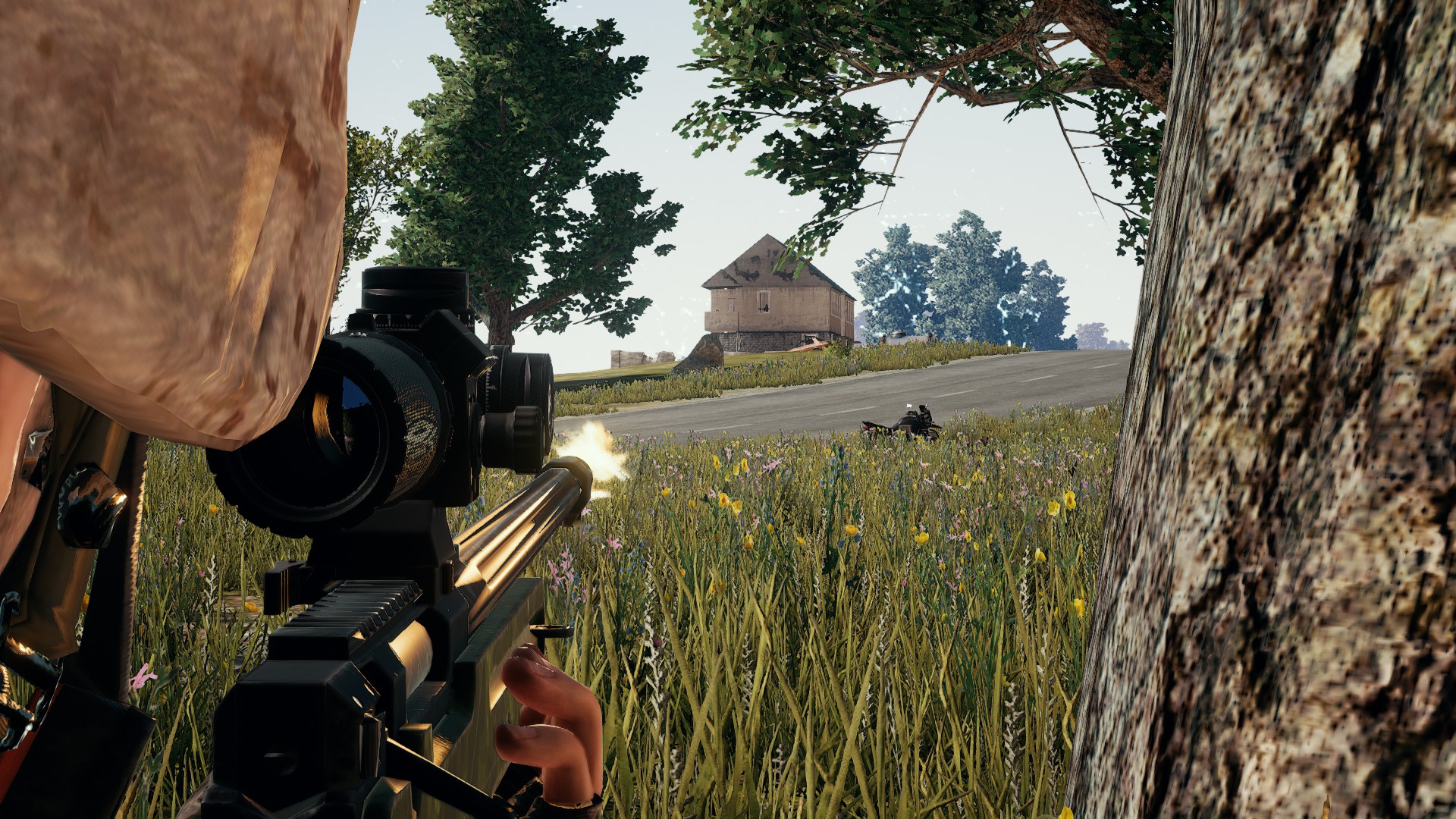 There is a massive amount of weapons in PUBG. We have a complete weapons guide if you're looking for a more detailed rundown on which weapons you should be prioritizing. However, there are also some general tips to keep in mind when deciding what to loot.
You need to make sure you're equipped for both long range and close combat firefights. While you might be a talented sniper, this will be useless if you're left exposed by a stealthy attacker.
Get a primary weapon that suits your style of play. This can be a sniper rifle if you're skilled with one, or an assault rifle if you're feeling more aggressive. It could even be a pan if you're feeling particularly cocky.
You also need a secondary weapon. This one will probably be a shotgun. This gun can save you a lot of hassle in a close combat situation. This will help you reduce the panic of having to take on an enemy in the same room as you without space to think about tactics. Pull this out whenever you enter a close combat situation.
Make sure you pick up attachments that benefit your weapons. Don't just grab whatever is to hand, experiment with different options and find what works for you.
You should keep automatic weapons set to a higher firing rate by changing the firing mode. This might hurt your accuracy but it'll greatly increase the damage you deal. The way that automatic weapons should be used makes this a beneficial trade-off.
Gameplay Strategies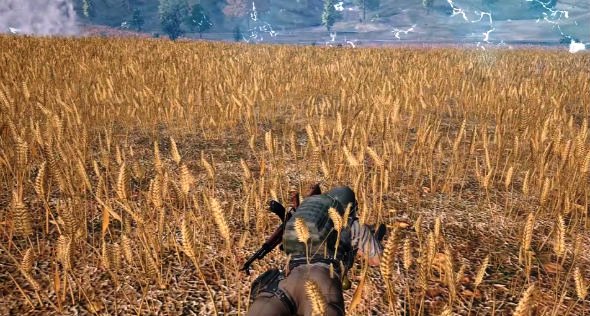 Once you're all loaded up on the correct gear, you have to make sure that you're going into a firefight prepared. These PUBG tips and tricks will deal with honing your strategy. It is important that you only get into fights that you can win, unlike Fortnite, PUBG is a game that rewards stealth over brute strength. Picking the right fights can really help you get more wins.
Don't rush in whenever you spot an enemy. Take a few seconds to think about how you're going to approach the enemy. Wait until they head into an open area while you are in a defendable position. If you manage to control the circumstances of your firefights you will win more of them.
Don't be afraid to focus only on surviving until there are few players left. This isn't cheating. It might be a little dull, but there is no reason to go seeking out fights until you have too. Once you're loaded up with loot, wait it out until you're in a position to sweep in and mop up any surviving players.
Use stealth. Crawl and move quietly. Doing so will help prevent you from being seen. There is likely going to be other players in adventurous positions waiting for you to go somewhere where they can easily pick you off. By moving unnoticed, you help avoid these deaths.
Land somewhere that plays to your strengths. Each map has its own set of PUBG tips and tricks that can teach you where to land. However, try and go for an area that suits your play style. Don't drop into popular zones for the loot if you're not capable of taking on quick and dangerous firefights.