Warzone Season 3 had brought a few new interesting weapons into the game like the PPSh. There are others coming soon too, as time passes. Although, the Swiss K31 is also an interesting addition. This is an old-school sniper and one with a few factors that make it stand out. Sniping isn't the most well-loved skill in the game, nor is it the easiest. However, this weapon is definetely something that snipers will find a lot of uses for. If you're using the best Swiss K31 Warzone loadout, you can get even more out of it.
The Swiss K31 has a few advantages in its favor. To start with, it has a faster rate of fire than some of the alternatives. You've also got a damage bonus that rewards headshots more, but dampening damage to the body. With the right loadout though, this sniper''s negatives can turn into something more posative. You can even out its drawbacks, and build a retro feeling CoD sniper that has serious stopping power. It be very useful in the right hands. This is what you need to know:
How to Unlock the Swiss K31 in Warzone
Before you can start using a loadout, you've got to actually unlock the Swiss K31. To do this, you need to get your way to level 31 in the Battle Pass. This can be time intensive The easiest way to do it is to use the regular Black Ops Cold War game, as this gives you more XP for your time commitment. On top of unlocking the new weapon, you'll need to unlock the attachments from the weapon level over time. That or you an use a boost, but they add up over time!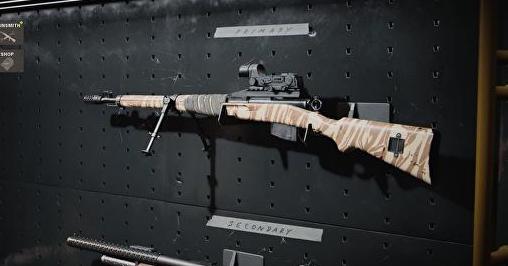 The Best Swiss K31 Warzone Loadout
The Swiss K31 is a pretty fun weapon all by itself. However, if you want it to be competitive, you're going to need to add on some attachments in the right places. These things can make or break a Warzone weapon. These are some recommendations for the Swiss K31:
Muzzle – GRU Suppressor
Barrel – 24.9" Combat Recon
Optic – Axial Arms 3x
Stock – Tactical Stock
Handle – Serpent Wrap
This batch of attachments is going to take some time to unlock. However, it is worth the commitment. A sniper rifle especially needs the right choices to make the best loadout. The GRU is going to work well on the Swiss, helping to completely conceal the muzzle flash. You're also getting more control over your aim with this build. The barrel will fix the downsides of using these attachments too. Essentially, this entire build is going to make your shots a lot easier to hit as a sniper.
The Best Swiss K31 Warzone Loadout Perks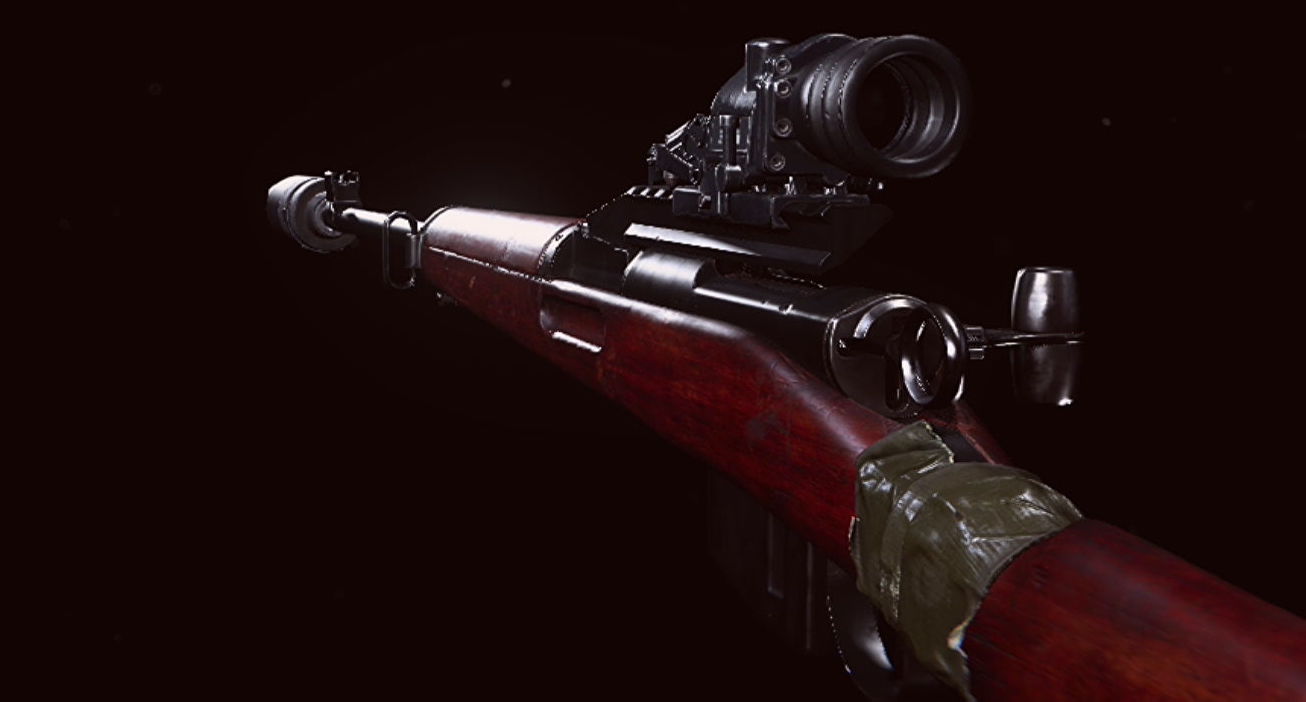 Perks are a less important part of your Warzone loadout, but for a sniper there are some standouts. There are perks that make your job a lot easier. These are the ones you should use for the best Swiss K31 Warzone loadout:
Cold Blooded
Overkill
Tracker
The choice of Overkill is probably the most important here. You're getting a secondary weapon quickly this way, so you don't have to panic when you're not in a long-range situation. Cold Blooded is also going to be important, to keep yourself concealed as a sniper. Tracker can be switched out, but it does lend itself more to this style of play with the best Swiss K31 Warzone loadout.
Equipment
Equipment is a part of the loadout that is definetely more down to personal choice. However, these are some picks to align with the rest of this Call of Duty loadout:
These are the equipment that works well in the meta and with these perks. However, this one is definitely more down to personal choice.
The Swiss K31 is a complex weapon, as a sniper it isn't going to be for everyone. However, if you're skilled with sniping in Warzone, it could be a great choice. The best Swiss K31 Warzone loadout makes things a lot easier with the weapon too. Our other guides to Warzone can help improve the rest of your gameplay or make a great loadout for another weapon: