Valorant is a relatively new game, but it already has a lively Esports scene. Lots of Valorant Esports tournaments are being organized or already been held. Top Counter-Strike players and those from Overwatch like Sinatra have already jumped ship to Valorant. This means the game already has a huge amount of talent playing. But, out of all of the Valorant teams we've seen in action so far, who is the best Valorant team?
It is a little harder to find which Valorant team is the best this early in the game's competitive lifespan. There are loads of events, but they are all side-events and typically invitational. This limits things a bit. Until we see an official league or series of tournaments we might not have the clearest idea who is the best Valorant team. However, we can take a good luck at which teams have made themselves stand out from the crowd so far. These are the best Valorant teams in the world at the moment, those that have already shown themselves to be a cut above the rest.
Who Are the Best Valorant Teams?
G2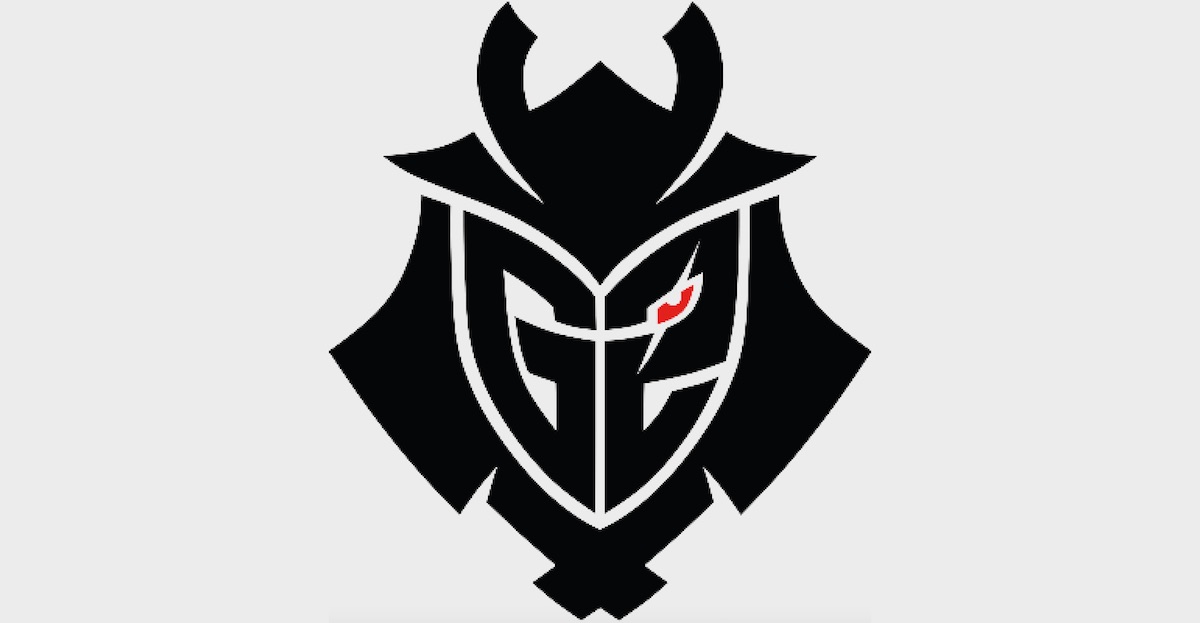 G2 has only participated in two Valorant tournaments so far, but those happen to be 2 of the biggest ones yet. The players have come out on top place for both of these tournaments. In both events, there was a big difference between their game and the teams who clocked in just below them.
TSM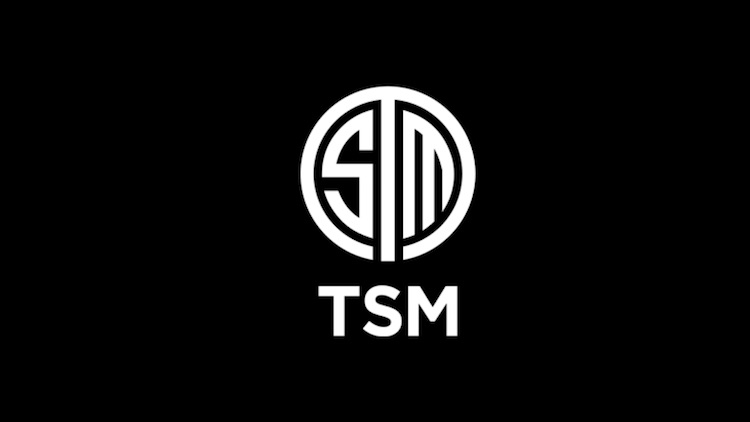 TSM are a big name in pretty much every esport, with huge teams for Fortnite and everything else that attracts a big crowd. Unsurprisingly, they've also amassed a pretty impressive Valorant team. They've won a few events so far and look like a good team to watch as Valorant developments. TSM might be the best Valorant team or at least the best Valorant team in North America at the moment.
T1

T1 might have come in second at the T1 x Nerd Street Showdown, but that's still pretty impressive for a brand new game. T1 put up a pretty good fight against TSM. In future tournaments, these are definitely going to be a team to watch. T1 might not be top of the rankings just yet, but if things go their way they might become the best Valorant team.
Gen.G Esports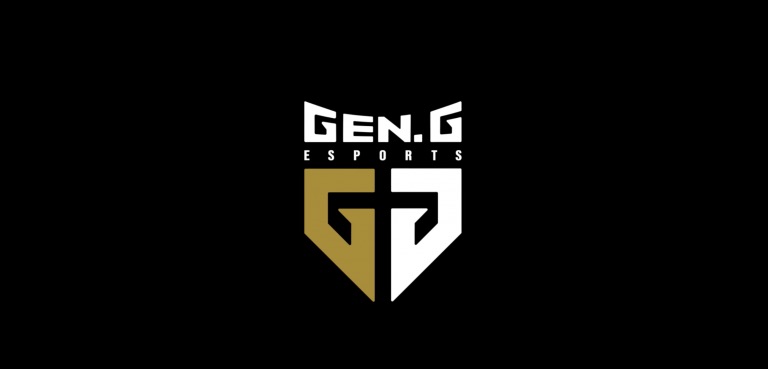 Gen.G esports are one of the best Valorant teams out there. They particularly showed off their skills at the Pittsburgh Knights Tournament Series. They won out in this tournament, beating out TSM too. While they've stumbled in a few more recent tournaments, Gen.G definitely has a lot of skill with the game and might be the best with a bit more practice.
Sentinels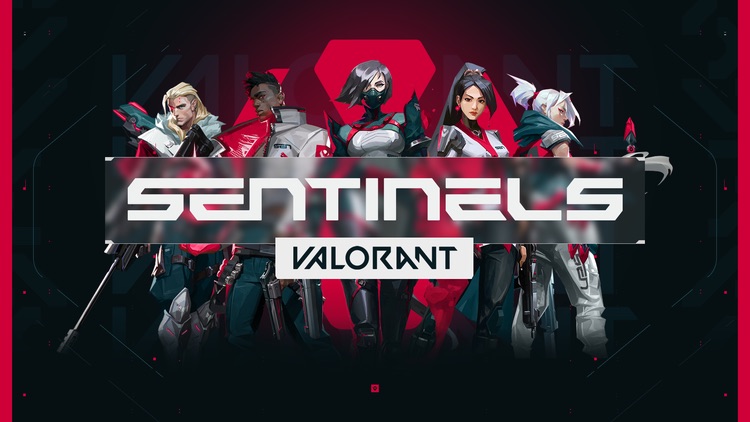 Sentinels are a team that has been assembled largely from pro players from other games. Unlike a lot of the other contenders for best Valorant teams though, they're not all from CS:GO. Sentinels count a number of Overwatch players in their ranks like Sinatraa and the Apex Legends player Zombs. The team is looking pretty good so far in Valorant, coming into the semi-finals in the T1 X Nerd Street invitational. While this isn't as good as some of the other teams on here, their pedigree looks like it's going to lead to good things for the team in the future.
Those are our picks for the best Valorant teams at the moment. Who do you think is top of the new game? If you're wondering which players come out on top of other games, our guides here can help: