Fortnite's latest season has featured a number of superheroes hidden around the map for you to take down and get their powers. One of the most irritating and baffling ones of these characters is Wolverine. Typically, Fortnite bosses are in one spot and easy to kill. Wolverine isn't this. He is a hassle. He's hard to find, hard to take down, and he moves around. It is kind of difficult to track him down and kill him before another player gets him. This guide covers how to find and kill Wolverine in Fortnite. If you can take him down you get access to his superpowers and with the Battle Pass his skin too.
Wolverine Spawn Locations – How to Kill Wolverine in Fortnite
Wolverine spawns in a specific location at the beginning of the game, so if you drop at the right time you can find him fairly easily. He spawns in a single area, Slurpy Swamp and Weeping Woods. If you're looking to kill wolverine in Fortnite then you will have to head here.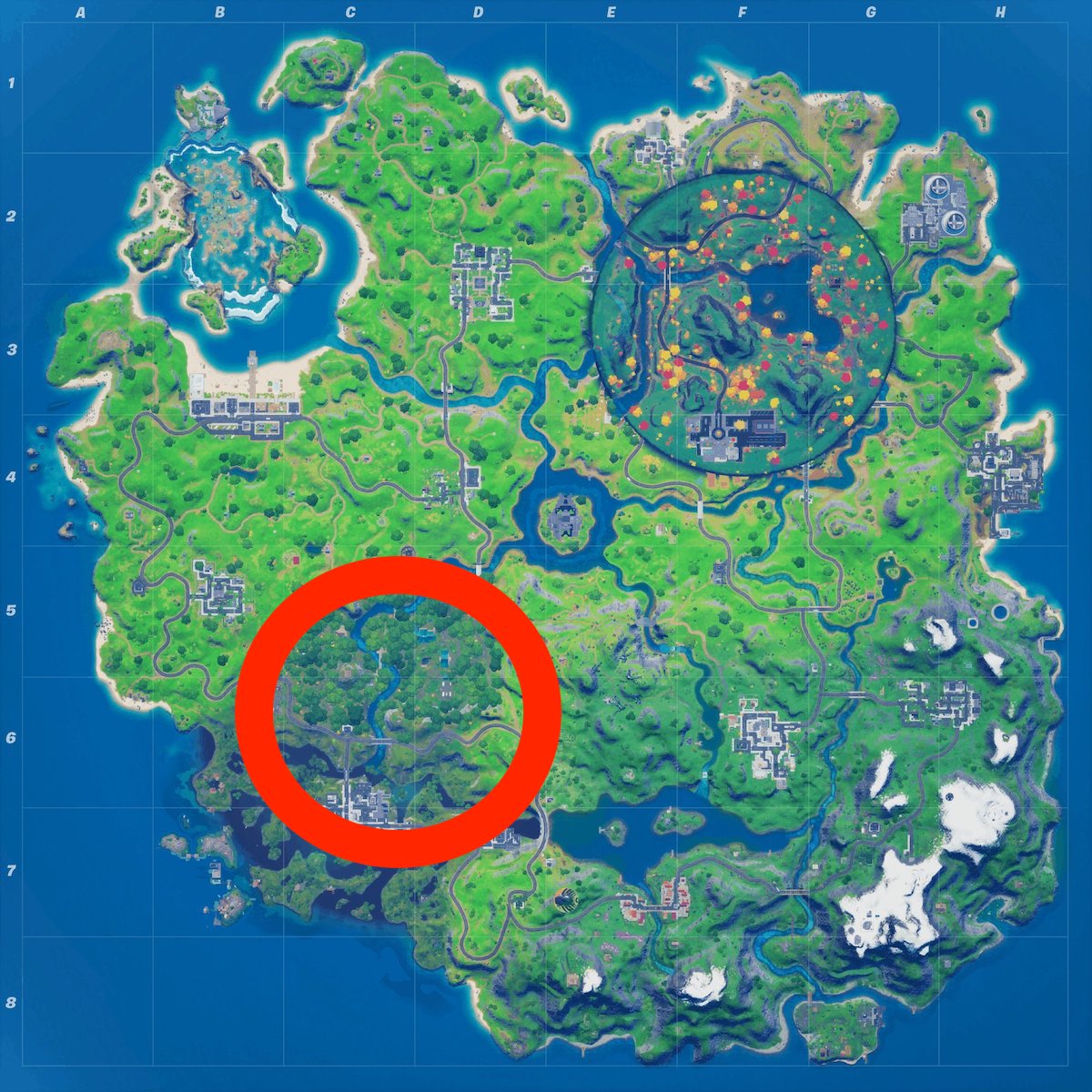 Somewhere in the general area of these two POIs, wolverine will spawn in each game. The tricky bit is that he then starts to move. Wolverine is an open-air boss. He wanders around as he sees fit. So it can be tricky to get him after a little bit of the game has progressed. He will typically still be in this area, although he can wander a little bit through chasing down players. Once he spots a player, he goes straight after them. Some players have gotten him to the opposite side of the map this way.
Once you can find him, you get to try and actually take him down. This is more complicated than most Fortnite bosses since his power can be particularly infuriating. This is what you need to know:
How to Kill Wolverine in Fortnite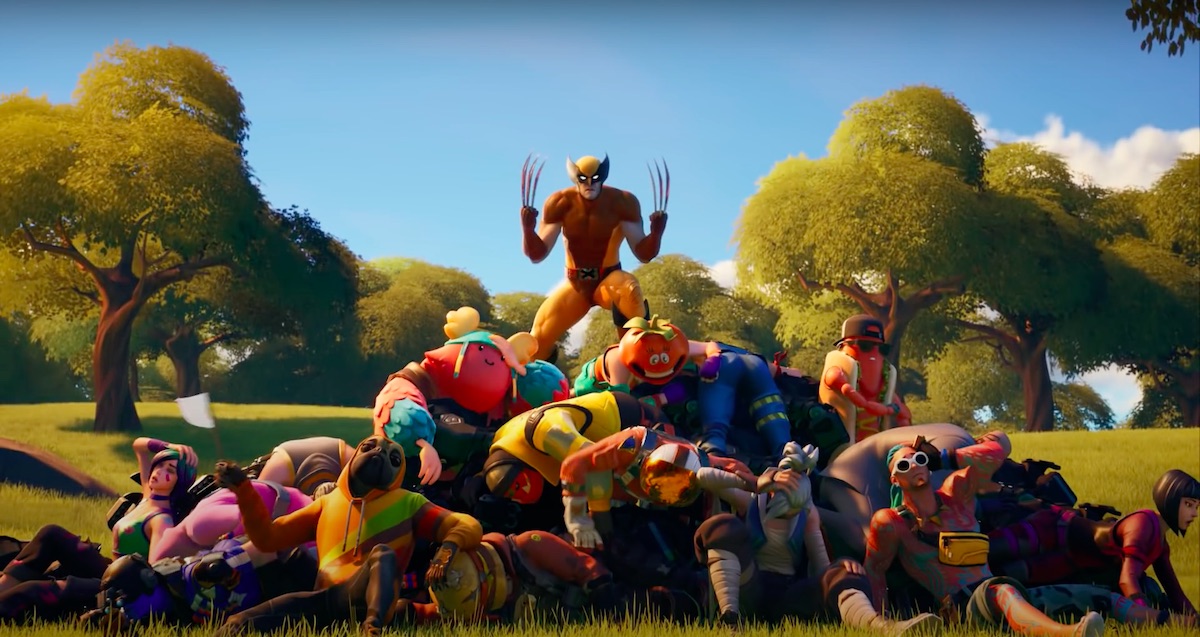 To take out Wolverine, you need to be able to have a fair amount of weaponry to actually hit him  He attacks in a very specific way. He marches towards the player and has a decent speed on his way. Once there, he launches into the Wolverine's claw attacks. This is a melee attack so he has to be up close. He deals out a few swipes before a bigger attack. Players can only take a few flurries of attacks from him, so don't let him get too close.
Wolverine's health regenerates over time, which really is the last thing this boss needs. So attacking from a distance lets you get a lot of damage in, but you still need to get it done quick. The best bet with wolverine is to attack from high ground. It will take him a short while to get over to you. Just keep pumping him with damage and hope he goes down before you run out of steam and gets up close.
That's what you need to know to find and kill Wolverine in Fortnite. Our other guides to the game can show you how to improve in other areas of the current season of Fortnite: