Call of Duty Cold War has a lot of content, and most of it is hidden behind progression walls. Essentially, to get play most of what the game has on offer you need to grind for quite a while first. It takes time to unlock weapons and other elements of your loadout. So if you're just getting started, you don't have access to the best kit. Choosing the best Cold war loadouts, with the right perks, best equipment, and the right attachments is difficult enough. But trying to assemble a decent loadout from only a little bit of progress? Not fun. This guide covers how to level up fast in Call of Duty Cold War.
Leveling up fast in Call of Duty Cold War can be accomplished by looking at the way you play the game. Similar to farming XP in an RPG or similar game, you're going to have to do some grunt work. There are strategies for unlocking more XP per game than most players clock up. While the XP system is well-designed to reward playing, playing to that system is always going to yield better results than just hoping for the best.
This is what you need to know to level up fast in Call of Duty Cold War:
How to Level Up Fast In Call of Duty Cold War
Focus on the Objective to Level Up Fast in Call of Duty Cold War
 This might seem basic, but winning rounds and particularly being part of securing objectives yourself is much more beneficial. If you're playing a game like domination then you can get a lot of extra XP this way. It is tempting to want to explore and take on other players, especially early in the game. However, if you focus on playing the objectives and things that you need to do you'll find you unlock the new equipment much faster.
Use Your Entire Loadout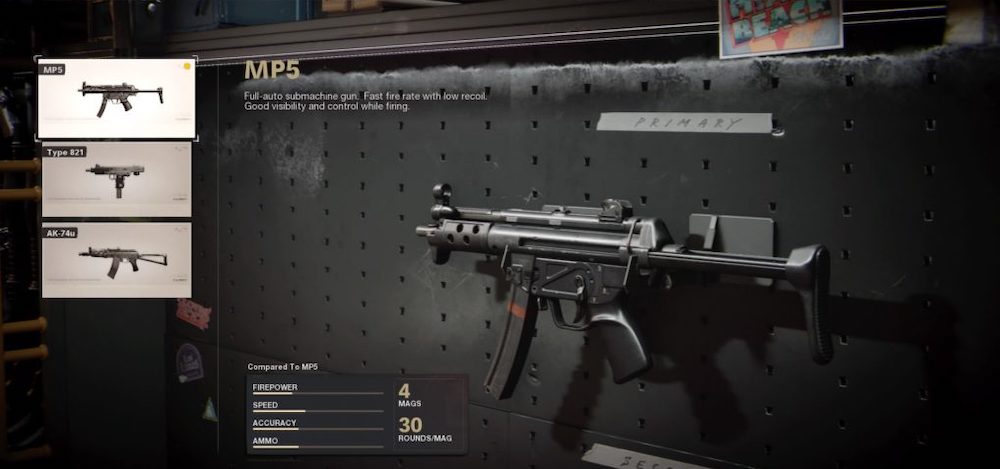 A bit part of getting more XP to level up fast in Call of Duty Cold War is to make sure you're using everything the game has to offer. That means getting everything in your loadout launched as much as physically possible. You get XP for letting off killstreaks, even if it is just a minor amount. Don't just focus on your gun if you're trying to grind up your general level in the game. To level up fast in Call of Duty Cold War, you have to take everything the game is offering and use it to your advantage.
Perks
You can effectively use some perks to boost up your XP in matches of Call of Duty. Go for ones like Quartermaster and Gearhead that make it easier to launch off more equipment.  that are going to make it easier to launch off more scorestreaks. If you grind through enough XP with these perks then you'll quickly unlock the components for a decent loadout.
Pick Your Game Modes
 Some game mode are considerably quicker than others. So, they give more opportunities for you to rack up wins and score bonuses over the course of the game and more opportunities to get XP for winning Short modes Like x and x are great for grinding out extra XP to level up fast in Call of Duty Cold War.
Enemy Scorestreaks
 Taking down enemy scorestreaks is a great way to grind up some XP. Using the Cigma 2, you can pretty easily target and knock down enemy streaks to soak up a lot of XP.
Match Bonus
Make sure you stay for an entire match, even if you think you're going to lose. The match bonus rewards you for this. So to level up fast in Call of Duty Cold War, try to finish every match you start.
Watch Out for XP Events
XP Events are some of the best ways for you to get extra experience and level up much quicker. These don't happen too frequently, but be sure to take advantage of them when they pop up.
That's what you need to know about leveling up fast in Call of Duty Cold War. If you're looking to improve your performance to get more kills and level up even quicker, then our other guides can help you there: