It can be easy to focus on weapons when looting up in PUBG. However, while weapons are vital for combat, so are equipment and consumables. Between weapons and attachments, it can be hard to find the time to loot up on other items as well. While they might not be as flashy as a gun or a great attachment, taking the time to find the right equipment and consumables can really help further into the game. However, just like weapons in PUBG, equipment and consumables aren't all equal. Some stuff is a lot more essential than others. With the right gear, you can pull off some weird tactics, like surviving in the red zone.
Just like in any other Battle Royale, the trick when looting is prioritizing. You aren't always going to find the perfect gear, but you can ensure your balance gear is good enough to even out any weak spots.
Amour and Backpacks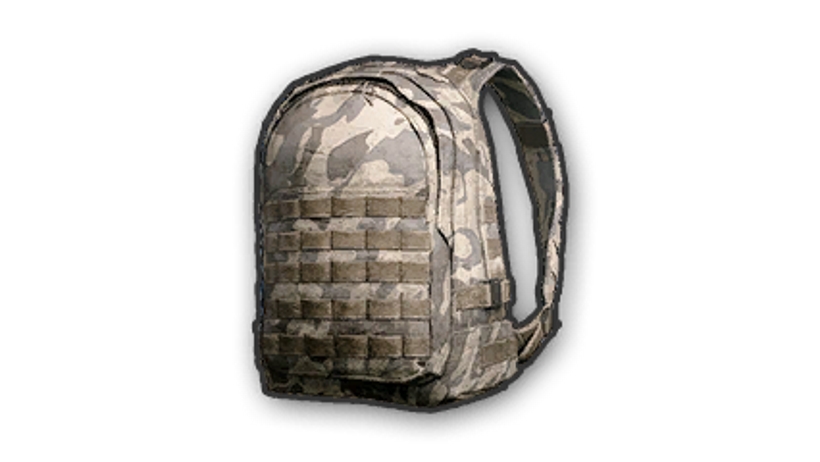 The first piece of equipment and consumables that you need is a full set of armour. This is essential for boosting your defence and keeping you alive. A full set of mismatched quality armour is a better defence than one good piece and none otherwise.  Armour comes in three different tiers.
Tier 1 –This provides you with a 30% reduction in damage taken. It is good for 80 points of damage before breaking. This is too easily broken to be particularly helpful.
Tier 2 –This provides you with a 40% reduction in damage taken. This isn't a big leap from the first level or armour, but it can take 150 points of damage before being broken. This is a major increase and it is worth searching out.
Tier 3 –This is obviously the best grade of armour available. It provides a 555 reduction in damage taken and can survive 230 damage before it will break.
If possible, you should find tier 3 armour. However, tier 2 is also quite helpful. If you're struggling to find the equipment and consumables that you need, then a full set of tier 2 is more helpful than one tier 3 item.
You also have to consider backpacks; they affect how much you can carry. Being able to carry enough will help you when looting up and prevent you from having to loot too late in the game. This makes backpacks a vital part of equipment and consumables if you have the time you should be searching for a better backpack. You start with 70 capacity, the backpacks you can find come in three levels to add space;
Tier 1 –This gives you 150 extra capacity.
Tier 2 –200 extra capacity. Should be enough to carry most equipment.
Tier 3 –250 extra capacity.
Equipment and Consumables – What else to loot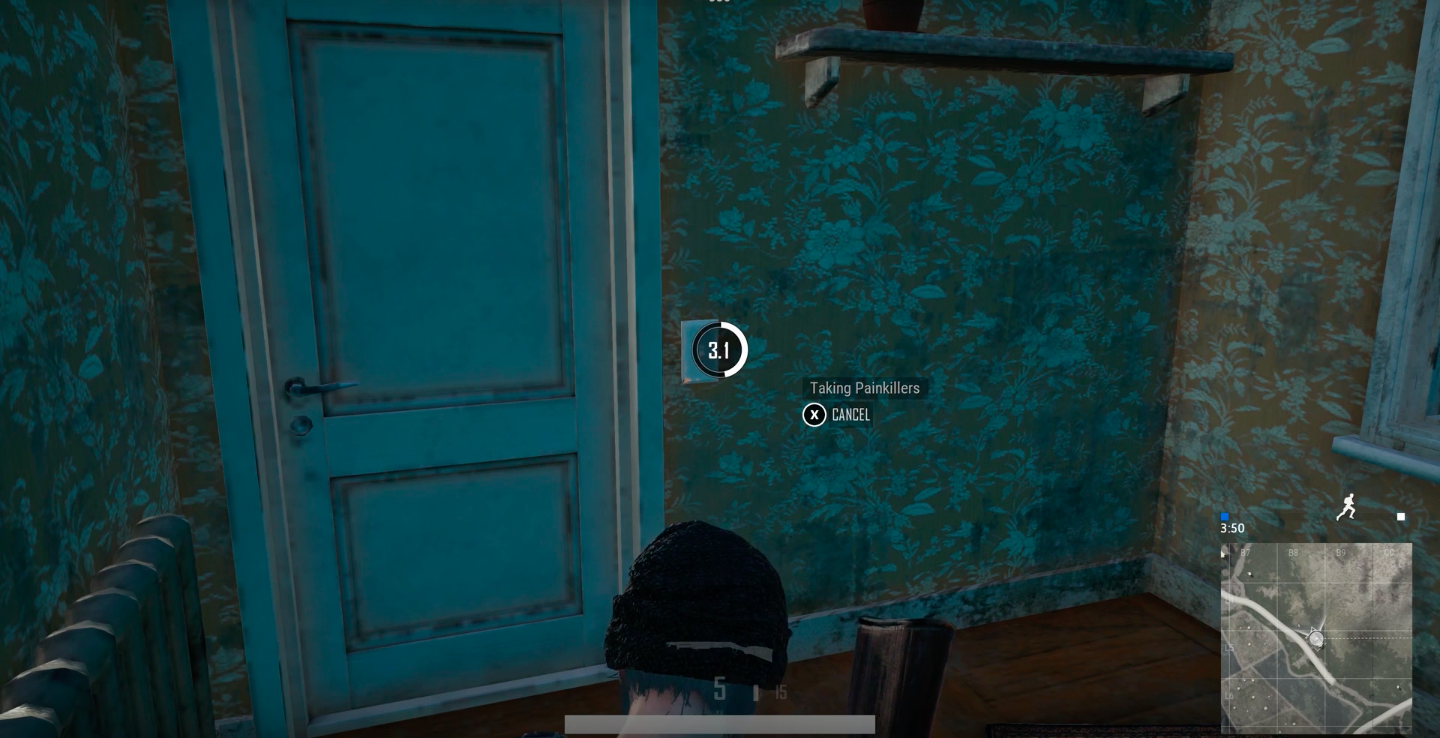 As well as those essentials for physically carrying stuff and being protected, you will need some extra consumables throughout the match. PUBG is a strategic Battle Royale, unlike in Fortnite you shouldn't be moving around and looting later in the game. You need to stock up on all the items you need if you want to defend buildings or stay safe as the game progresses. These are some of the consumables you should be focusing on:
Painkiller –This consumable fills your boost meter by quite a bit and doesn't take too long to work. This is a much better choice than the energy drink if you can find it since its effect is much better. It doesn't work as well as the syringe, but it should be easier to locate in matches.
Adrenaline Syringe –This item fills your boost meter the most but it is only found in air drops. If you can safely use an airdrop, you should take any syringes you can find. These are too rare to be essential equipment and consumables, but if you find them you need to take them.
First Aid Kit –This item heals you to 75 points of health and only takes 6 seconds to work.
Med Kit –This item will heal you to 100 after 8 seconds. It can be found during gameplay but is a bit rarer than other healing items. You should stock up on this item for emergencies rather than using it when you get hurt. Balancing a supply, of both first aid kits and med kits, is important for restoring your health throughout the course of a game.
Gas Can– This item contains a random amount of gas. You're going to need it to refuel cars around games. This is a more specialist item but if you're focused on using vehicles then it can be really helpful.
Balancing Equipment and Consumables
You should use your limited item space for these items rather than the less effective ones. You need a balance of boosting items and healing items. If you use a lot of vehicles while playing, the gas can is going to be invaluable. However, if you only occasionally go for vehicles then it makes more sense to prioritize other items when looting equipment and consumables.
A larger backpack will provide you with enough space to stock up on all of these essential items. However, to find them you're going to need to drop into the right spot no matter which map you're playing on. With a proper defence, you stand a better chance of winning more games. The right equipment and consumables can set you up with a good start to the game.