PUBG has just been updated for Season 9 of the game, and it is one of the most exciting seasons to date. Things are changing this time around. The new season of PUBG promises to be action-packed and more dynamic than ever before. The Season is shorter, events are going to be taking place, and the centerpiece is an exclusive map with some of PUBG's most ambitious mechanics to date. This is everything you need to know about what's new in PUBG Season 9. 
What's New in PUBG Season 9 
This is everything that's changed in PUBG Season 9!
PUBG Season 9 New Map – Paramo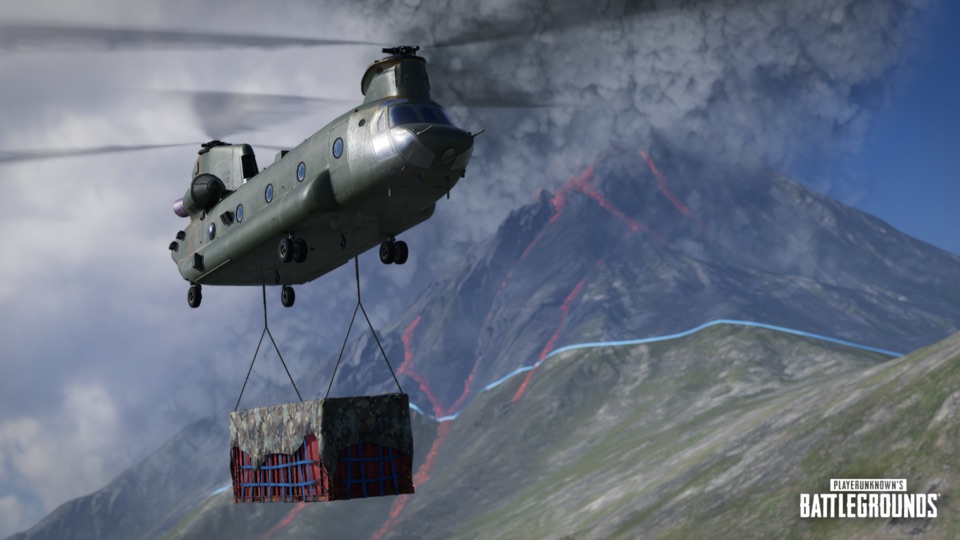 Paramo is the new map in PUBG Season 9. While the map itself is an interesting addition, its new mechanics are some of the biggest changes we've seen in PUBG. This is a particularly small map but it has a lot going on.
There is an active volcano on the map which can expel lava. This is a completely dynamic feature that changes things up in every game. This makes the map fresh and unpredictable every time that you play. 
The only way onto the island is by helicopter, so this deals with dropping players as well as the care package. The terrain and landmarks are going to be altered with each new session, which means your tactics will have to adapt to the changes too. This map is going to play differently every time you drop in.
Functionally, this is a map with a lot of natural hazards, extra loot, and a small area to work with. You're going to need to be confident in combat. You'll also need to change your tactics up on the fly as the terrain demands. 
This is a particularly dynamic map. The locations and lava are going to change from game to game. This makes it a more unpredictable experience. You can test it out for yourself in PUBG Season 9. 
Lava in Paramo PUBG Season 9
The lava that spews from the volcano on this map is a major part of how this new map is going to work. Stepping into it will cause 10 damage per half-second tick to the player. Essentially, you won't survive very long in the lava. It also makes part of the map inaccessible and forces players together. 
New Items and Loot in Paramo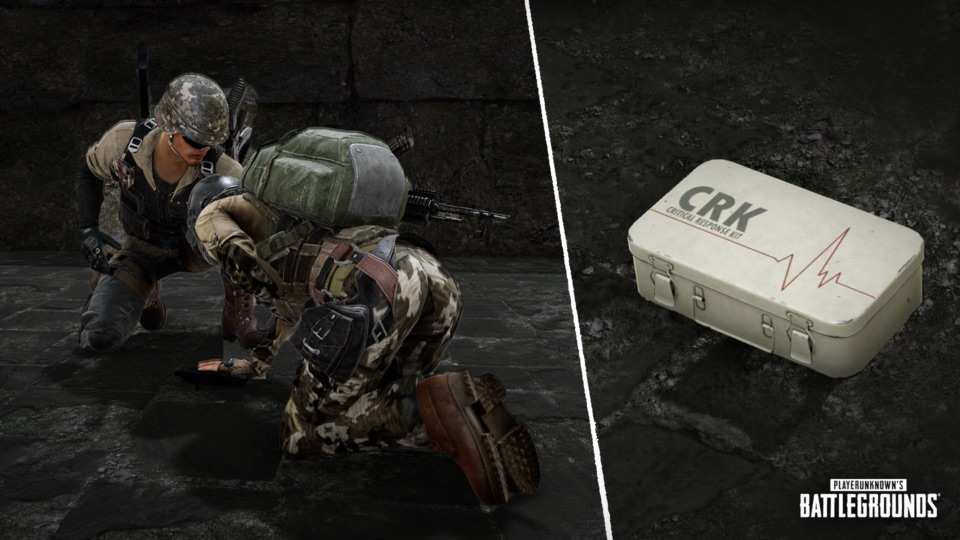 Paramo is a pretty unique map, and it's getting some unique items and weapons to match. These are the new things available for this map in PUBG Season 9:
Care Packages –

These loot drops work differently here. Helicopters fly them to spots outside of the game area. To get them, you'll need to shoot down the helicopter so it drops the package early. You can also leave the play area for short periods. 

New Items –

New items for this map include camo suits, a new ghillie suit, and a backpack.

Critical Response Kit –

The new critical response kit lets you revive a downed player in only a second!

Keys

– Secret room keys are featuring in Paramo. These unlock some doors around the map, but we'll know more about the map's secrets later in PUBG Season 9.  These are similar to

Warzone vaults

. 
Ranked Mode
Ranked Mode has seen some changes in PUBG Season 9. The main thing is the introduction of a Solo mode. You can now queue up for competitive games as a Solo player and compete to get a higher ranking. Playing Solo is an important part of PUBG, and now you can test yourself out against other competitive players. 
Ranked solo mode in PUBG Season 9 is going to be composed of 60 players, with no red zones and a better loot pool. This mode is only available on Erangel, Miramar, Vikendi, and Sanhok. 
For PUBG Season 9 player ranks have been reset. You will play in five placement ranks to determine your new starting rank. The leaderboards have also been reset. While these are pretty standard changes, they give you the chance to wipe the slate clean if you've made a lot of progress in your skill over the last season. The way that your rank is calculated is also changing. Most notably, you now earn a lot more points per kill and assist. 
Survivor's Pass – PUBG Season 9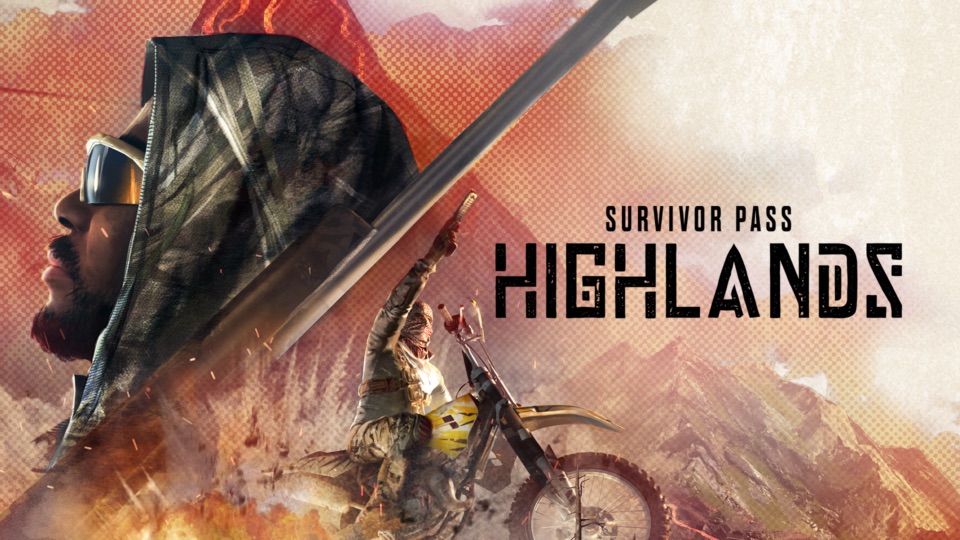 The PUBG Season 9 Survivor's Pass is a bit different from last time too. The pass is only going to be running for 2 months, considerably shorter than in the past. To compensate for this, it will only have 50 levels for you to progress through. This is a manageable amount in 2 months, but it does mean you'll have to be playing your best.  
The Survivor's Pass can even be free this time around. You can collect up to 1,000 G-Coins through rewards, so the Survivor's Pass can pay for the next one if you complete it.
What Else Has changed in PUBG Season 9?
Those are the major new additions and content in PUBG Season 9. However, there has been a lot of balancing changes too. These are too minor to list in detail, but you can find the full technical patch notes here. 
They include a lot of bug fixes along with general adjustments. These are the most notable of the smaller changes:
Beryl –

The Beryl M762 has had its damage reduced and its recoil increased.

SLR – T

his has had a minor damage reduction and the recoil and bullet velocity have been increased. 

G-Coin-

G-coin is the new premium currency for PUBG Season. Most payers are probably familiar with how these currencies work at this point. You can use it to buy things in-game. Notably though, G-Coin seems to be pretty easy to earn in-game too!
What's Next for PUBG?
PUBG Season 9 is one of the biggest updates they've done so far in terms of innovation. PUBG popularized the now huge Battle Royale format, and they're still the ones to be really pushing things into new directions. The incredibly dynamic new map is an exciting addition. It makes each game feel unpredictable and fun. This is a great evolution of PUBG's maps. Their recent re-master of older maps and the addition of new mechanics are really pushing things forward in the genre. There is still plenty of life left in PUBG, and it is currently a more exciting game than many new Battle Royales.
If you're looking to play your best in the PUBG Season 9, then check out our other PUBG guides: