Fortnite skins are sold as purely cosmetic items that offer no competitive advantage. While skins are just cosmetic options, it isn't entirely true that they don't affect the game whatsoever. Skins completely alter the way that your character looks, which is a Battle Royale game can actually make quite a big difference. Skins that make you hard to spot in the world can give you quite the advantage if the circle happens to drop in the right spot. These skins might not be the rarest skins in Fortnite, but they do provide an advantage in-game. These are some pay to win Fortnite skins, and even some that were free that can be a big help.
These are the top skins that you can use for some sort of competitive advantage. Using the right skins isn't going to boost your damage or give you an OP weapon right out of the gate. However, these skins can be utilized in ways that allow you to get ahead in the game.
Pay to Win Fortnite Skins 
10. Prickly Patroller
This is a skin that is nearly entirely green. It is supposed to be a cactus. So what makes it a pay to win Fortnite skin? The game doesn't use a wide variety of green tones in-game. This skin can help you blend into green areas on the map, and there's a lot of them.
9. Elite Agent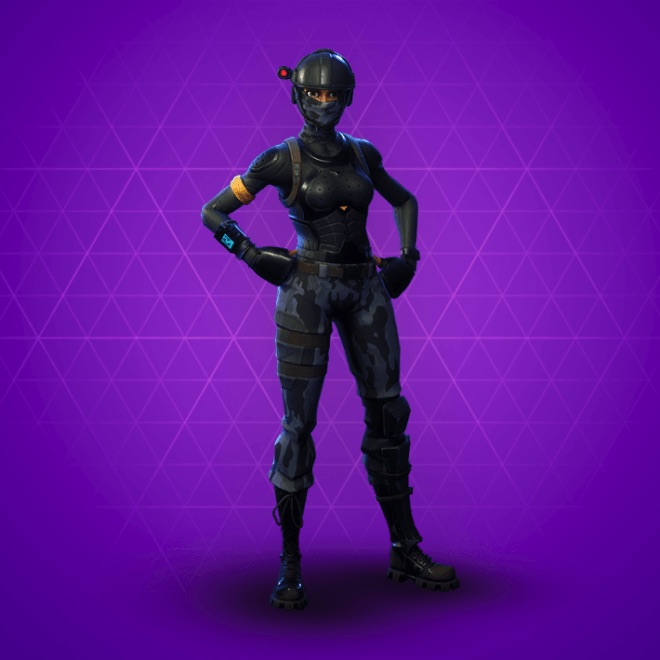 The Elite Agent isn't the only purely black skin, but this one is a particularly strong offender for blending into night time and scenery. Of course, you'll stand out in the day, but often at night, you're harder to see from a distance.
This one is also a female model which are smaller than the male ones in general. So the Elite Agent is a good choice for a skin that blends in.
8. The Default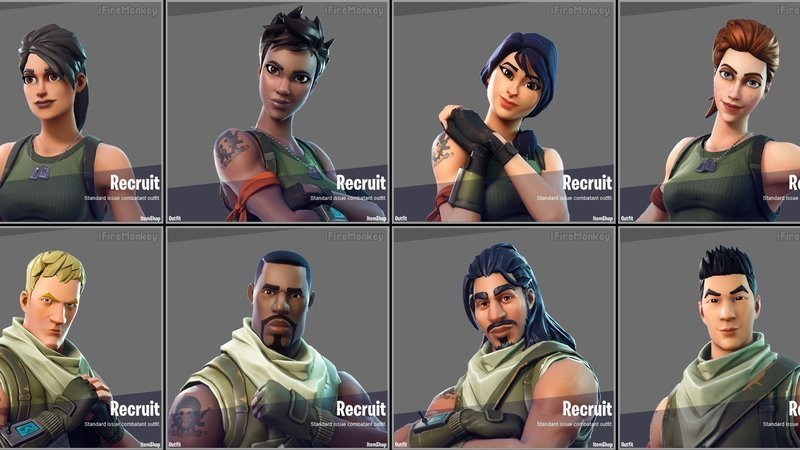 The Default skin is a topic of mockery in Fortnite. They're dunked on, mocked, and generally treated as a mark of a completely unskilled player. So how does that work to your advantage? No one expects the default to start popping off on them. This one is less of a pay to win Fortnite skin and more of a free one, but there is some strategy here.
When most players spot a default, they don't exactly start stressing over the encounter. A Default skin is great for getting your opponents to under-estimate you. If you combine this with playing in a general way of misdirection, you can use the default to your advantage.
7. The Shadow Legends Pack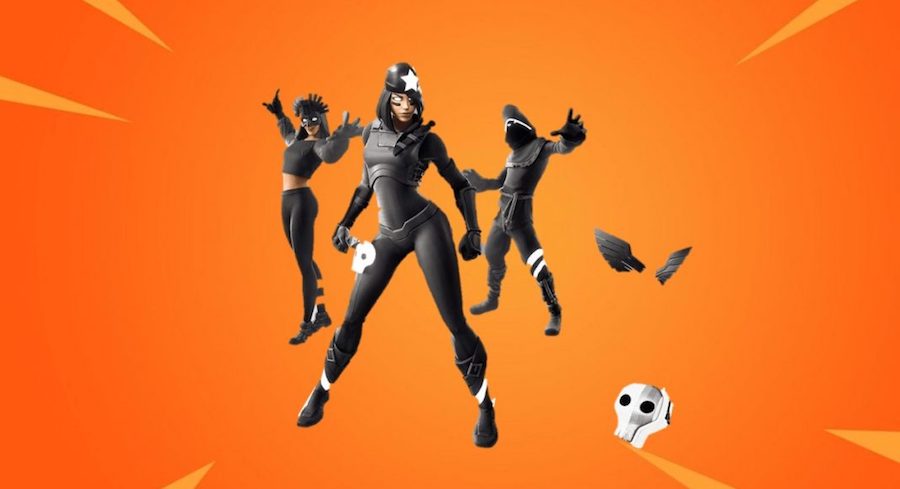 The Shadow Legends pack are an entire set of skins that blend in really easily to dark surfaces. Like the other dark ones here though this one doesn't work as often for a pay to win Fortnite skins as the green scenery skins. You're going to stand out quite a bit in a daytime match on a big field of green. In dark areas or at night though, the Shadow Legends skin can help you go unseen.
6. Tart Tycoon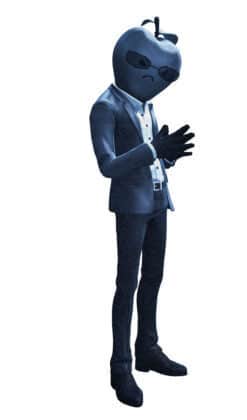 This is a pretty recent addition to the list. While it is entirely dark and easy to blend in some places, it has a slight filter going on to it as well. As with Shadow Legends, this makes it pretty difficult to see in certain situations.
This is another that isn't really a pay to win Fortnite skin since it was free! You had to rack up 10 points in a special tournament to get this one.
5. Wild Card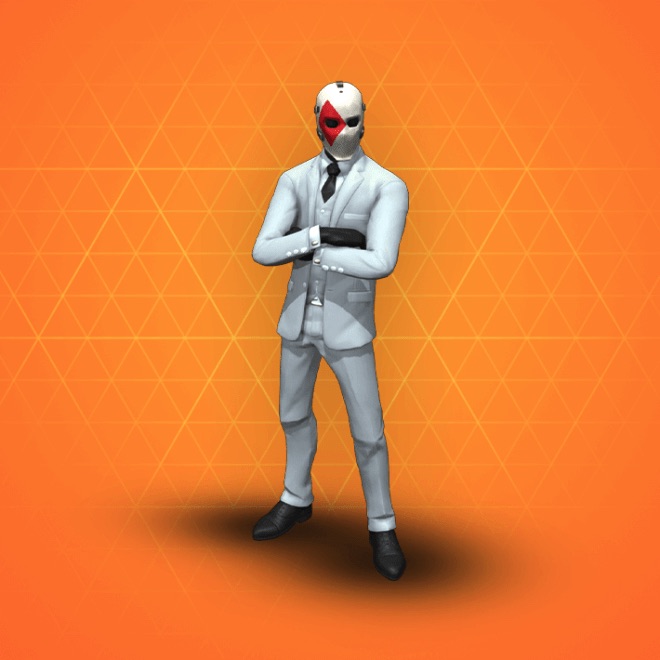 There aren't as many completely white areas as green. However, this one of the pay to win Fortnite skins blends perfectly into snowier areas. On top of that, most snowy areas in the Chapter 2 map are pretty high up. So you've got both height and poor sight on you in the first place. Combine this with a skin that blends in really well and you've got a bit of an advantage here.
4. Lt. Evergreen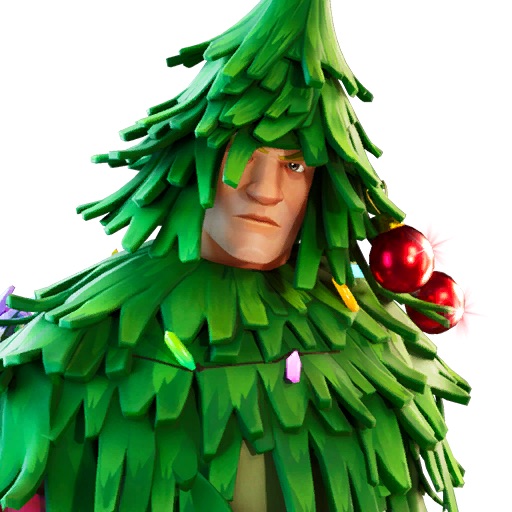 This is another free skin, so not exactly pay to win but weirdly useful. Most players using this aren't exactly the most skilled. It is very easy to spot in the vast majority of the game, but it can work as a fake bush. Crouching in a bush as this skin makes you considerably harder to spot.
3. Soccer Skins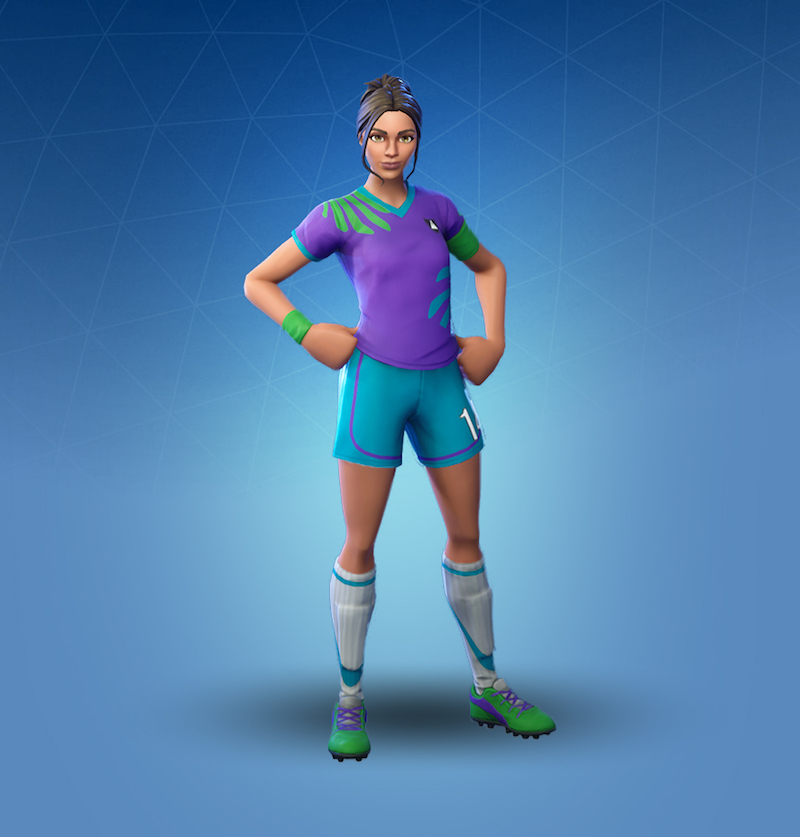 Soccer skins are a weird example on this list. They are the skin most associated with the sweatiest of players. This skin is smaller to hit than quite a few others, but it does change the reaction you get from most players. Because of its reputation, you'll find your different players treat you differently when they spot a soccer skin.
The smaller than average hitbox is what makes these a popular choice with sweaty players. However, the reaction you get from other players can be partially exploited too.
2. Frozen Love Ranger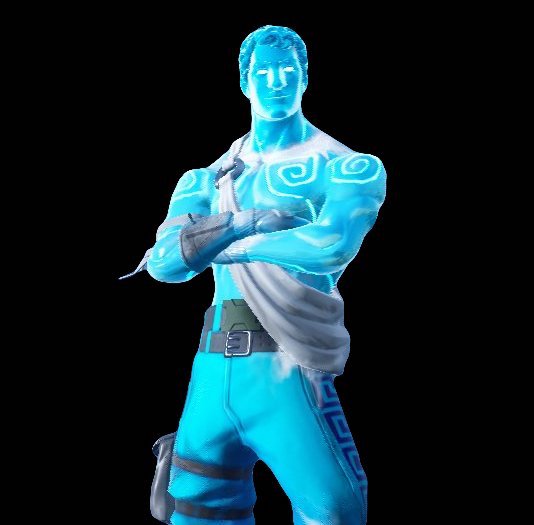 The Frozen Love Ranger is a pretty popular choice for content creators to use as evidence of pay to win Fortnite skins. It is a transparent kind of blue that just blends really well into the background. This skin blends quite well into a reboot van. When you sit on the holograph on top, few players are going to spot you at first glance. You also have the option of using water for a bit of blending in, or even standing by the storm and trying to blend in there. 
1. Toy Soldier Skins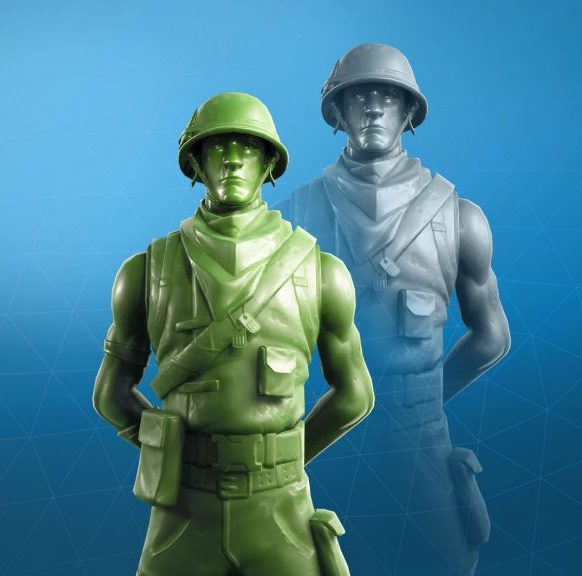 These skins might be the worst offenders on the list that help you blend in. These skins are entirely green. You can pretty easily blend into scenery using this skin. The toy soldiers are notorious for their ability to blend in and you'll likely be griefed for wearing one.  You are entirely green and the majority of the map is a very similar color. If you can bounce your way onto a tree or sit on some bushes, then you'll blend in pretty easily. Even on the grass, if you're not moving players will have to look twice at a distance.
Those are some of the pay to win Fortnite skins that can give you a bit of an advantage. It is all quite circumstantial, but it still helps. If you're looking to improve in Fortnite without paying and hiding in a particular spot on the map, our other guides can help you improve there: