The Fortnite Champion Series is a seasonal Fortnite Esports event that is the biggest event of each season. Each year, there are cash cups and platform cups and odd events like the Bugha or Benjyfishy cup. However, the main event is the Fortnite Champion Series. This season is no exception. The Fortnite Champion Series Season 3 is a bit different this time around though.
For Season 3 the event is going to Solo. Solo tournaments do happen in Fortnite, but Duos or Trios are typically the main events. Whether you're looking to enter the action yourself, or just follow along and see how your favorite players and streamers fare, the Fortnite Champion Series Season 3 is the biggest competitive Fortnite event for the Season.
What is the FNCS? – What is the Fortnite Champion Series Season 3?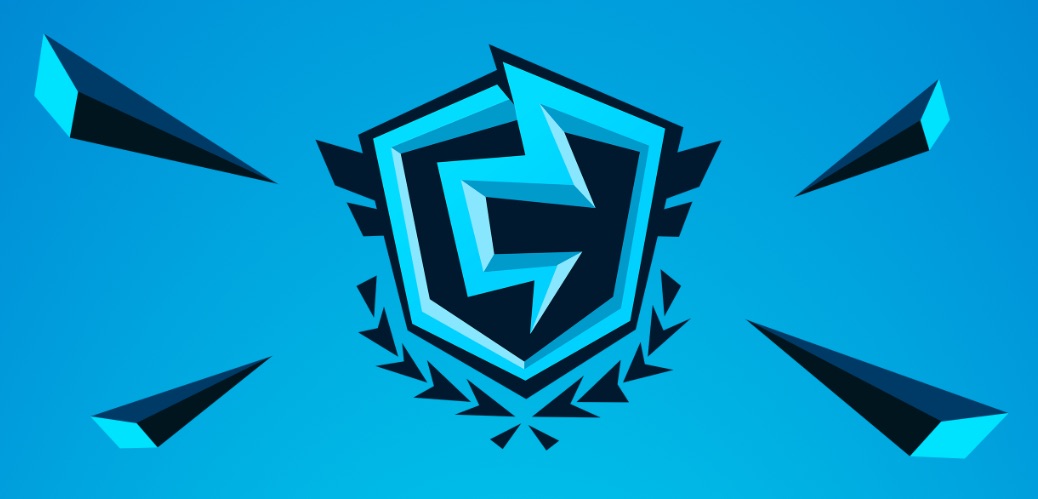 The Fortnite Champion Series Season 3, or FNCS, is the big tournament for each Season of Fortnite. Entry is open to any player skilled enough to compete. You launch into it in the compete tab of Fortnite. There are two weekends of qualifiers before the grand finals that pit the best Fortnite players out there against each other to see who takes home a share of the prize pool.
The event is split up between a few factors. There are three separate platforms that depend on which device you're using. There's PC, Console, and Mobile. PC is self-explanatory, console is Xbox One and PS4, and Mobile is mobile devices and Switch. Controversially the mobile section includes iPad Pros running the game at 120 FPS and played with a Scuff controller, but that's just the way it shakes out! This has become a factor competitively recently too, with a mobile player managing to compete in the same high-level final of the recent Bugha Cup as PC players.
The player base is then divided up by region. There is Europe (This is divided geographically, not just EU member states), North America East, North America West, Latin America, Asia, Oceania, and Middle East. The NA servers depend to be where the most well-known pros congregate, but your competition will be steep in any section.
How to Earn Free Cosmetics with the Fortnite Champion Series Season 3
The Fortnite champion Series Season 3 also gives players the chance to earn some free cosmetic items, so you're not locked out of the fun even if you only play on a casual level. There is a spray, an emote, and even a back bling on offer to plays.
To get these, you'll have to tune into Epic's official stream the event on Twitch. Drops are going to be enabled which will give you the chance to get one of these items for yourself.  Since this is a limited-time event, this is your only chance to get some of these cosmetics.
What's Happened so Far at the Fortnite Champion Series?
The Fortnite Champion Series Season3 has already had its first round of qualifiers. While Solos is often thought of as the most interesting part of competitive Fortnite, these dates were definitely eventful. This is everything you might have missed:
Moqii Becomes First Woman to Qualify
first place
first female player to win an event.
ggs #GenGWIN pic.twitter.com/6z6EV2AwKo

— Gen.G Moqii (@MoqiiZK) August 2, 2020
Moqii has become the first female player to ever qualify for a major Fortnite tournament, what's more impressive is that she is only 14. The player is currently with the team Gen.G. While she's performed well in previous competitions, this is the first time she's actually managed to qualify for a big event, or any female player has managed it. Not only did Moqii qualify, but she came in first in her respective region and platform. The player just came out in top place by getting 3 victory Royales over the course of the 7 games that she played.
Benjyfishy Accused of Cheating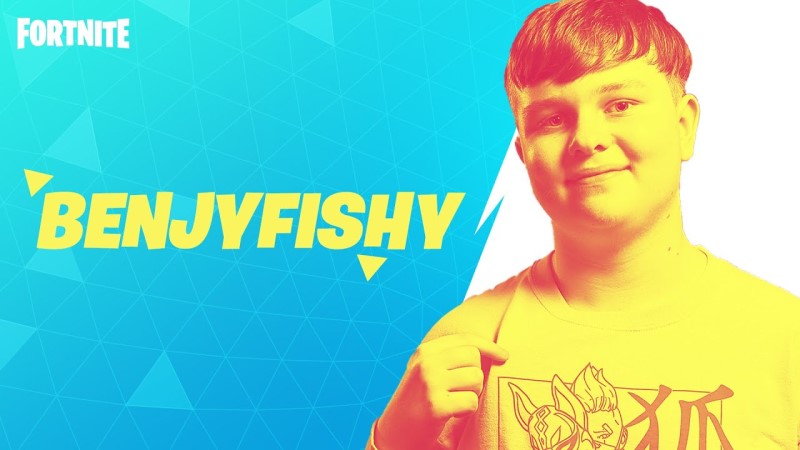 Popular player Benjyfishy had an interesting weekend competing in the Fortnite Champion Series Season 3. The player managed to qualify, but that isn't majorly surprising given his skill in past event. What is surprising is the accusations of teaming that have followed. Competitive Fortnite is pretty much constantly having one player or another accused of cheating. In the week prior to the first round of Fortnite Champion Series Season 3 qualifiers, a high ranking Duo was exposed as using an aimbot to win. Benjyfishy's case is a bit less convincing though.
Benjyfishy was engaged in a one on one with another player and took a bit of damage. Another player entered and took on the attacker, during this Benjyfishy escaped. To some viewers, this looked like teaming. They assumed the third player had come over to help benjyfishy, rather than just because of heard gunfire and wanted the points from a kill. Third partying others fighting is a great way to pick up kills, especially in a tournament where every shot matters. To some though, it seemed suspicious.
It'll be down to each person to decide for themselves if they think this looks like teaming, but the argument doesn't seem to hold too much water.
The Fortnite Champion Series Season 3 Continues
The second round of qualifiers and finals for the Fortnite champion Series Season 3 are going to start pretty soon. If you're competing, then this means you've got to spend some time in the game making sure you know that now water-less map really well. Going by the current patch you've also got to keep in mind that boats are currently disabled!
If you're wondering what's going on in the competitive world of other big online games, our other guides might be able to help you out there: