Most players in Apex Legends want some of the cosmetics available in the game. They help you stand out from other players and generally give your player a cooler look that can make the game a lot more fun. With quite a few different legends, the cosmetic items on offer are plentiful. Once you've decided which legend you want to play, you probably want to get some skins to make them stand out. It's then natural that you might want some free cosmetics in Apex Legends.
Outside of the Battle Pass, this can get expensive. There is a way to get free cosmetics in Apex Legends. You can't get everything for free. However, if you use certain sources and services there is a way to optimize your access to these items. If you follow all of these steps, you can get a decent amount of free cosmetics in Apex Legends.
Free Cosmetics on PS Plus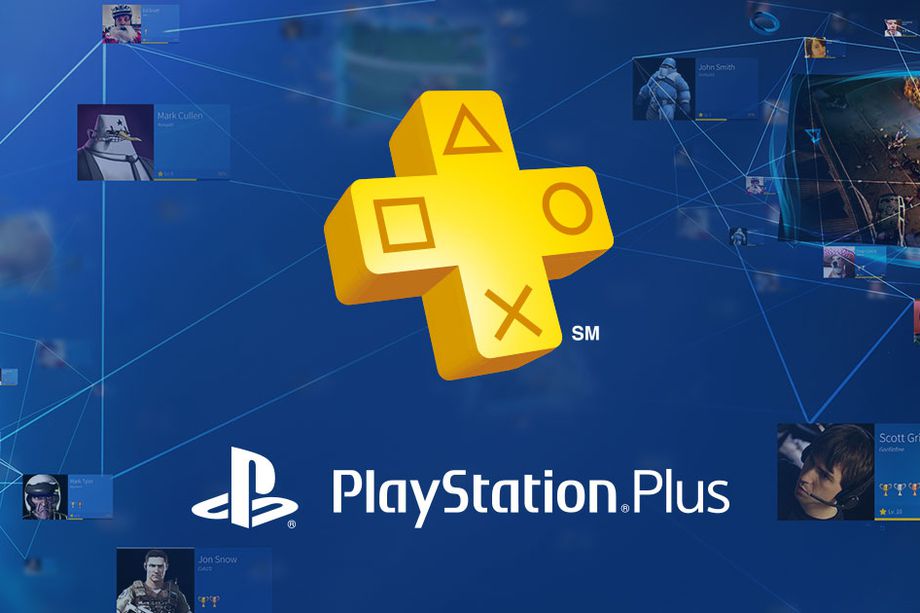 If you play Apex Legends on PlayStation, then you already have access to a few free cosmetics. These items come free for any players using PS Plus. Not only are these free cosmetics in Apex Legends, but they are exclusive to the service. This means you'll be wearing a cosmetic item that isn't obtainable for players on other systems, really helping you stand out. PS Plus is a paid service that you will have to subscribe too.  However, there is a way around this. If you time it right, you can get the cosmetics without paying.
Like pretty much every service going, PS Plus has a free trial. You can sign up for this trial and redeem your free cosmetics in Apex Legends. Once you've done this, they will stay in your Apex Legends account permanently. This will allow you to keep the cosmetic once you stop your trail. You can get these items without ever paying for PS Plus.
The cosmetics available to these plays are weapon skins, character skins for Gibraltar and Bloodhound, and a banner for Gibraltar and Bloodhound. For players who have specialized in either of these two legends, the PS Plus free cosmetics in Apex Legends can be a great way to stand out.
Free Cosmetics in Apex Legends for Xbox One and EA Access

Not one to be left behind, Xbox One players can also get free cosmetics in Apex Legends. These ones will take a little more work. To play Apex Legends on the Xbox you need to be a subscriber to Xbox Live. If you use Xbox Live Gold to play Apex Legends already, you fulfill half of the requirements for these free cosmetics. You also have to be subscribed to EA Access.
In order to gain access to free cosmetics through the Xbox One, you will need to be a member of both services. This could get expensive. If you do both of these things, you'll receive some weapon skins, a badge and 1,000 Apex Coins. You can use these Apex coins to buy all manner of things, making it worthwhile redeeming this offer while you can.
These two services are again available as a free trial. However, you will have to make sure you qualify for both at the same time to make sure you can successfully claim your free cosmetics in Apex Legends.
While your free trial is still active, you should be sure to use your computer for EA Access. There is a second set of free cosmetics in Apex Legends available for subscribers to the service outside of Apex. You will again receive 1,000 Apex Coins, the same badge as previously, but new and different weapon skins. Doing both should give you quite a good amount of free Cosmetics in Apex Legends.
Twitch Prime Cosmetics and Battle Pass
Twitch Prime users will receive their own pack of free cosmetics in Apex Legends. This set includes the exclusive Omega Point Pathfinder skin. It gives your favorite robotic Legend a nice unique outfit that will definitely help you stand out. You also get five Apex Packs that bring the possibility of even more unique gear.
If you're not already a subscriber to Twitch Prime, you can get a free trial through Amazon Prime. Twitch Prime is currently given for free to Amazon Prime subscribers if you do not subscribe to this service you can register for a free trial and redeem your Apex rewards in the same time frame. This will give you full access to the cosmetics in this bundle without spending anything.
The Battle Pass will also provide you with an opportunity for cosmetics in Apex Legends. The Battle Pass is not free, but it is an extremely cost-effective way of unlocking more cosmetics. The amount of in-game currency you earn with the Battle Pass is enough to cover the purchase of the next battle pass. This means that it will be a one time purchase for the cosmetics included in every Battle Pass for the duration of Apex Legends.
Between these few services, there are quite a few different ways to get free cosmetics in Apex Legends. To get access to the bulk of items on offer, you will need to spend some money. However, if you utilize all of these opportunities you can get enough items for free to look different from most other players.