Call of Duty Cold War locks a lot of its content behind some irritating experience walls. This is true across the game, but nowhere is it more irritating than with the Call of Duty Cold War's weapons. To get a decent loadout and set of attachments for your weapon, you need to be able to have them leveled up pretty far. It takes a while to unlock everything you need for each weapon. So how exactly do you level up weapons fast in Call of Duty Cold War?
Leveling up levels fast in Cold War can be a little difficult, or at least it is a bit boring. It is similar to grinding XP in any other game. The difficulty here is grinding levels isn't as passive as it is an RPG. To actually progress at a decent speed to level up weapons fast in Cold War you need to be actively paying attention and playing your best! There are some strategies you can use to maximize the returns on your time though. This is a guide to how to level up weapons fast in Cold War, so you can actually unlock those attachments sooner rather than later.
How to Level up Weapons Fast in Cold War
Experience points for your weapon are generated through getting kills, it is a simple way to level them up. It shows proficiency with a weapon, so your level improves. Although the higher you can make a weapon's level, the easier it is to get kills. So what can you do? First focus on getting a few key attachments and start clocking up more kills with that weapon.
Use Kill Focused Game Modes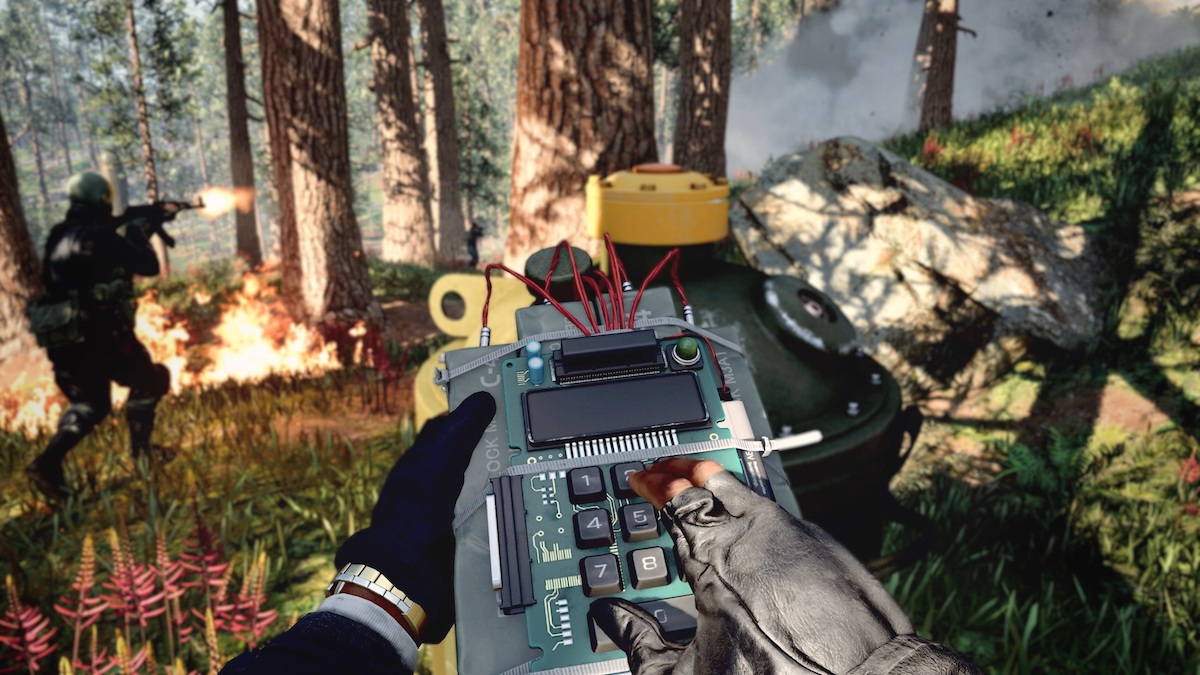 Go for game modes where kills and quick and plentiful. Those with respawns and where kills are the primary objective. This will make things easier. On top of that, you won't annoy your teammates by ignoring the objective. These are some good game modes to get more kills:
Deathmatch
Team Deathmatch
Fireteam: Dirty Bomb
Combined Arms Mode
Those with extra players like Combined Arms would also work well since there are more players in the game for you to try and get some more kills off.
Focus on Kills in Games
Just focus on clocking up your own kill count in-game, even if that comes at the expense of some deaths. This might throw off your kill/death ratio, but you can even it back out once you unlock decent attachments.  Take risky plays if you need to, just focus on hunting down enemies rather than any sort of defense.
Your Loadout
The rest of your loadout can be used to facilitate that kill-focused play style. There isn't a silver bullet, but you can make some changes. Going for perks and equipment that facilitate weapon kills can make it much faster. These loadout choices aren't perfect long-term, but for these specific purposes, they work well. This is what you should try and use:
Perks to Level up Weapons Fast in Call of Duty Cold War – Scavenger, Gung-Ho, and Paranoia all offer advantages for playing for kills.
Equipment – Stimshot helps you stay alive and rack up more kills.
Field Upgrades – Assault Pak is the most helpful for this kind of gameplay.
Keep Changing Your Attachments  
As you progress through to level up weapons fast in Call of duty cold War, you'll unlock more and more attachments. As you're still focusing on using a few weapons, take the time to add the attachments you unlock as you go. You might have to grind for a while longer to get the scope you want, but the one you unlocked halfway will still make things easier.
Zombies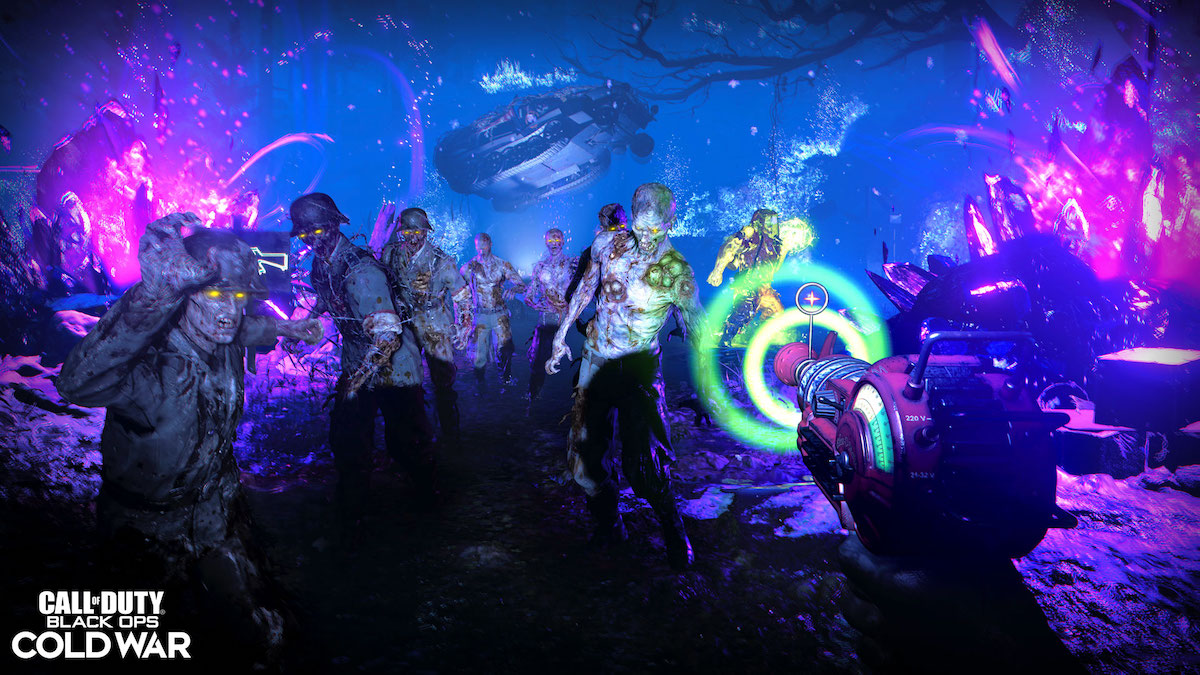 Call of Duty Cold War shares its experience across different game modes. So if you can use your weapon in the Zombies mode this can be a different way to achieve the same thing. It can break up the monotony of grinding out kills in multiplayer when you're trying to level up your weapon faster in Call of Duty Cold War.
That's all you need to know about leveling your weapon up fast in Call of Duty Cold War. It might take a while, but eventually, you can get everything you need to use the best loadouts in the game. These are some guides to help you once you've unlocked a little more: