Mixer has been around since 2016, but only really got any attention once Ninja moved there in 2019. This marked it out as a major competitor to Twitch. It was Microsoft's attempt to reclaim a portion of PC gaming culture that it had lost out on. Ninja was the big name they brought in, but he was about all they had. For a while, it seemed that Ninja was enough to sustain the platform. However, this week the news has come that Mixer is shutting down. Microsoft is closing up shop and merging into Facebook gaming. So is Ninja on Facebook gaming going to be a thing?
The news has some repercussions for gaming streaming in general. As another huge company launches an attempt to break into the market, eyes are on Twitch. That platform has been the sole place for gaming streaming for some time. While Mixer and various YouTube attempts have sprung up, nothing has dented Twitch. Will Facebook gaming stand a chance?
What Happened to Mixer?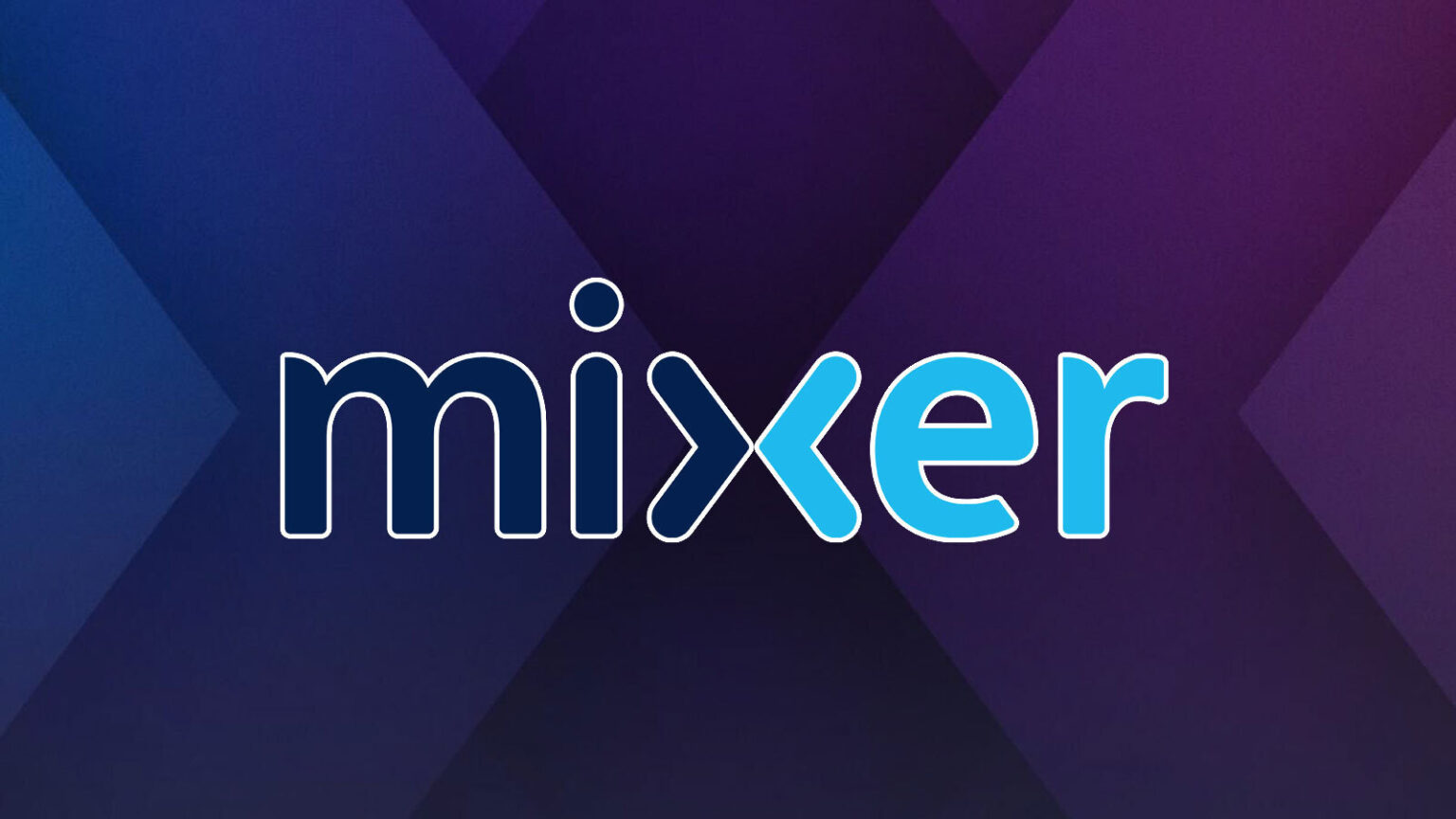 Officially, Mixer isn't closing down. It is being integrated into Facebook Gaming. This is Facebook's take on a Twitch-like platform. In effect though, Microsoft is moving its Mixer staff into Microsoft teams. This doesn't exactly scream continuation.
Microsoft has a habit of trying to break into various aspects of gaming in a clunky way. Their initial plan for the Xbox was just to buy up game developers and stick some it on a Microsoft made machine. Similarly, they bought up streamers for Mixer rather than cultivate a platform that attracted talent in the first place. The result was a platform with streamers paid to be there, not a platform where streamers wanted to be. Mixer never really achieved much of a market share compared to Twitch.
You went to Mixer to watch a specific streamer. Whereas on Twitch, you might look around for a new streamer. This approach was always going to limit Mixer. It seems they've given up on the experiment entirely now. Facebook gaming might prove to be even worse though.
Where Will Ninja Stream After Mixer?
The big question from this closure is where is Ninja going to stream. Is he heading to Facebook gaming?
His response was that he has some decisions to make. He initially signed with Mixer with a deal that is estimated to have gotten him between $20-30 million. He's not a free agent, so the big question is if he goes back to Twitch or Facebook Gaming. He could even go for another platform entirely.
I love my community and what we built together on Mixer. I have some decisions to make and will be thinking about you all as I make them.

— Ninja (@Ninja) June 22, 2020
Hopefully, he just heads back to Twitch. However, we can't rule out that some other upcoming platforms might have deep enough pockets to bring him onto their site.
Should You Use Facebook Gaming?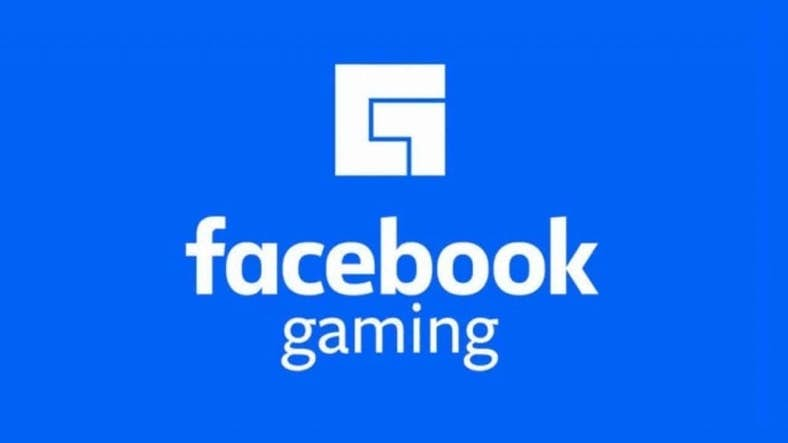 The big question from this merger is what is Facebook gaming and is it going to make any dent in the market.
Facebook gaming is Facebook's entry into game streaming. It is possible that Ninja, Shroud, and other mixer streamers will progress onto these platforms. However, there are some reasons to hope that they don't.
Facebook isn't exactly known for its respect of users and their privacy. Watching streaming on Facebook gaming instead of Twitch is likely to be a bit of an infuriating affair. Facebook's streaming works fine sure. But, it is on Facebook. Your activity is pretty much visible to every acquaintance you've ever met and added on that platform. Facebook is irresponsible with its use of users' data. Chances are, your streaming data is going to be accessible not only to advertisers but political groups and whoever else Facebook feels like sharing with.
There are a lot of reasons to hope that Facebook gaming doesn't take some big-name streamers. Mainly, because it wouldn't be fun to have to use Facebook if you want to watch Ninja.
Can Anyone Actually Challenge Twitch?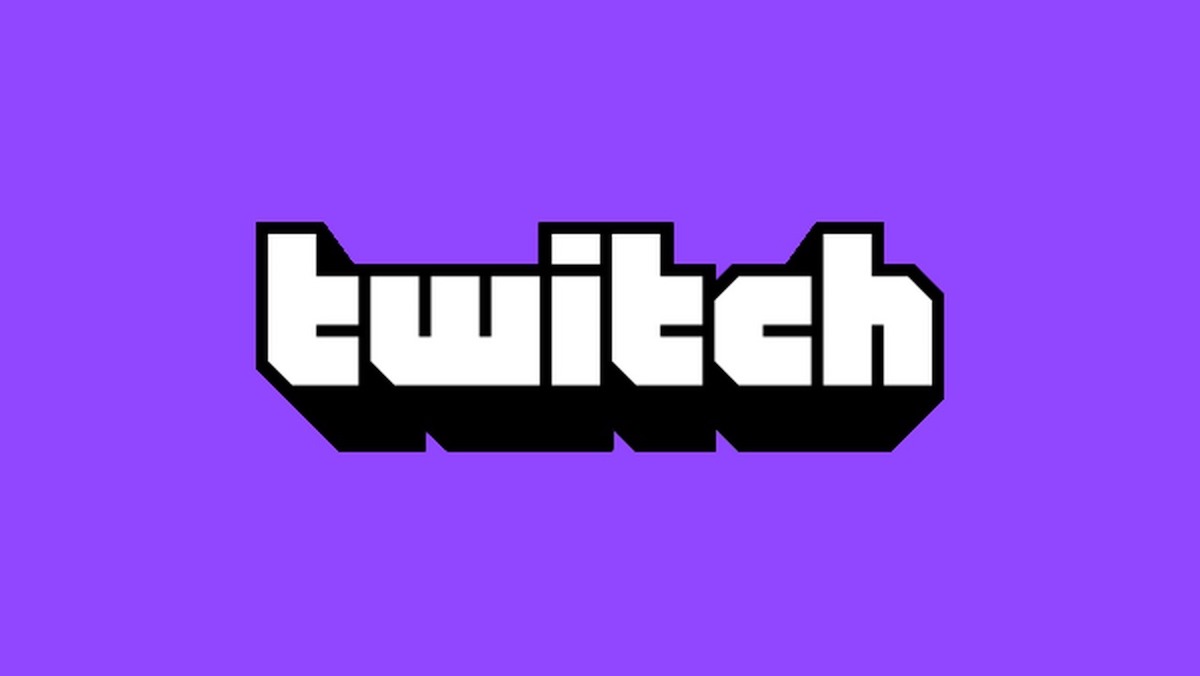 Facebook gaming might be trying too, but it doesn't look likely that anyone can actually change Twitch at this point.
If there is something that Amazon is good at, it's building monopolies that have dubious claims to be remotely healthy for the marketplace. This is essentially what twitch has become, a behemoth. Like Amazon itself, Twitch has become integrated into gaming culture and even games themselves with developers needing Twitch integration to generate clout for Indie titles. This kind of sway leverage Twitch into a stronger and stronger position. Games begin to rely on Twitch for marketing as much as streamers need it for income.
This all gives Twitch pretty immense power in the industry. That isn't really a good thing. Healthy competition would drive Twitch to make improvements, or at least actually follow their own terms of service. At the moment though, Twitch has nor real competitors and Facebook gaming is would be worse.
Twitch isn't going to be kicked off of the top spot anytime soon. Mixer shutting down further cements their centrality to streaming and to Esports. Hard to say if Mixer talent will head back to Twitch or continue to look for new places to stream.
Other Helpful Articles: