Mordhau features expansive Frontline and Skirmish game modes that are a lot of fun, but it also features a Battle Royale. The game lends itself quite well to the Battle Royale genre, but there are some differences. With its setting, Mordhau has to be an entirely new type of Battle Royale. Rather than just going for the type of weapons that you can use in Fortnite or PUBG, you have to be adept at duelling with any type of weapon in the Mordhau Battle Royale mode. It can be a bit difficult to find your bearings.
If you're coming to Mordhau from other Battle Royales, you'll know the basics. However, they are implemented a little differently in Mordhau. For starters, there aren't 100 players. In this game. There are 63 other players to beat, 64 including yourself. This is quite a bit less, but there is a reason for this. It is considerably harder to take on multiple opponents with Mordhau ambitious duelling system than in a normal shooter. The other reason is that the maps are smaller. Even the bigger maps used in the Mordhau Battle Royale mode aren't as big as those in a normal Battle Royale game.
If you want to come out on top of the Mordhau Battle Royale Game, you need to be using the best Mordhau and settings and Keybinds, if you're still not managing it then these tips should help you out.
Mordhau Battle Royale Tips and Tricks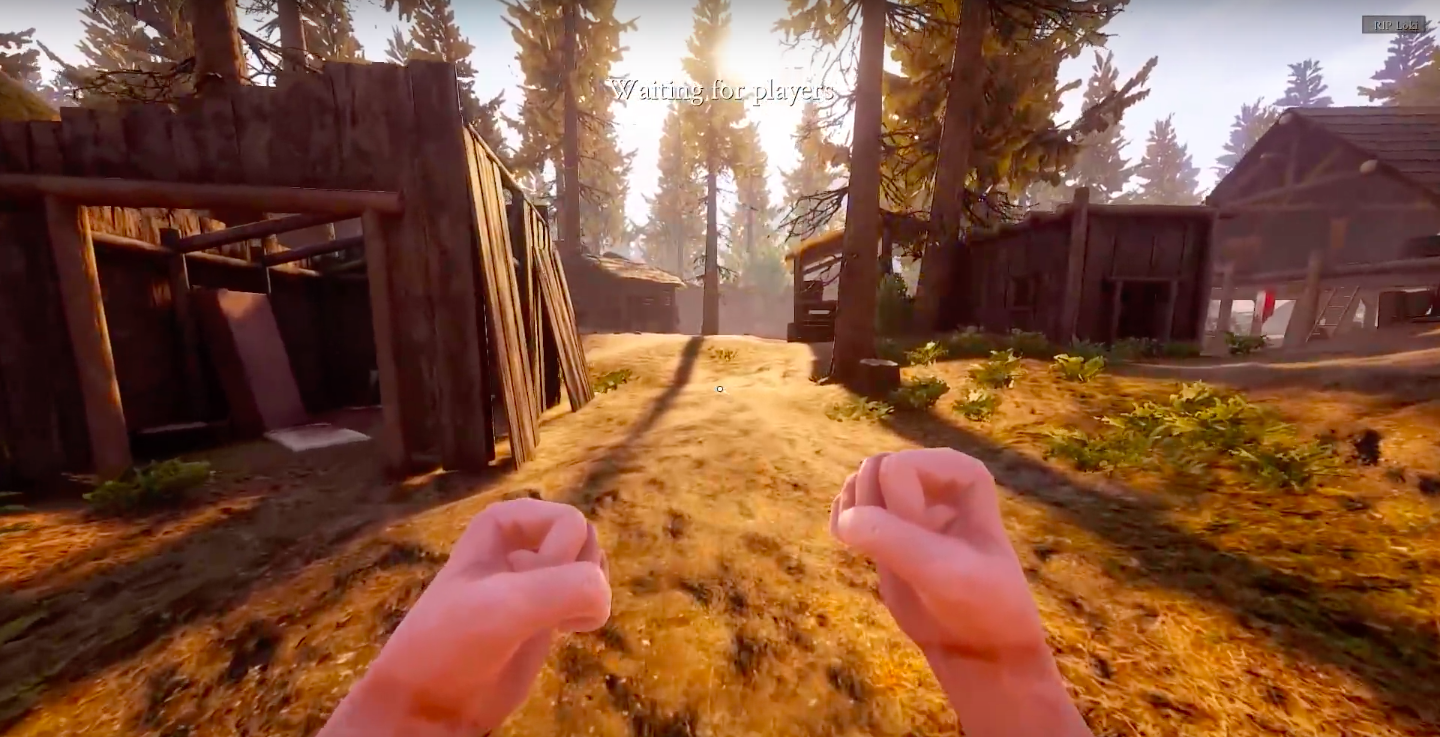 Health – Health works differently than in other Mordhau games. You don't heal while not in combat in the Mordhau Battle Royale mode. Instead, you have to use healing items or kill other enemies.
Listen Out –As well as on-screen visualizer for how many players are still left in the game, it will make a loud noise with every elimination once it is down to ten players. Use this to make quick adjustments to your tactics.
Punch People –At the beginning of the map, you will need to loot if you want to get the best gear. During this time, you're going to run into other players. If you can handle yourself in a fist-fight you're going to have a big advantage in this stage.
Looting –When looting, you need to make sure you find armour or a shield. Armour is really important in Mordhau since it features such intricate hitboxes. If you don't' find any armour, you're not going to survive for long.
Be Aware –Mordhau encourages players to 'third-person' a fight. Sneaking in to get a kill between two players engaged in a civilised duel. Watch out for this.
Third Person people – As much as you need to watch out for this in the Mordhau Battle Royale mode, you should be doing this if you want to rack up some kills.
Differences from other Mordhau Modes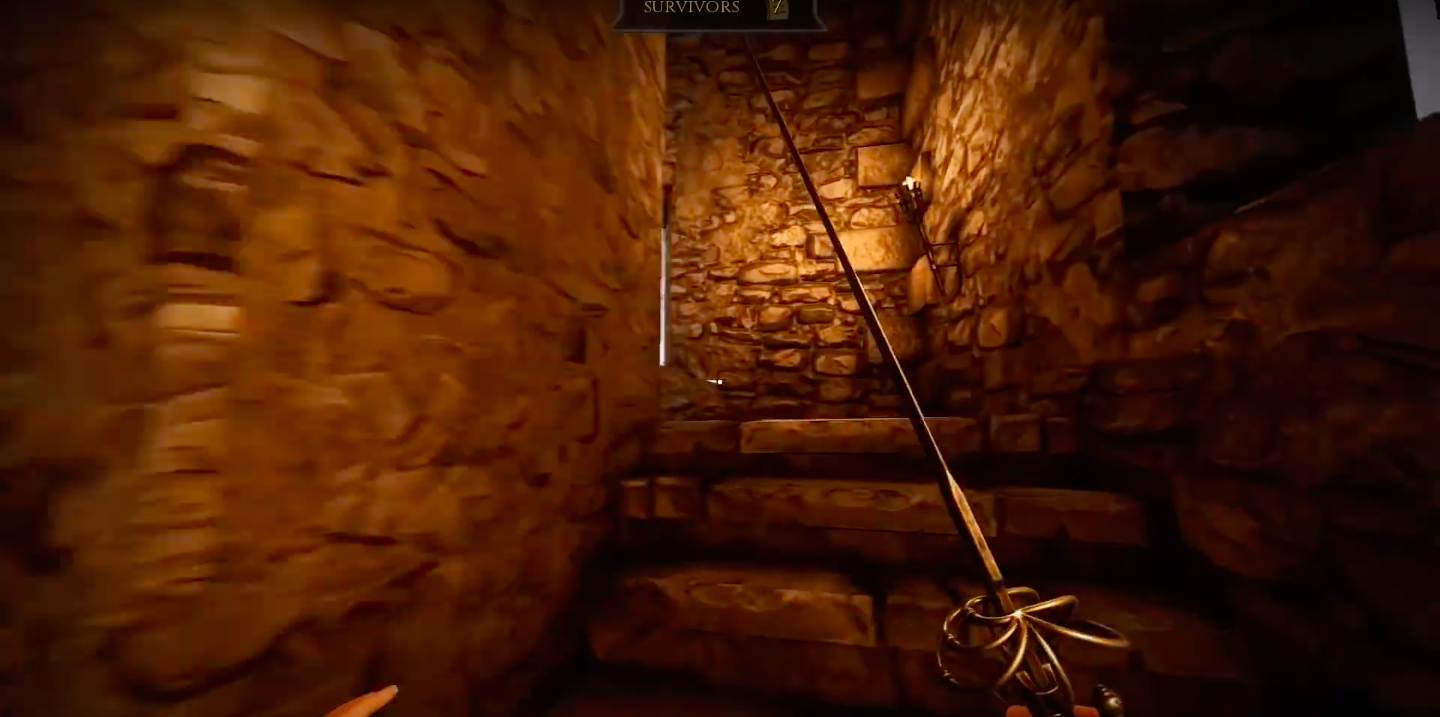 Archers, Engineers, and Horsemen – The Mordhau Battle Royale mode makes it harder to find all of the equipment you want in every game. In other game modes, you can easily play as whatever character class you want. In this mode, you actually have to find that stuff. If you're an archer, you should cope fine finding a bow. In fact, finding a bow can give you a major advantage in this game mode. However, engineers and horsemen will have to find a trade to fall back on.
Run Away –Most games of Mordhau don't encourage running from a fight. Doing so leads you open to a debilitating strike from your enemy. Duelling is a little messier in the Mordhau Battle Royale mode, if things do take a turn for the worse it is much more viable to run here.
Inventory –Looting for Mordhau is much different than a normal Battle Royale. Remember to find weapons and eager that is actually going to help you in the way you play. If you're not a great swordsman don't go for the powerful sword.
The Mordhau Battle Royale mode is quite different to the other titles out there. There is a lot more to learn since it doesn't rely on the normal gunplay. However, if you use the best settings and keybinds for the game you should be able to start coming out on top of these matches.