Combat in Mordhau is complicated. Thankfully, there is a high level of customization to help you out. It is important to use the right weapons in Mordhau and know what you're doing. However, it is equally important to play to your strengths. As well as being able to pick a class to specify your character, you can also choose Mordhau perks that will give you certain boosts during the game.
Most players will take a while to unlock all player class options since it requires you to farm a lot of gold and XP. While you're trying out player classes and working towards unlocking your own, you should also try out different perks and see which benefits you the most. However, Mordhau perks aren't all created equal. There is a weird amount of hyper-specific perks or clear joke perks like Peasant. This can make choosing the right perks for you a bit more difficult than picking at random.
This guide will go through the most effective perks. There are Mordhau perks here that cover every type of player, so everyone will be able to get a boost from playing.
Class Specific Mordhau Perks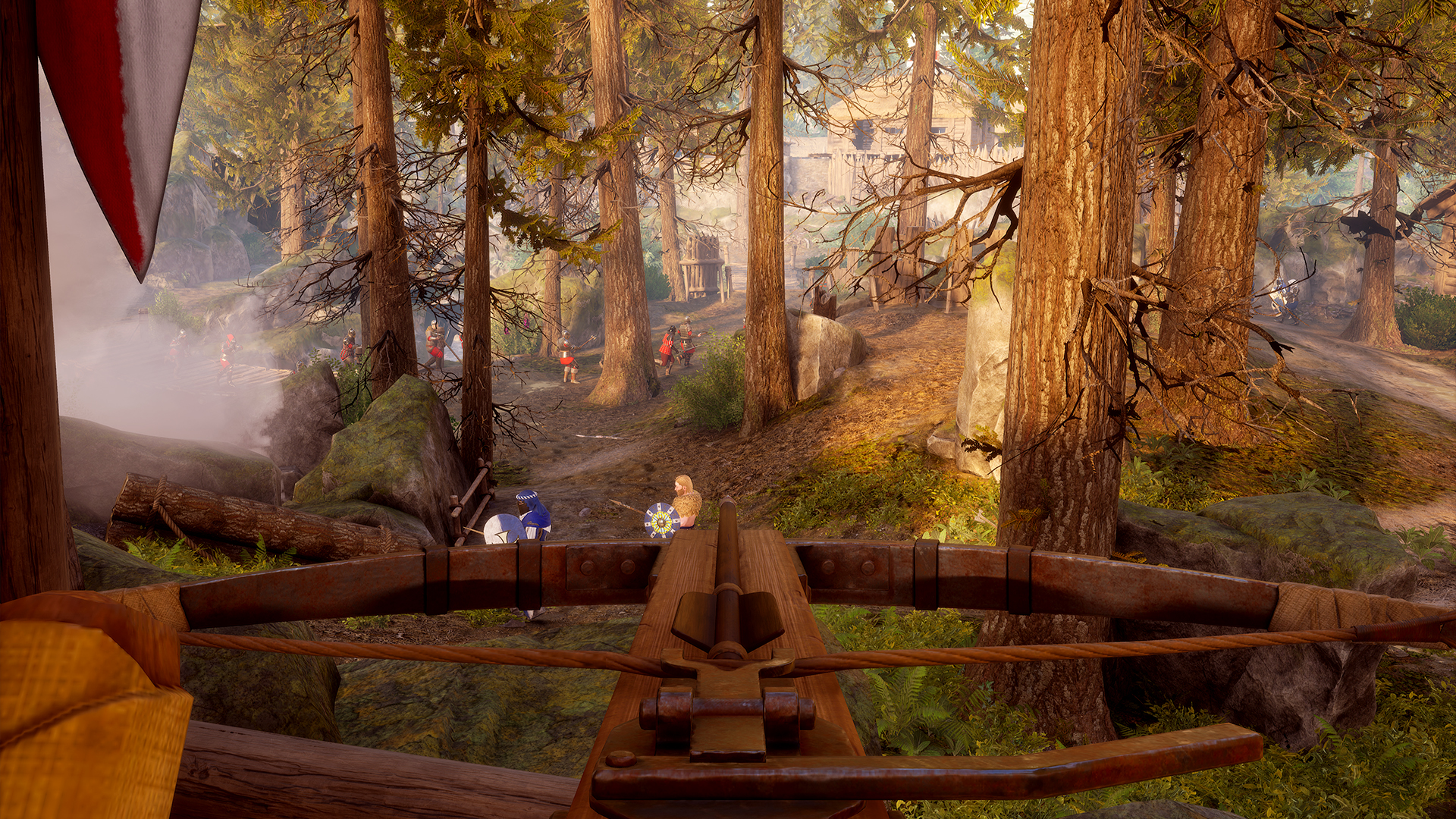 Some Mordhau perks are only built to benefit one player class. These perks are almost essential for certain players and completely useless for others, which is a good balance really. Even if you're not using these player classes, knowing what boosts they have available to them will help you counter these players.
Smith– Smith is a Mordhau perk specific for engineer players. Since this player class is so weird in the first place this perk is also quite specialist. It increases your repair effectiveness by 100%. This halves the amount of time it takes to build, the kind of bonus that a Fortnite player would kill for. For engineers, this perk is a necessity, for everyone else it is useless.
Huntsman– This is a Mordhau perk that is made for archers. With this perk, any projectile will do double the normal damage against other archers. This gives you an advantage if you get caught in an archer on archer firefight. This only applies when striking other archers so it isn't quite as game-breaking as it could be. If you're playing as an archer, this perk will probably be the most useful one for you. If you're playing as part of a team, the archer player should be using this perk to give you a good level of protection if you come under ranged attack.
Damage Limitation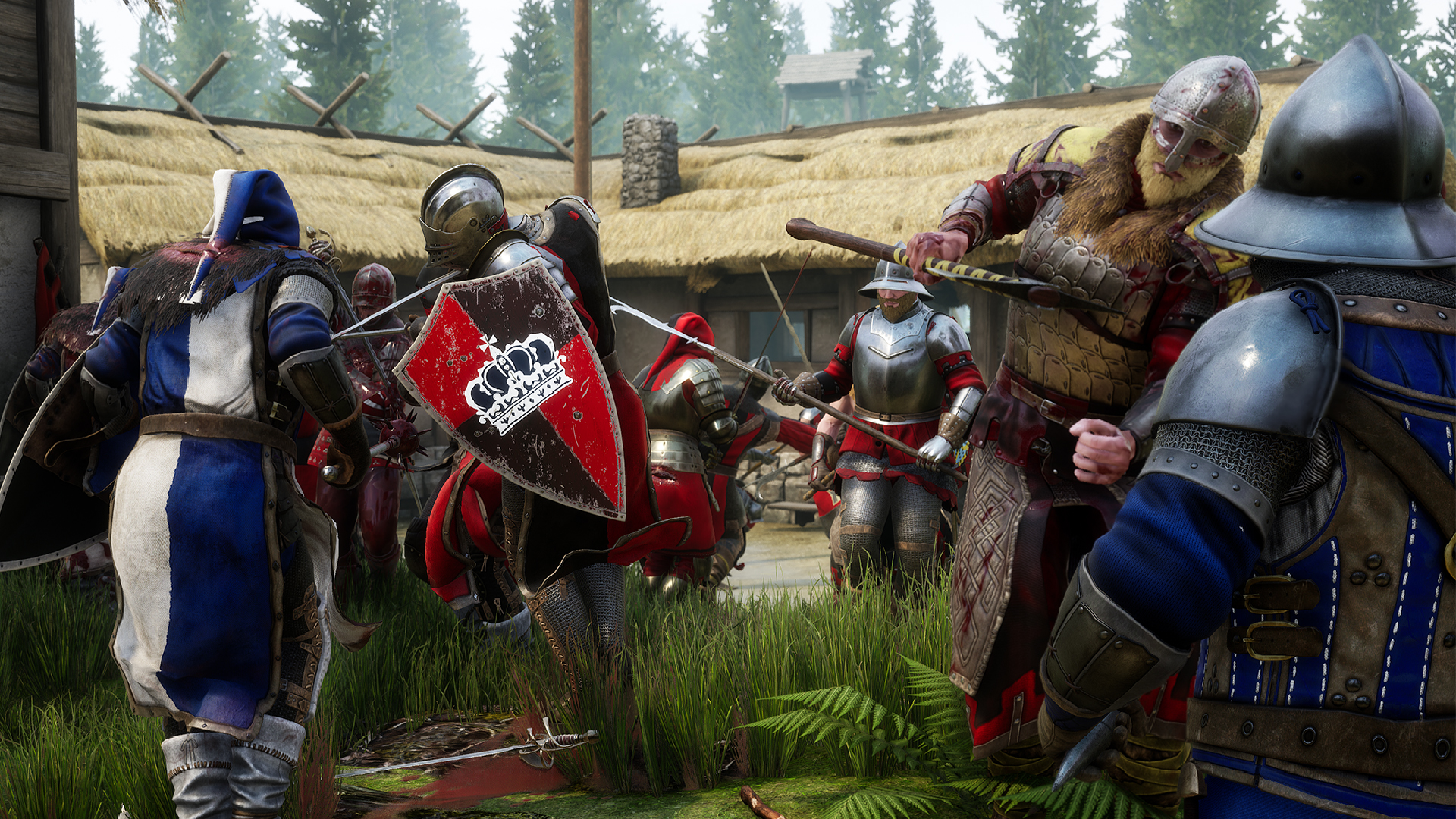 No matter how skilled the duelist in Mordhau, you're going to eventually take damage. Even those who never concede a hit with a sword can be hit by projectiles or lit on fire. These Mordhau perks will help you keep the damage you take to a minimum, and recover when you're hurt.
Fireproof– With this Mordhau perk, 80% of fire damage is negated. This isn't the most helpful perk in the game since fire isn't all that common. However, slow players with heavy armor can easily be overwhelmed by these attacks. A heavy sword can't help you against fire. This perk is one to consider if you go for heavy armor.
Dodge– With dodge, you gain the ability to jump backward and side to side. Used properly this can make you nearly impossible to hit or damage. When combined with a fast weapon you can be lethal with this combination.
Friendly – Friendly fire is in play in Mordhau and it can do some serious damage if you're not careful. Attacks that become stuck in one area can often inflict as much damage on your team as the enemy. This Mordhau perk reduces the damage done by teammates by 50%.
Tenacious –After taking damage, you heal by using a healing item of through passive healing. While you're not sprinting or under attack, you will gradually recover your health. This perk increases this healing rate by 40%. This actually makes passive healing a viable option for hurt players. If you have the speed to stay out of trouble then this perk can be a great help, particularly for archers who can take cover.
Sprinting and Stamina Mordhau Perks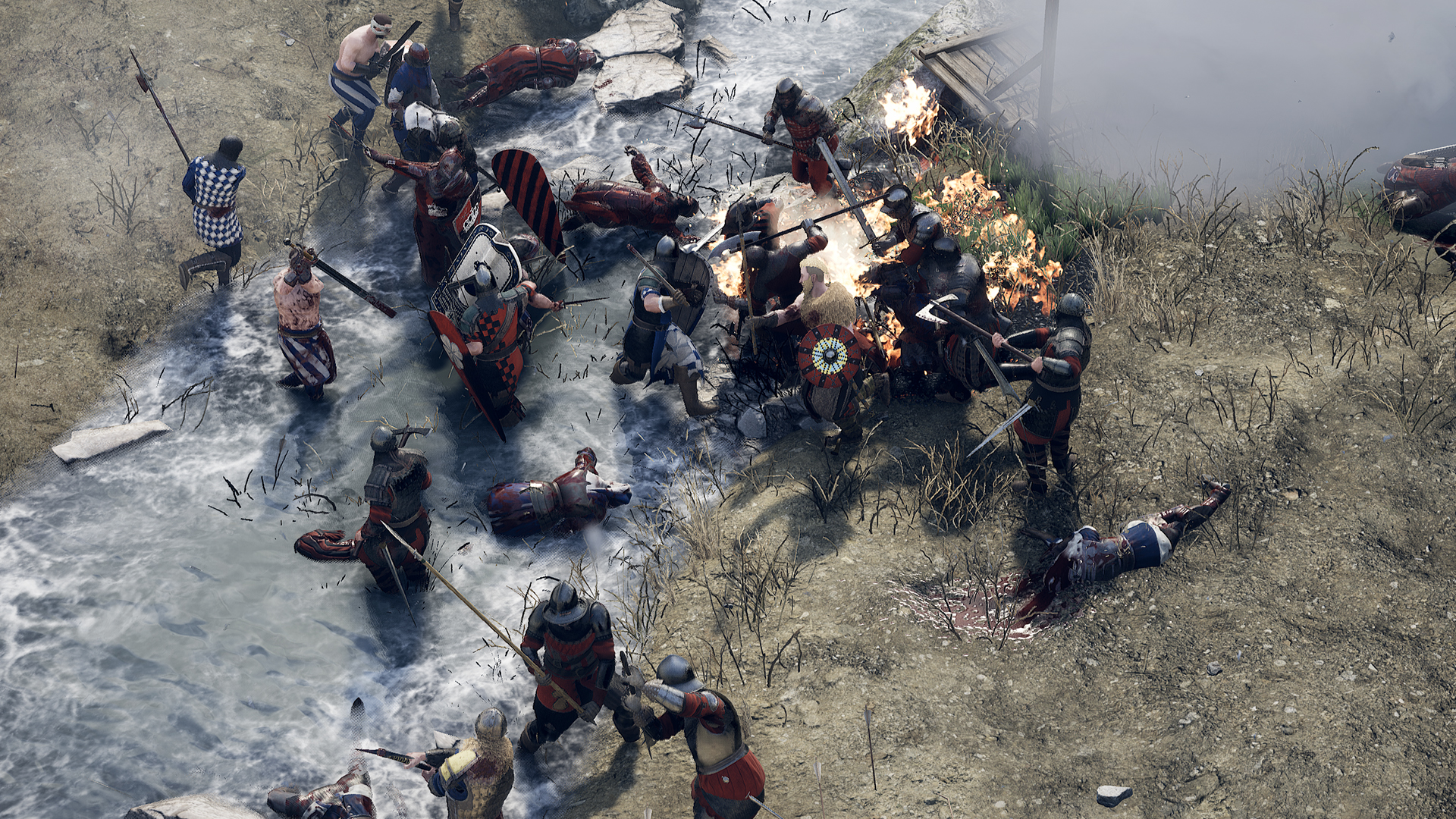 If you're not careful then dueling can completely drain your stamina in Mordhau. If you're caught without enough stamina to properly defend yourself then you're as good as dead. These Mordhau perks can give you the advantage by providing you with the speed to escape and the stamina to stay in the fight for longer.
Rush – After you kill an enemy, Rush provides you with a short sprint speed boost. This is perfect for escaping from enemies or catching up a teammate. For players with fast weapons, this Mordhau perk can make it very difficult to get pinned down.
Fury – After getting a kill, this perk will give you a bit boost in your stamina. This is helpful when fighting multiple enemies or a whole team. Compared with Second Wind, this Is useful for really skilled duellists. If you can manage to keep an enemy isolated and then use the stamina boost to go after the next player, then this skill is for you.
Second Wind – Fury works great for player's adept at finishing off opponents, but not so much if you get bogged down in lengthy duels. Second Wind gives you a 30% boost with every hit you land. This is perfect for keeping yourself going in extended duels or one on one fights. This should ensure you aren't caught short while still dueling 
Blood Lust
Blood Lust– This Mordhau perk gives you 50% extra health every time you get a kill. Like Fury, it is helpful for players skilled at finishing off players and will especially help you in solo games. If you're an aggressive player, then this is the perk for you.
Those are the best perks for each player type to go for. Across every skill level, there should be something to give you an advantage. However, Mordhau perks are just one type of character customization that you should be using to gain the advantage over other players. When combined with proper knowledge of weapons and dueling, along with a properly chosen class, perks can make a specialized player unstoppable in a well-balanced team