The new Season of PUBG has just launched with one of the game's most interesting maps; Paramo. Paramo's central feature is a volcano that spews out lava, this blocks off entire areas of the map and a shifting layout. However, it does have some other big additions to the games. One of the more interesting aspects of the new game is the PUBG secret rooms. These are hidden locations that are dotted around the map. To get inside one of the PUBG secret room locations, you'll need to find a secret room key. These items are pretty rare, but the rooms hold a lot of appeal to players.
Like with vaults in Warzone, Fortnite, or Apex Legends. PUBG secret room locations are spots that are brimming with equipment and loot. Opening one up is going to set a team up with the best gear for the rest of the game. So how do you find them and get into one? This guide covers everything you need to know.
What are PUBG Secret Rooms?
The PUBG secret room locations are locked and sealed spots in the maps. They are vaults brimming with the best equipment in the game. There is an amount of these rooms spread across the map that are going to be there in each game.  Compared with looting at random, you always get everything you need from a vault.
What makes them fair in a game like PUBG is that they're hard to actually get inside. If you can manage it, you get great loot, but that's easier said than done. To get inside of the PUBG secret room locations you'll need to find a key for the room and find the room itself.
PUBG Secret Room Locations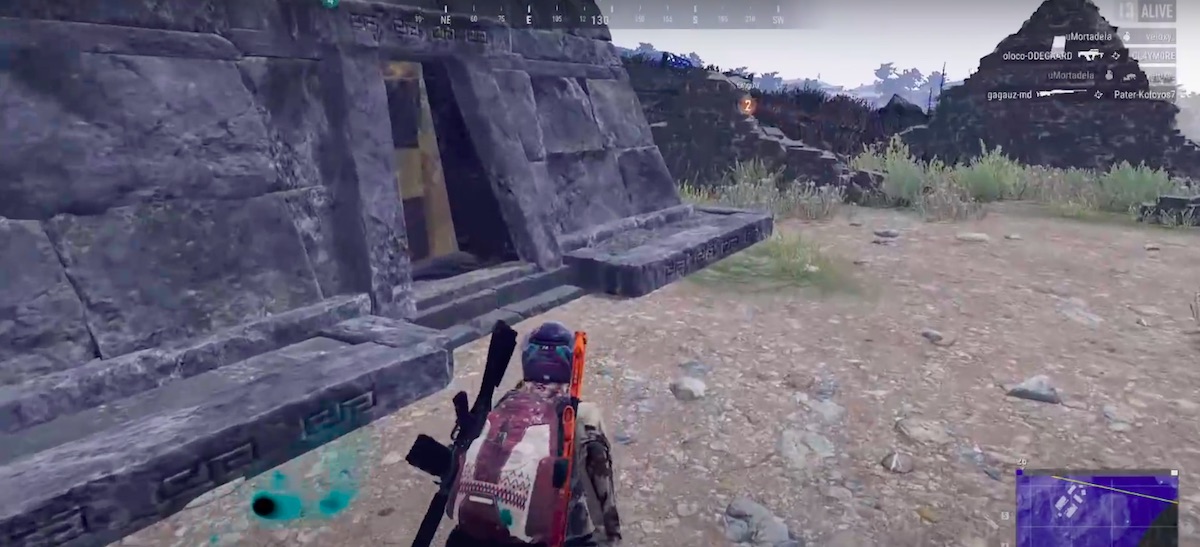 The secret rooms on the map are characterized by how non-descript they are. They appear to be fairly ordinary-buildings, just ones you can't actually get access to. They're not marked on the map either. it helps to know where each secret room location is though. Paramo is a dynamic map and not every location is going to be accessible in every game. Since the layout can shift in Paramo, the PUBG secret room locations can be tricky to pin down.
Since you'll have to find them fresh each game, you need to know the signs that mark one out. The vault doors always look the same, like in the image. On top of that, they'll be small independent structures on the map. Since Paramo is pretty small that does actually help to narrow it down.
PUBG Secret Keys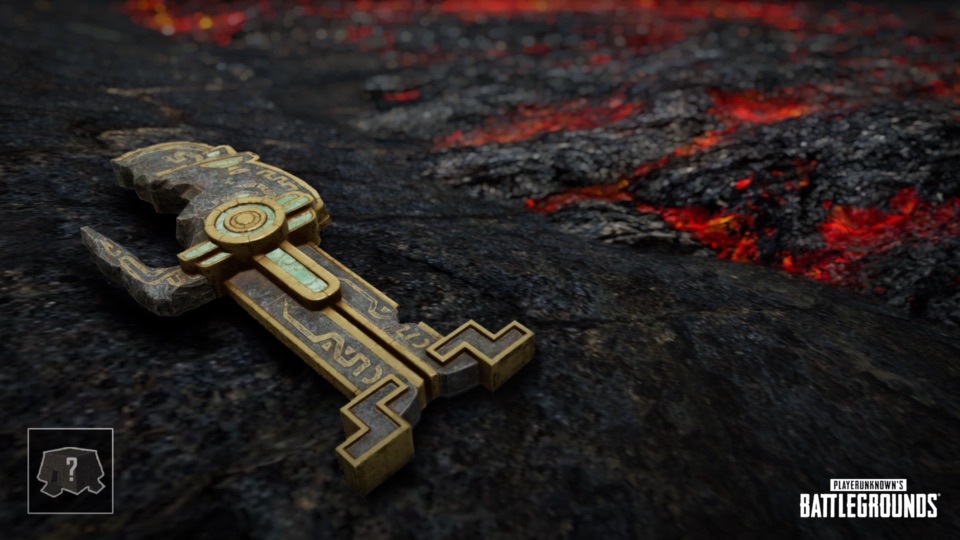 To get inside of the PUBG secret room locations all you need to do is find a secret room key. Simple right? Getting one can be difficult. There is no set strategy for getting a secret room key. Instead, you just have to hope that you luck out when looting and stumble on one. That's why it's helpful to know what the rooms look like, so you're ready if you do find one.
You can also try loitering around a secret room to get an elimination when a player comes to open it themselves. This is a riskier move, but you might able to luck out.
That's all you need to know about the PUBG secret room locations. If you're able to find a key, then getting inside of one is going to set you up for the entire game. Our other guides to PUBG can help you out with improving in the rest of the season.