Tfue is one of the biggest Fortnite players and streamers out there. Unfortunately, though, he's recently been involved in a lawsuit that made some of the messiest news in Esports. The Tfue FaZe lawsuit over FaZe clan alleged a whole lot of misbehavior from the team. This included encouraging children to drink and gamble, but a lot of people focused on the financial aspect of it. This disagreement cast something of a shadow over Fortnite Esports since it came out. The lawsuit looks close to being resolved though. A judge has now thrown off Tfue's claims, rejecting the chance that this Tfue FaZe lawsuit could set a big precedent for streamers being given the same treatment as any other entertainer. So what does this mean for Tfue?
It is hard to say how this affects the legitimacy of Tfue claims, and each of them really needs to be looked at independently. However, it appears that a verdict has been reached on Tfue's claims that the contract was 'oppressive'. This decision won't affect Tfue's current output, he has already forged ahead as an independent player. However, the whole affair has differently caused the view of team-houses to change. This is especially re-enforced by the recent waves of allegations to hit other competitive sports scenes, particularly the fighting game community and their versions of clan houses.
The Tfue FaZe Lawsuit
The Tfue FaZe lawsuit made quite a few allegations against the team. He originally joined the team back in 2018 as they expanded their Fortnite roster. Tfue played with the team for roughly a year before making a high-profile break. He perused a lawsuit against FaZe. Tfue's FaZe lawsuit alleged that FaZe had pressured him to move into one of their team homes in Los Angeles. There, they pressured underage players to drink and illegally gamble.
In the state of California, gambling is illegal outside of specific sites like Indian casinos and racetracks. Drinking is also illegal to anyone under 21 and Tfue was only 20 when he signed with FaZe. These allegations are illegal, but it is worth keeping in mind that Tfue would not be classed as a minor in regards to alcohol or gambling for the majority of the world. While a technicality, the 'child drinking, and gambling' portions of Tfue's lawsuit really sounds worse than they are when the child is a 20-year-old man.
The main thrust of the lawsuit was finical. Tfue alleged that he only kept 20% of the income from videos on Twitch, YouTube, and Social Media. He also claimed that FaZe took half of the revenue from tournaments and appearances. These claims were all denied by FaZe, who said they took $60,000 in total from Tfue's branded videos and repeatedly offered him a better contract which he turned down.
Tfue FaZe Lawsuit Thrown Out By Judge
The Tfue FaZe lawsuit has taken a while to work its way around the system. FaZe in return are counter-suing Tfue over the affair. FaZe alleged that Tfue had, among other things, attempted to get other players to follow him leaving the organization. This specific argument was dismissed by a judge in New York. This is a slight echo of some of the recent DrDisrespect rumors.
Tfue's entire lawsuit has been dismissed by a judge in California. This means that the case will have to be decided in the counter-suite that is going to take place in New York. This is more than a location though. Tfue was attempting to argue that Esports players should be covered by the Talent Agencies Act. This would mean that Esports players would have the same protections as actors and other performance artists. He hasn't succeeded in this.
The last word on the trial is going to come in October when it heads into court. That's provided that the case isn't settled between the two parties before then.
What Does This Mean for Fortnite Esports?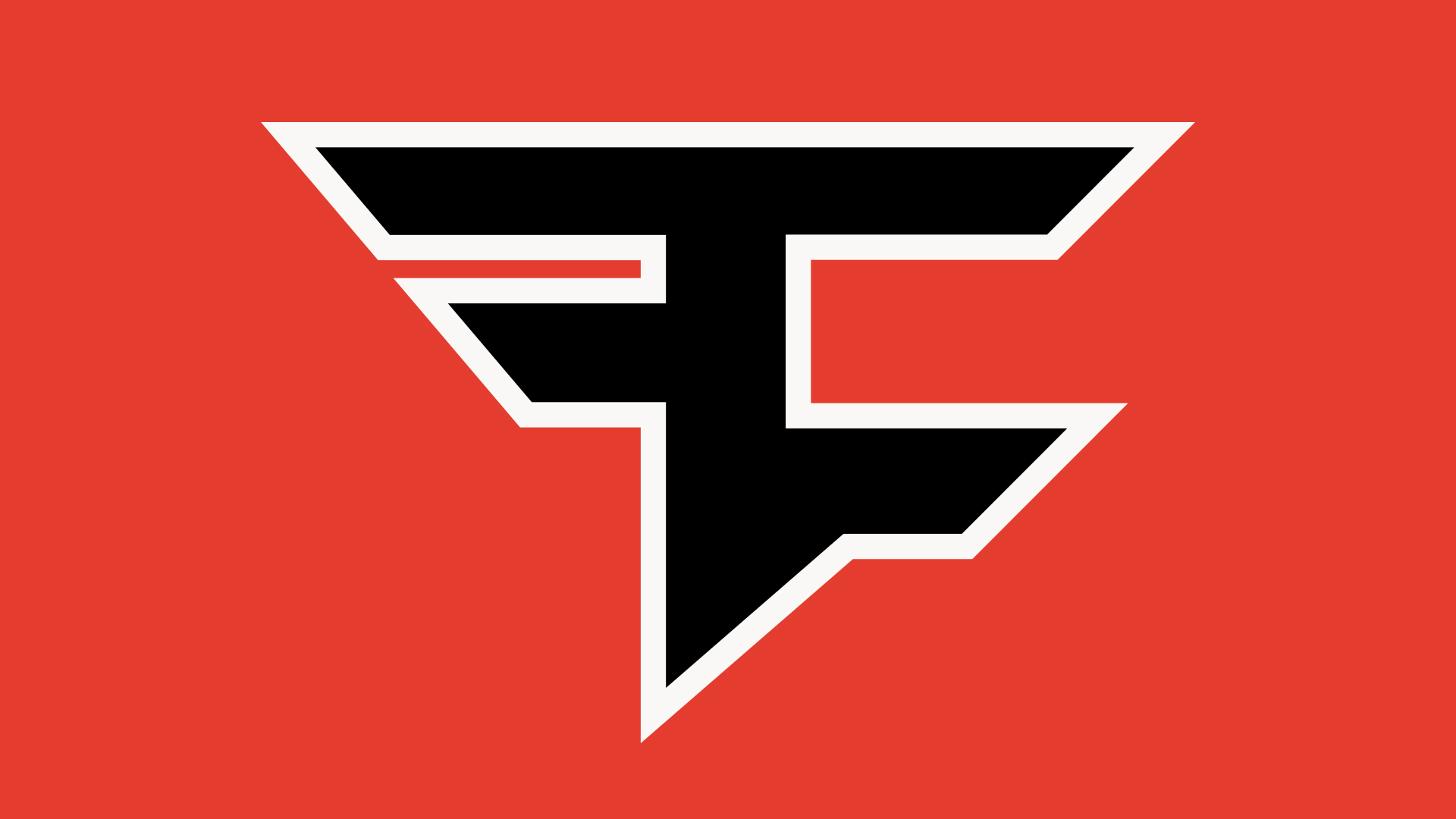 The larger question raised by the entire affair is about the difference between Esports players and streamers, and how this should affect their relationship with teams or organizations. These groups have long exploited the 'new' nature of streamers and players. Organizations get away with things that normal sports team couldn't with their players. They utilize players as both professional athletes and entertainers. In the case of players like Tfue, an organization gets a sports player at the highest level and an entertainer who routinely pulls in more viewers than the vast majority of TV shows just by sitting at his PC.
The problem with treating all Esports players as athletes is glaring when you consider the reach that Tfue's non-competitive streams had. It far outweighs anything a regular sports team would expect from their players. Esports players also have far fewer protections than regular players, which is where the problem lies.
Increasingly, Esports organizations are actually owned by the same groups that own traditional sports team. They also get to utilize players for tournaments, and as general entertainers with their streams. Achieving a reach far beyond that of a normal sports star, and bringing in a lot more revenue with fewer rules about how that related to their team. Hopefully. the Tfue FaZe trial can go some way towards correcting this and setting a precedent for streamers and players to get better terms and treatment from organizations.
Other Esports Articles: