Fortnite Season 5 is due to come to an end soon. The season has been quite a bit longer than normal, mirroring Chapter 2's first season that extended throughout early 2020. It has received a lot of regular updates, like lots of exctoic weapons and an ever increasing pace for Fortnite crossovers. However, we are fast approaching the Fortnite Season 6 release date, soon we'll see a Fortnite Season 6 trailer and find out what's due in the new few months.
This is everything we know so far about the next season of Fortnite, when's it's coming, and what we can expect:
Fortnite Season 6 – Everything We Know So Far
Fortnite Season 6 Release Date
The most likely Fortnite Season 5 end date is March 15, so we can expect a season within a few days of that. This will make Season 5 one of the longer seasons for Fortnite, as its been running since October 2020.
The Fortnite Season 6 release date will likely be shortly after the official end of Season 5. We can expect an event followed by a few days of downtime. Usually the time between seasons is more of a waiting period, although there's no guarantee we're going to avoid another black hole situation. The end of Season event for Season 5 is due to feature the zero point exploding again, along with the addition of more hunters.
What Will the Season Theme Be?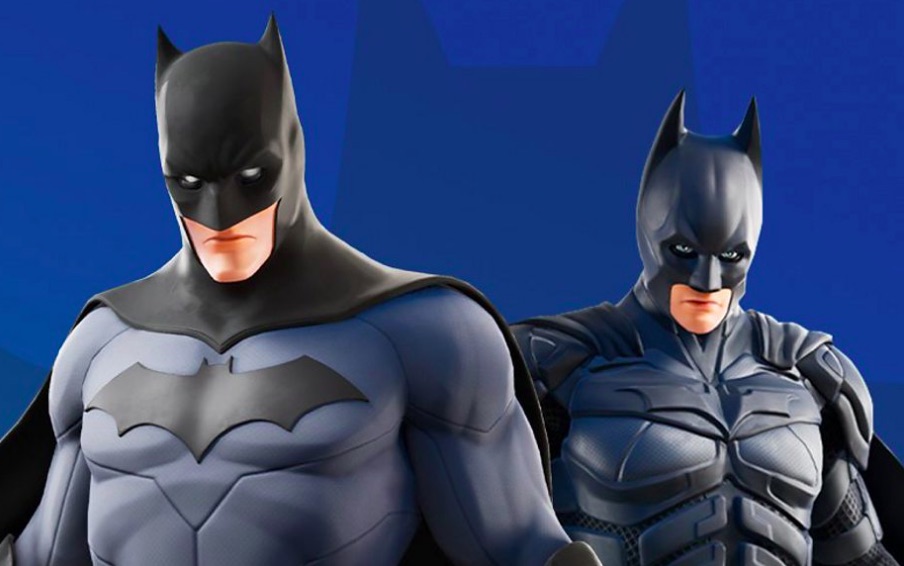 The theme of Fortnite Season 5 isn't officially released yet, but there are a few things we can go off. A lot of fans have noticed a parallel between the Season 1 themes and Season 2. With the same seasons being based around things like Superheroes. If that is the case, then we can expect the new season to delve into whatever organization has been sending out those IO guards over the course of the season. Fortnite is also launching a new collaboration with DC comics, so it's possible we could have another comic book themed season.
While the theme isn't exactly clear yet, we do have a bit of an idea of some of the features coming to the game with the Fortnite season 6 release date.
Fortnite Season 6 Features
One big feature which has surfaced early for Fortnite Season 6 has been some additions to the Fortnite NPCs. We don;t know if they'll be keeping their Fortnite bounties, or the Fortnite Mythic and excotic weapons. However, there has been a leak about a new feature coming to the NPCs. Current leaks point towards you being able to sell your loot to them as well as buy. This means you can rack up gold a lot quicker. Although even if you run through a lot of sales, it probably won't beat the other methods to get gold quickly.
One other persistent rumour is that NPCs might be given the ability to drive. This cluld come int he form of boss charecters with vehicles, or even some kind of taxi service. This is more common speculation than something that's known for sure though.
On top of changes to NPCs, we've seen teases of new Fortnite Season 6 skins. There have been a few leaks for content coming in the future, either in the coming weeks or at the Fortnite Season 6 release date. There's a fair amount of information at the moment pointing towards the Zero Point seeing some changes. New audio cues and a new apparence have made their way into the files. There have also been some hints about Kevin the cube's return.
Trailer Fortnite Season 6 Release Date
There isn't a Fortnite season 6 trailer around at the moment. Although, we can probably expect one to launch in the coming weeks like previous Fortnite season trailers.
If you're looking to improve your performance ahead of the new season launching, then our Fortnite guides can help you improve: