Spellbreak's updates are becoming bigger and more expansive as time goes on. While the map has been receiving a lot of attention recently, Release 30 has turned its attention to the class system. Up until now the classes had largely been tied to individual Gauntlets and allowed for some fun exploits by combining them with the other RPG elements. Release 30 has changed quite a bit of that. Strategies that supercharge one type of play over another have been affected, but there are new strategies to come from this.
Release 30 has changed a lot of classes but these aren't the only changes. There have also been some alterations made to movement, game modes, and the game as a whole. The biggest is that there has been a player wipe take place. This isn't as bad as it sounds. If you want to stay ahead in Spellbreak, these patch notes should help you perfect your strategy in the newer metagame.
Release 30's Player Wipe and Duos
A player wipe is hardly ever good news. This one is no exception. Developers have wiped the progress of pretty much everything in game. Although, before you panic, there are some exceptions. You won't need to re-redeem anything that you've paid for. However, rewards that come from in-game XP and progress will need to be earned again.
The developers have explained that they've made some big changes to the game internally as well as functionality, which has necessitated this as it gets out of Alpha testing. If that is a bit of a disappointment, the game is going to offer Duos at last.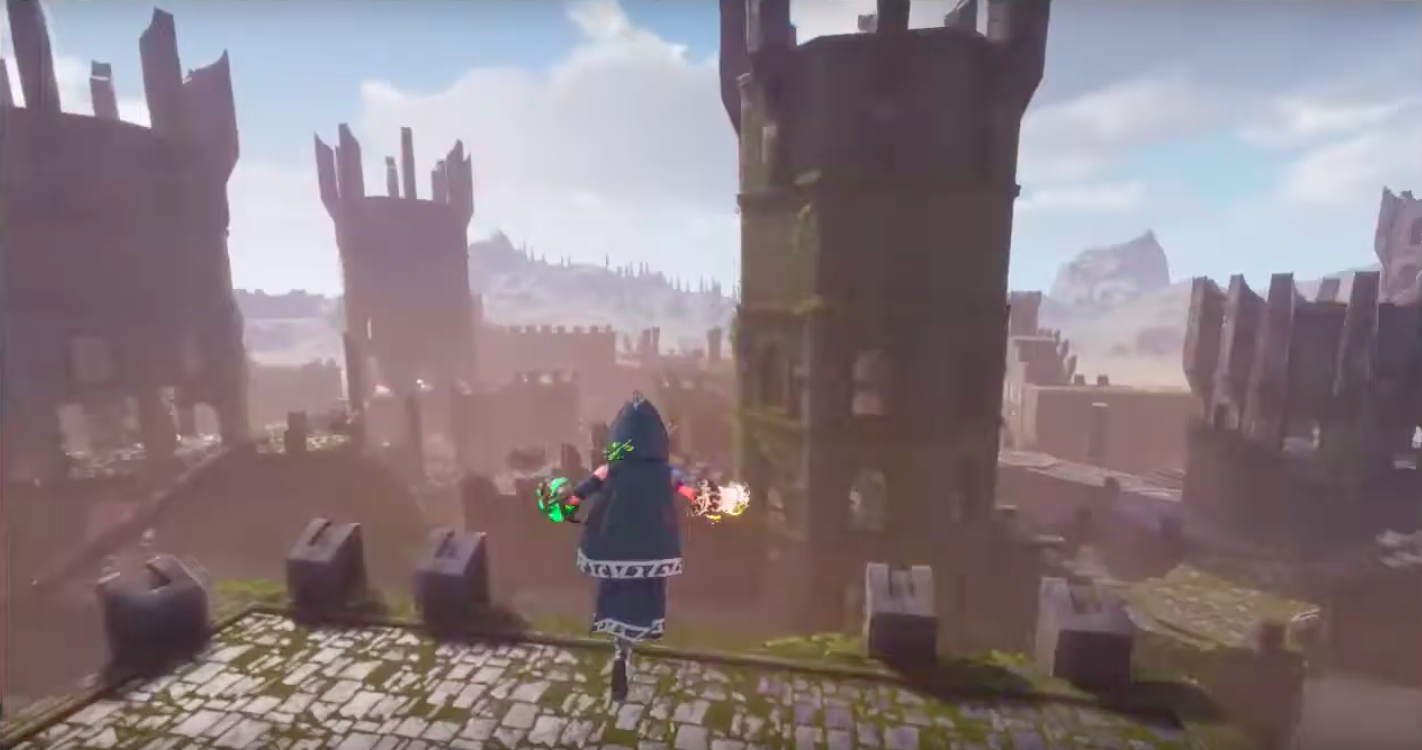 Release 30's Class Changes
The big shake-up with Release 30 is an overhaul of the class system. These are the main changes to watch out for:
All Classes
There are now only six classes in the game; Conduit, Frostborn, Pyromancer, Stoneshaer, Tempest, and Toxicologist.
Each class has four skills.
Players begin the game with a gauntlet matching their class already equipped.
Reaching each circle unlocks another skill.
Pyromancer
The skills for Pyromancer are now:
Level 1 – Combust. This increases your fireball explosion radius by 200%.
Level 2 – Born of Fire – This makes you immune to Flamewalls and allows you to fly for 1 and a half seconds when entering a Flamewall.
Level 3 – Pyrolysis – This increases your Flamewall damage by 100% for 2 seconds.
Level 4 – Conflagration – When a fireball hits, it now spawns four smaller fireballs.

Frostborn
The skills for Frostborn are now:
Level 1 – Frozen Alacrity – This leaves ice trails.
Level 2 – Icicle – This allows you to hoover in mid-air while you're aiming.
Level 3 – Tundra – This one doubles the length of your Flash Freeze.
Level 4 – Ice Prism – This will allow you to overcharge your ice Lance for a second for an extra 35% damage.
Tempest
The skills for Tempest are now:
Level 1 – Wind Surge – This grants you the Wind Jump when you hit the ground.
Level 2 – Updraft – You become immune to the pull of Tornados, and when you enter one you launch back into the air. Essentially this restores tornadoes to their function before release 30.
Level 3 – Squall – This increases your spell damage depending on how long you're able to stay in the air.
Level 4 – Sudden Gust – This halves your Sorcery cooldown speed while in the air
Toxicologist
The skills for Toxicologist in Release 30 are now:
Level 1 – Toxic Spray – This restores the toxic puddles.
Level 2 – Vanishing Mists – This makes you immune to your own toxic clouds. You also get the ability to dash and become invisible for three seconds.
Level 3 – Outbreak – While you're invisible, your toxic spray damage increases by 100&.
Level 4 – Spreading Sickness – This gives you two additional toxic clouds when using that attack.
Conduit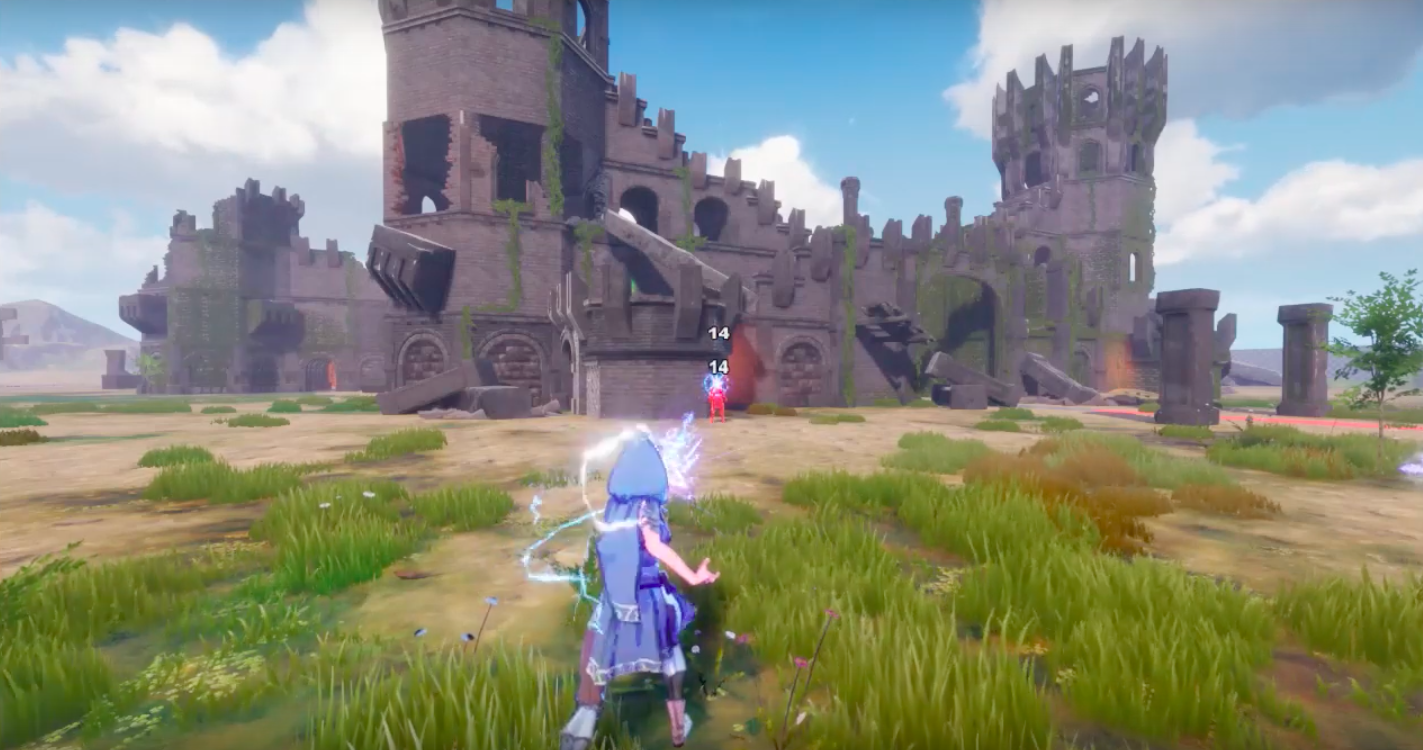 The new skills for Conduit in Release 30 are:
Level 1 – Potential Energy – This allows you to hold when casting lightning bolts to continue making them.
Level 2 – Overload – When you cast a lightening strike, you will get one Rune charge.
Level 3 – Power Surge – Lightning strikes no longer cost any Mana to to cast.
Level 4 – Secondary Strikes – This summons three additional lightning strikes.
Stoneshaper
The new skills for Stoneshaper in Release 30 are:
Level 1 – Stoneksin – When casting shockwave, you get 5 amor.
Level 2 – Bedrock – Shockwave being cast now makes you crash into the ground.
Level 3 – Avalanche – This increases your max boulderfall charges by 1.
Level 4 – Accretion – Your boulderfall will now grow as it flies.
Movement and Gauntlet Changes in Release 30
Classes aren't the only thing that has changed around in Release 30. There have been some changes to movement as well, including some fun new mechanics.
Acceleration while walking on the ground has been increased.
Strafing and backpedaling will now reflect buffs.
Air movement is now less responsive. This has reverted Release 30's air control to that of Release 17.
Hover has been removed from casting spells. However, it still works for when hovering to aim.
Levitation has been added! Jump and hold to begin levitating. This consumes a fixed percentage of your Mana every second. You can also attack out of a levitate or levitate straight from an attack.
That isn't quite everything though. Not content with overhauling movement and character classes, Spellbreak has also seen some big changes to its Gauntlets.
Stone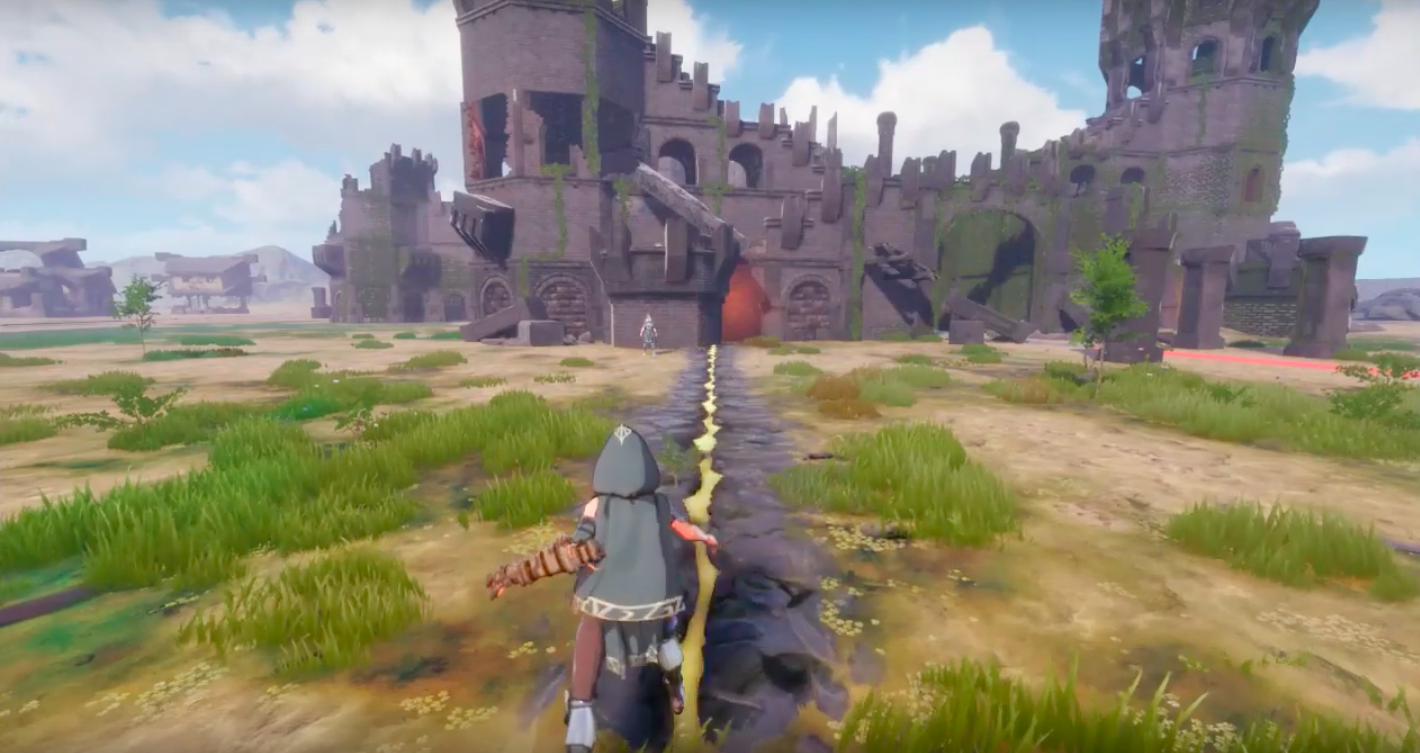 Shockwave now has a higher vertical collision hit box.
Boulderfall now has a small windup period before it is cast and will not grow over a distance.
Lightning
The Lightning bolt has had its base damage increased. However, it was a reduced fire rate, a windup period before launching, and its damage rate decays as it travels further.
Toxic
Toxic Spray no longer leaves puddles. However, it has an increased fire rate and toxic damage corrodes armor.
Wind
In Release 30, the Wind shear no longer gives you a wind jump by default. It has an increased fire rate but reduced damage. The Tornado also has a reduced pull.
Fire
Fireballs now fly faster and leave flaming puddles behind them. However, they have a smaller explosion radius. The Flamewall ignites players who touch it and deal damage over team. It deals a lot more damage overall, raises higher, casts faster, and has a longer range.
These are all of the major changes in Spellbreak Release 30. These are a lot of changes to get the hang of. However, you will still be able to play well if you use the right Spellbreak settings and get the best frames per second possible.