Spellbreak is gradually progressing closer to its official launch date. While the game is still in its Closed Alpha stage, every update seems to add more polish to the game. Release 26 has come pretty quickly after the last major update. It has kept the major changes to equipment intact and further developed the balance of the game.
What is most notable about Release 26 is the changes to the game's map. While Spellbreak's map was okay previously, it was a little sparse. There weren't many points of interest. No one was expecting the constant changes that Fortnite has, but it was a notable weak spot of the game. With the balance between equipment and classes now pretty well established, it seems like the developers are finally giving the game map some much-needed attention. These are the big changes from Release 26.
New Features in Release 26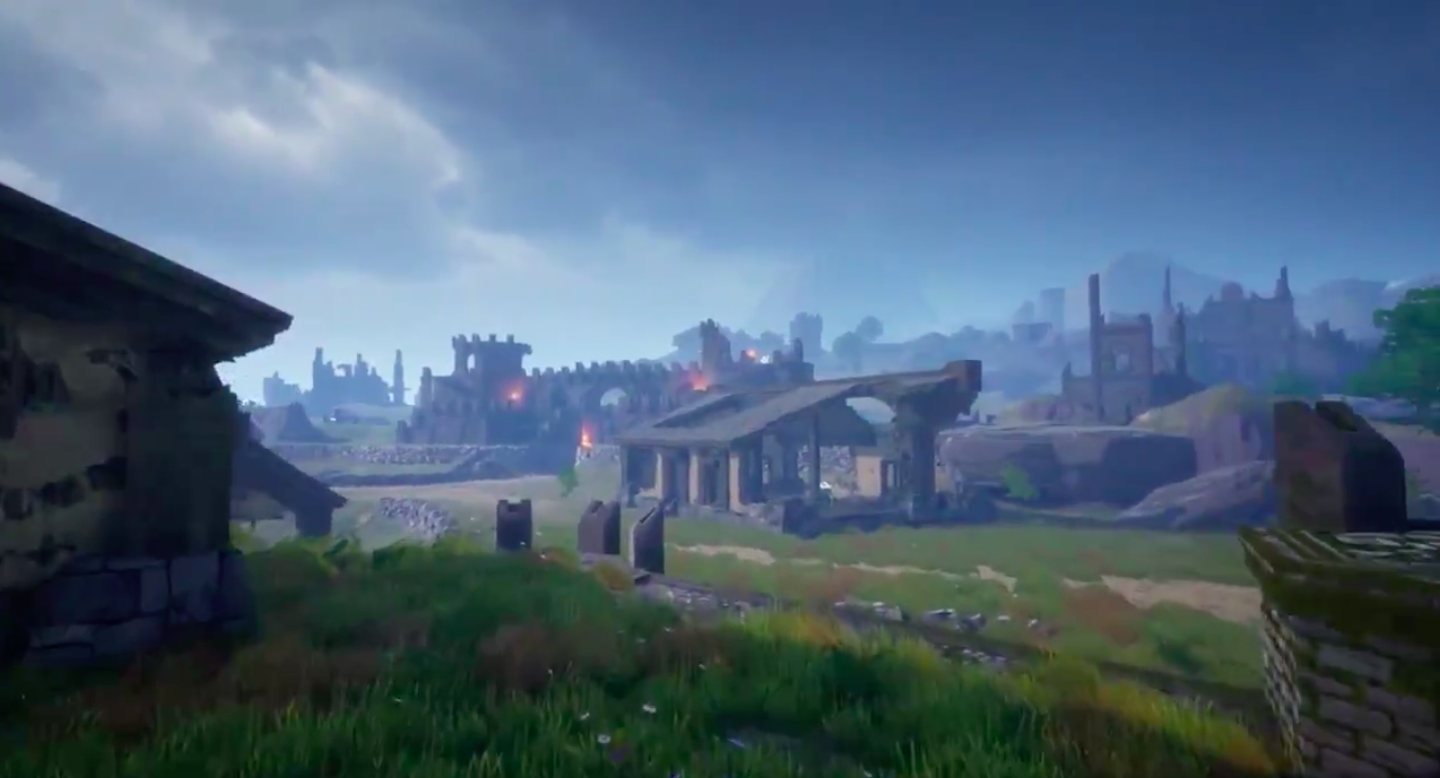 This latest update doesn't have quite as much content as the last change, but there's plenty new for players to be experiencing in Spellbreak. Release 26 has added in these various features;
Levels –While Spellbreak has had levels for player classes for some time, each player now has their own player level too. This adds more scope for incremental achievement and should encourage you to play even more. If you want to maximize XP, it is a good time to try and develop your combat skills.
Title – Players can now set a title in-game! Currently, the only options are Alpha Tester and Pre-Alpha tester, which isn't really much to write home about. However, more titles are coming to make better use of Release 26's new feature.
Map Features – The mad has been updated to include villages in Westmar and Fort Halcyon. These have buildings all around them, obstacles and other features. This is a very welcome change considering how dull the map has become. These spots are sure to be busy for the first few weeks after Release 26 launches.
Quality of Life Changes
A number of minor changes have been made in Release 26 to improve the quality of life for players. These are small changes that should make Spellbreak a more polished experience for everyone. With these changes, the game moves closer and closer to being fit for a wider release.
Final Circle –This final circle can now appear in more places around the world. This isn't a major change but a necessary one if the game is going to leave closed Alpha anytime soon.
Mana Indicator –This now appears in the center of the screen while being used or recharging. This is a minor change but it should be helpful during combat.
UI –The UI for your teammates now shows their classes. This gives you a little more context over what's going on and minimizes the need to coordinate with other players without using the UI. Teammate player cards will also now appear on the main screen when you enter a party.
Items –The in-world item display has been changed to make the items easier to see and read, they've also been altered to show more information.
Balance Changes in Release 26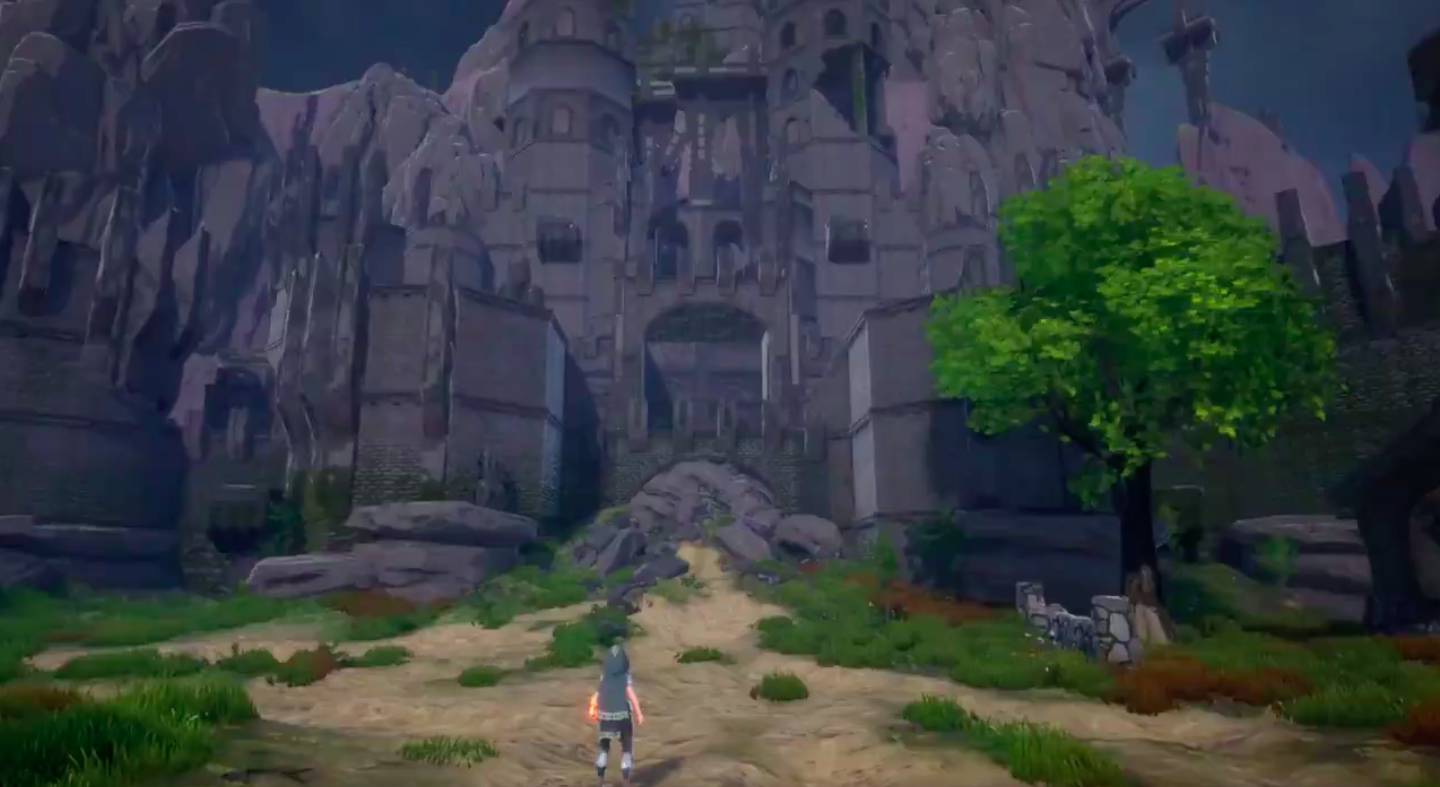 The balance changes in Spellbreak Release 26 improve upon the new item system from the last update. Items will now be rotated in and out of the game to keep things fresh. This isn't for specific balancing reasons, it is more to keep things interesting.
Survivor – This set of items has been vaulted for now.
Mender Set – This is a new set of items rotated in to replace the Survivor set.
Amulet of the Mender – Armor Drain increased by 20% and Max Mana increased by 60.
Belt of the Mender – Armor Recovery Rate is increased by 50%, your Health Recovery Rate is increased by 50%, and Max Armor increased by 65.
Boots of the Mender – When crouching with this equipped, you gain 4 health for 2 seconds, your run speed is also increased by 5.
Boots – The base stats for all boots have been increased by 5%. This opens even more possibilities up for exploiting movement in Spellbreak.
Running – Run speed now stacks from different sources. This makes it even easier for stacking up boosts to movement speed. UI now indicates the boost for run speed as well, this should make it easier to keep track of this stack. Changing from a percentage to a numerical value for running speed has affected the way it is written out, but the actual boosts from each item are essentially the same.
Other Changes in Release 26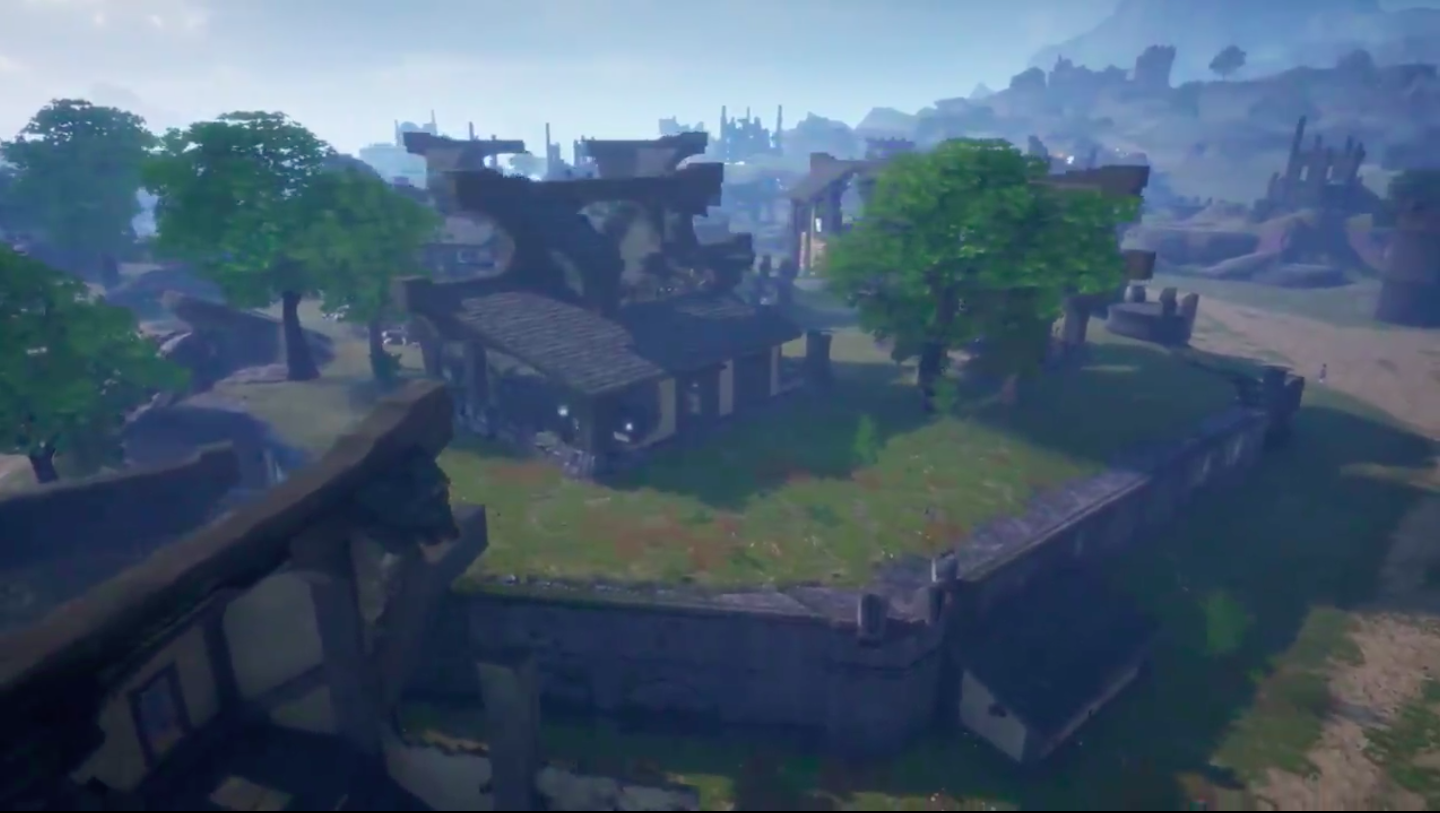 Release 26 has brought a number of smaller changes. Most of these aren't going to affect the game too greatly, but they will improve the experience gradually.
Stoneshaper Class – Flesh to stone now takes place over 10 seconds rather than instantly. The developers are aware of problems with this and plan to replace it fully in the future.
Visual Changes – A number of small visual changes have been made including adding icons to interactable objects and some HUD changes.
Bug Fixes – There's been a number of minor bug fixes to iron out problems with the game.
Release 26 isn't quite as big of a change as 25. However, the new features added and changes made like map additions and rotating items make it clear that Spellbreak is progressing at a good pace. With every update, it begins to resemble a finished game more and more, a wider release is clearly on the cards for the game.