Spellbreak is a lot of fun and is quickly gaining in popularity, but it isn't quite done yet. Yeah, it is still in Early Access and this is real Early Access, none of that Fortnite"pre-release yet nine seasons have come and gone" stuff here. No, Spellbreak is actually being improved and worked upon with each update. Often this means big changes, but Release 27 isn't the biggest that the game has had. However, there are some changes that are going to affect you.
The majority of improvements have been quality of life. These should make the game easier to play and make it a smoother experience. This is nice, but Spellbreak is already considerably more polished than other 'very early' Royale games. These smaller updates bring the game closer to its finished form, we should see a wider release later this year if Spellbreak keeps to its current schedule.
New Features in Release 27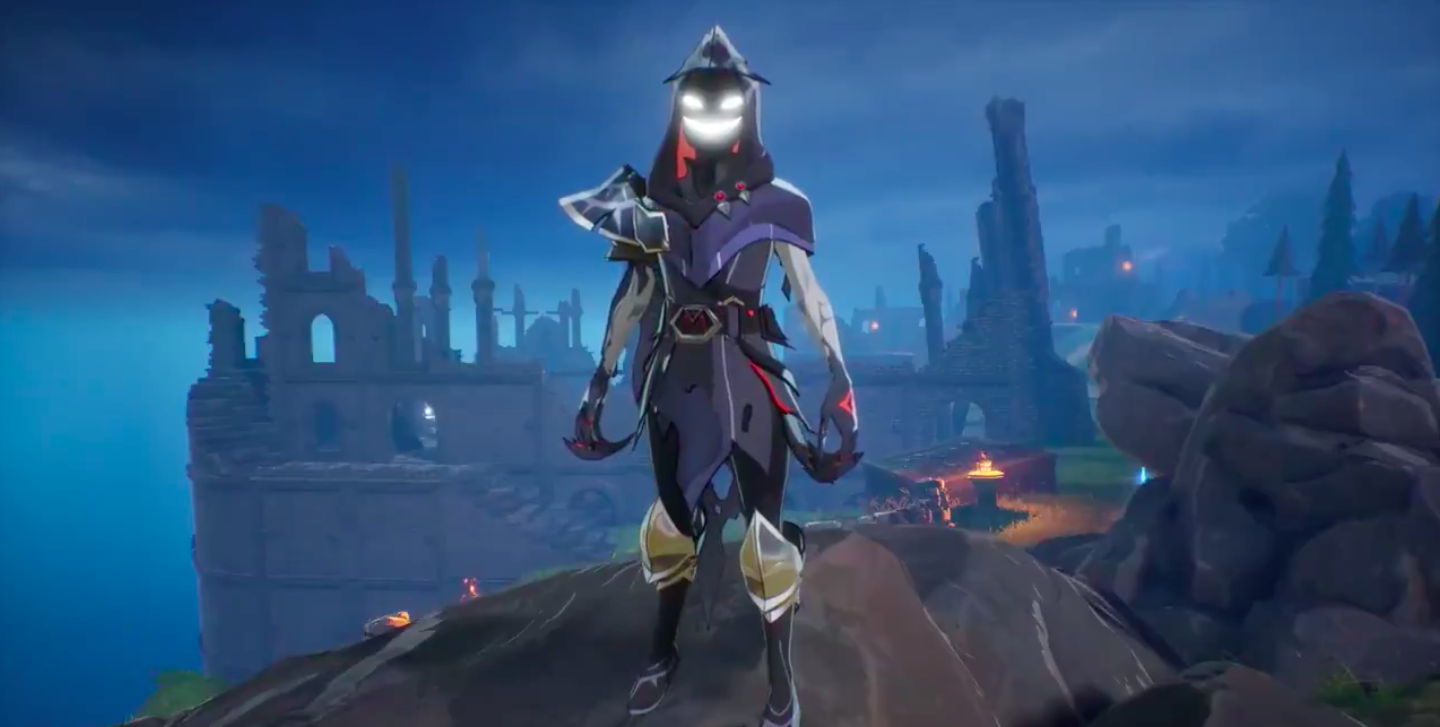 This update might be a more under the hood focused one, but there are still some new features to keep to grips with.
Inventory Management – The management system for your inventory has been revamped entirely in Release 27. Holding the F key still lets you pick up on an item on the ground. However, you can now specify an inventory slot, including your hot bar. Gauntlets will be auto-swapped with higher variety versions. This should make picking up your gear a lot easier. You can drop items from your hot bat quickly by using Ctrl+<NumKey>. These changes are a big improvement while looting and should make scavenging easier with Release 27.
Class Mastery Titles –You will receive a specific title when you 'master' a specific class. This gives you a better sense of progression as you start to specialise in specific classes. Unlocking thee now will give you a sign of your experience to new players once the game receives a wider alpha. This is a nice addition to the game from Release 27 since it is going in the same of direction as PUBG is currently heading, a stronger sense of individual progression.
Quality of Life Changes
 A number of minor changes have been made in Release 27 to improve the quality of life for players. These are small changes that should make Spellbreak a more polished experience for everyone. With these changes, the game moves closer and closer to being fit for a wider release.
HUD – The HUD layout has been moved around a little. This might not be a permanent change since the UI is still a work in progress.
Portals – There have been some further changes to the portal drop system in Release 27. Rick clicking on a portal will move your team's spawn point to that portal. Clicking on it will now set a waypoint. Portal drops have also been spaced out so you're not going to be dropping in so close to enemies.
Descriptions –Persistent inventory items now have descriptions! Not exactly a major change for Release 27, but if you really need things explaining to you it is there.
Mouse Cursor –There is now an option to lock your mouse cursor to the game window. If you're using the best Spellbreak settings anyway then this isn't a problem, but this is there if you need it.
Physics –There have been some physics optimizations in Release 27 to improve frames per second during Combat. This is helpful and if you're really trying to improve your Frames per Second, there are some other changes you can make too.
Other Changes in Release 26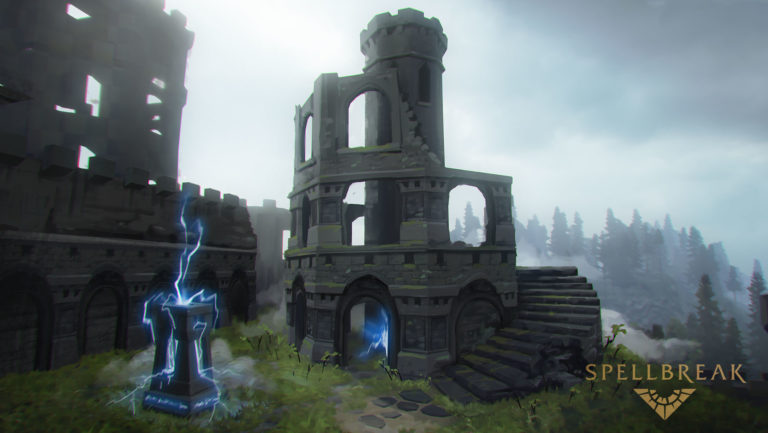 Some other minor changes have been made, including more improvements to the map.
Visual Improvements – Some visual changes have been made. This includes a new animation for springstep and toxic tornadoes. Epic chests are now bordered in purple. This will help you spot the rarest loot quicker.
Map Changes!– After some major changes to the map in Release 26, Release 27 has mixed things up even more. Physics have been adjusted for Obsidian assets and mountain peaks. The bug that allowed players to stand inside windows and doorways in village buildings have been fixed, along with a ramp near Halcyon Cathedral with allowed players to enter a wall.
Bug Fixes – Some bugs have been fixed! These other bugs are currently known and fixes are being worked on.
Release 27 shouldn't alter your strategies in any major way. The balancing seems to have reached a standstill for the time being. This is reassuring if you've already worked hard on figuring out your strengths and which combos to use. We'll keep you updates with any changes as Spellbreak moves towards a wider release.