Spellbreak's closed beta period is continuing and the last few weeks have been eventful for the game. It's been announced that developers have partnered with Take-Two Interactive. This has given them a big round of investment, which allows for more resources to be pushed into the game. The development process is likely to accelerate from here as the game comes closer to a wider open early access period. There has also been the news that Spellbreak is heading to consoles, a big move for the game! While only PS4 has been announced, for now, it does point towards a new stage for Spellbreak's coming in 2020. This latest patch also brings plenty of new content. Spellbreak 1.2 brings a brand new game mode along with other changes.
These alterations and additions are keeping the game interesting for now. This latest update does a little more than the usual balances though. While aspects of the game have been receiving complete overhauls, we're finally getting something meaty in new features. This is what has changed with the Spellbreak 1.2 Patch
New Game Mode
A new game mode has come to Spellbreak! Its called Clash. This is how it works.
This is a team game. Two teams of 9 players compete.
This is a race to reach the right amount of points.
Players respawn when they are exiled and keep their equipment. You gain a point for exiling another player.
You still with full health and armor, but there aren't any healing items.
This game mode is likely to be a lot faster paced than the full Royale. Think of it as a traditional Deathmatch, since that's pretty much what it is. This game mode is going to give you a great space to try things out and practice things in-game. In Spellbreak, this is going to be a welcome change since the various Gauntlets and combos take some time to master.
Other Changes in Spellbreak 1.2 Update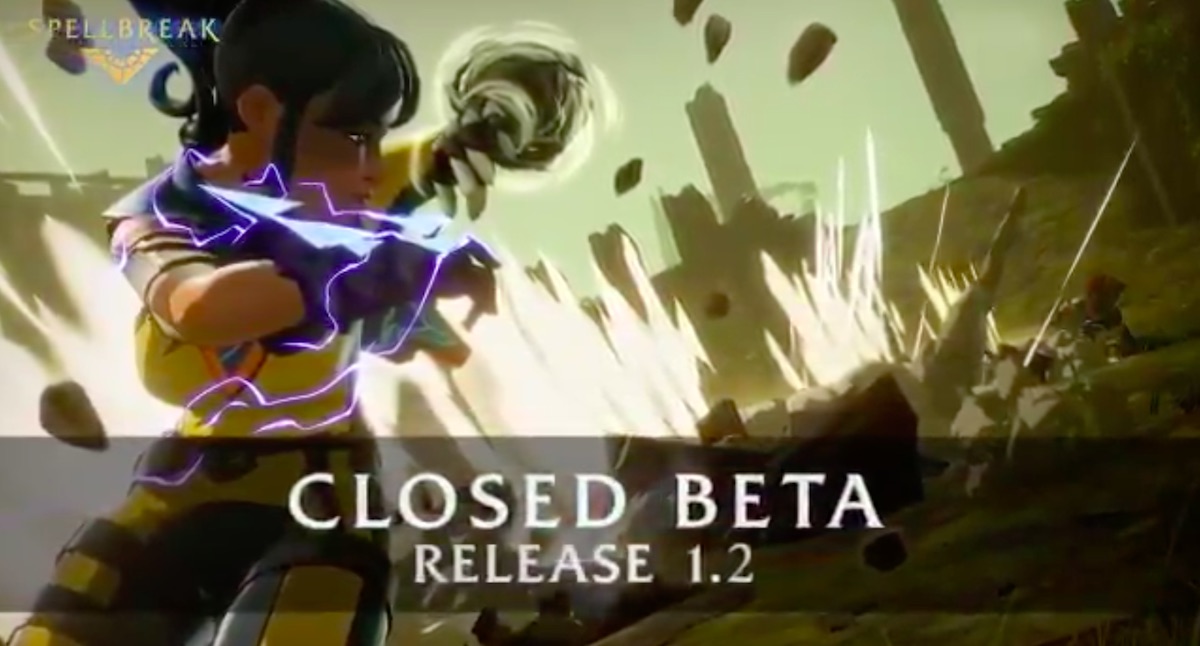 The new game mode is the headline act of this update. However, there have been some other alterations brought to the game. These are the major ones.
More UI support for controllers.
XP now comes from Accolades – You won't get XP from the wide variety of sources anymore. It now only comes from accolades.
The aiming between projectiles and crosshairs has been adjusted
Pyromancer – Firefly's duration has increased to 2 seconds.
Ice Skating – The speed of skating on ice puddles has been increased by 15%. The effects of Baron and Spellslinger boots will no longer stack when ice skating.
Lightning Bolt –  The radius of projectiles has been increased.
Baron and Spelllinger Boots – The boost for these items now properly increases when strafing or moving backward.
Frostborn – When aiming icicle, targets are now highlights.
Tundra – You get 100% damage reduction while casting flash freeze, this also now removes burning, corrosion, and slowing effects.
SFX – Various cosmetic changes and polishes have been made.
Bug Fixes – Plenty of these. The game should now run smoother.
As Spellbreak introduces a new game mode, this is a great time to refresh yourself on the basics of the game and try out some new gauntlets! Using the best Spellbreak settings will also help to get great results.