In any first-person shooter, the key skill that decides how well you can perform is your aim. Call of Duty Cold War is no different. Improving your aim is probably the most significant thing you can do if you want to perform better. This guide covers everything that you need to know to improve your aim in Call of Duty Cold War. Fantastic aim can be really impressive in the game, so it is something you'll want to improve.
More than anything else, the key ingredient in improving your aim is the time you can put in. Aim is a good habit and skill, this is built through repetition and improvement. It isn't going to happen overnight. You can spend some time taking action to try and improve your aim though. By focusing on the right things, you can improve quite a bit faster than you would by just playing random games.
Improve Your Aim in Cold War – Call of Duty
Learning Recoil Patterns 
This is something you've got to grips with if you want to start hitting more of your shots. Cold War ruses a recoil system similar to modern Warfare and other FPS. Each weapon has a spray pattern for recoil that they move in every time. Your recoil isn't just random jittering;. The same gun, with the same attachments, is going to recoil in the same way every time it is fired. So you can adjust your aim to compensate for it once you know the recoil pattern well.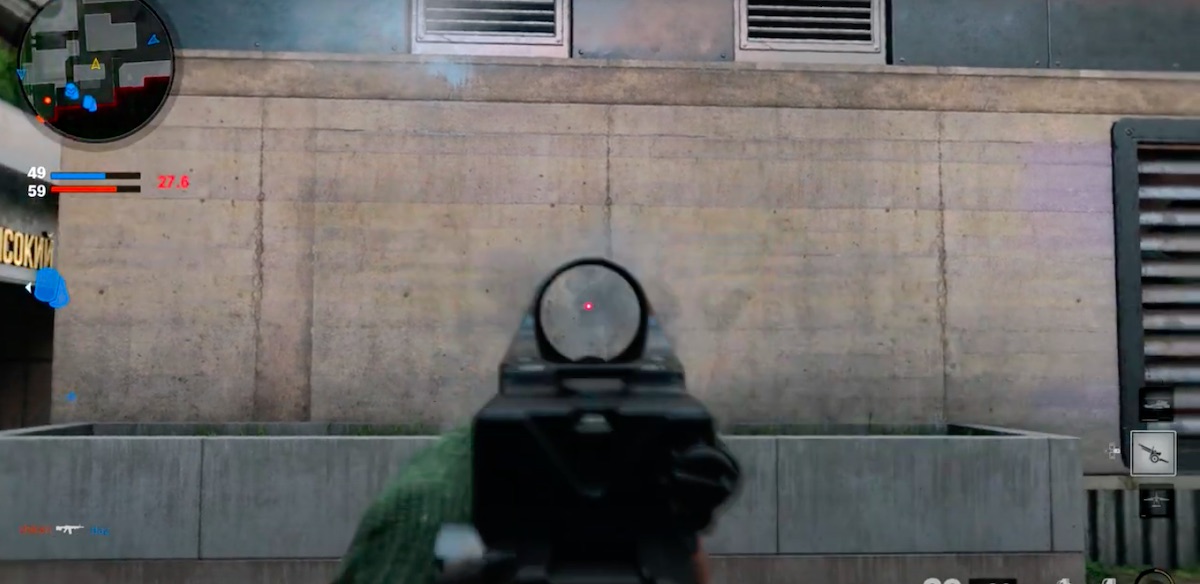 To learn the recoil pattern head into a private match with your finished create-a-class for a weapon loaded up. It is important that your attachments are those that you plan on using since they can change recoil. Fire into a wall for a round. Head closer and take a look at how the spray pattern moved. From here, you can see what direction your aim moves in while you shoot.
So how do you go about compensating for this? Continue to shoot at the wall but try to make movements with your aim to reduce the spread of those bullet holes. As you experiment with this, you should be able to pinpoint the movements you need to make to keep your aim steady while firing.
This works for every weapon, but you'll need to learn a different recoil pattern. You can't eliminate recoil entirely this way unless you spend a ridiculous amount of time practicing and have superhuman reflexes. You can however reduce the recoil movement to an area that you can control, so even with recoil the shots are hitting the target.
Work on Tracking to Improve Your Aim in Cold War
Tracking is where you use your cursor to directly track the movement of enemy players. Instead of having to move your mouse reactively, you can track them. This is obviously not all that easy just because you know what it is. It is something you'll need to work on to get better at aiming though.
With tracking, you should be able to aim at a moving enemy player without having to work too much harder than a stationary target. So how exactly do you build this habit? You start slow. At first, you might have to follow a centimeter or so behind the player, playing catch up with your cursor. The more natural this becomes though, the faster you'll do it. By practicing tracking you should be able to start tracking the players themselves movements. From there it is just a short jump to moving a drop ahead to take your shot.
You can practice tracking easily in a private game with bots. Keep this up until you can reliably track all bot movements, having your cursor keep pace with them. After that, you need to practice against real players. It might take some time, but tracking is a skill that can significantly improve your aim in Cold War
Use the Correct Sensitivities and Settings to Improve Your Aim in Cold War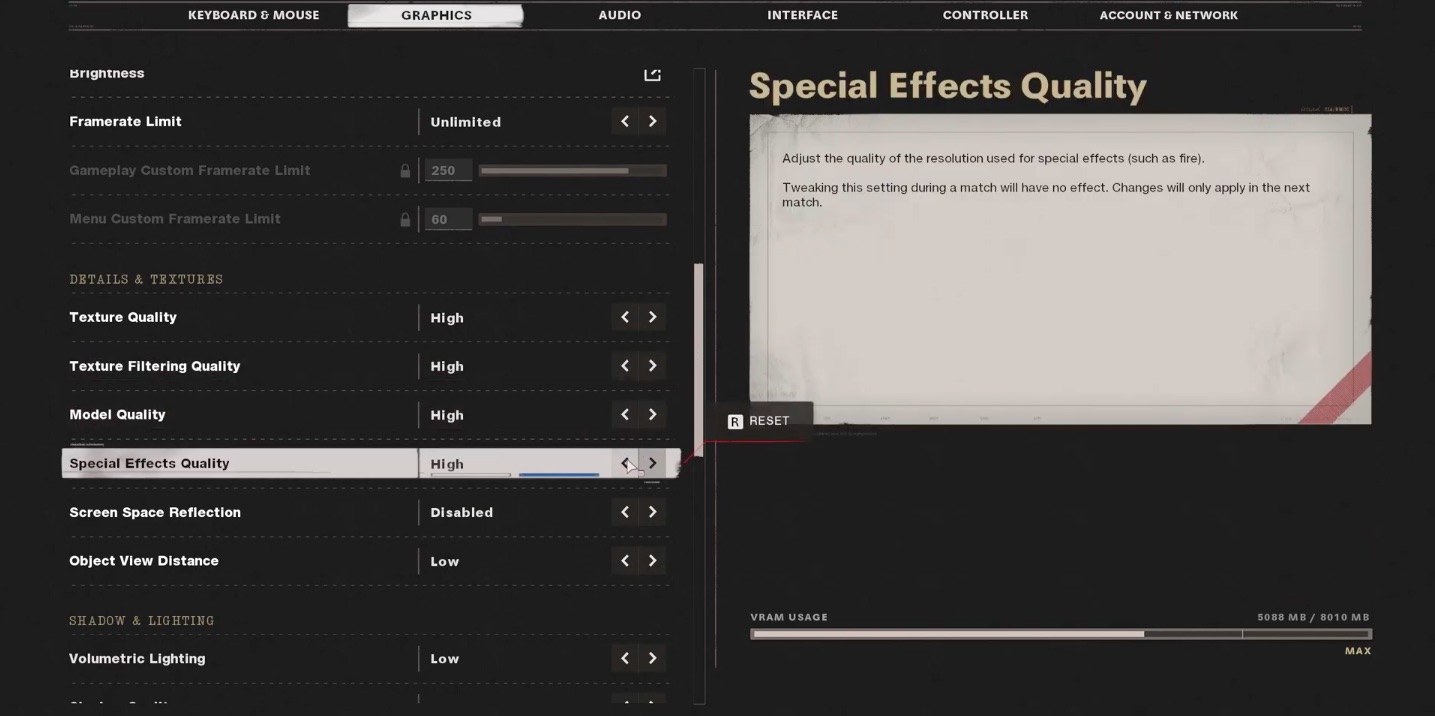 Using the right sensitivities for the way that you play is an important part of getting your aim under control in Call of Duty Cold War. How exactly do you find that though? We have a full guide to finding the perfect sensitivity here. However, there are also some recommendations that work across Cold War to help you get up to speed:
Lower is Better – A lower sensitivity is going to give you more accuracy. You will have to move your hand more to hit your shots properly. You will need a larger mouse area to get this done. Bigger movements mean more accuracy though as you can be more exact with your positioning.
ADS and Scoped – These can be even lower than the normal sensitivity.
Check Pro Settings – Checking out the settings of pros is a great way to get an idea of what kind of sensitivities are being used by the best players in the game.
Settings – Getting your settings in order to raise your FPS can also help by making your movement more responsive.
Your Loadout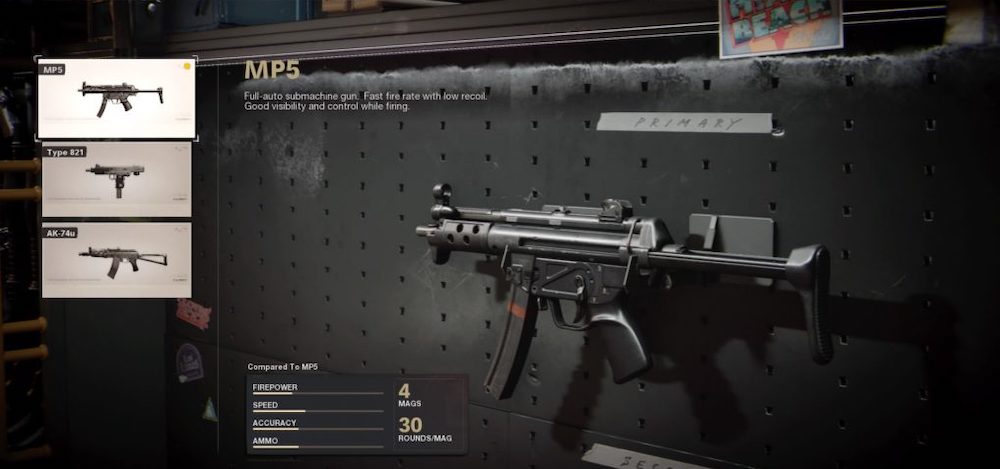 Your loadout and more specifically the attachments and such that are attached to your weapon can help you improve your aim in Cold War. If you're struggling, then you might need to adjust your build to accommodate this. Go for a loadout that has a better balance for recoil and handling. The speed of your weapon is important for aim too.
Our guides to the best loadouts for weapons can help with the most popular arms.
That's everything you need to know o improve your aim in Call of Duty Cold War. Our other guides to the game can help you master other mechanics and level up quicker.